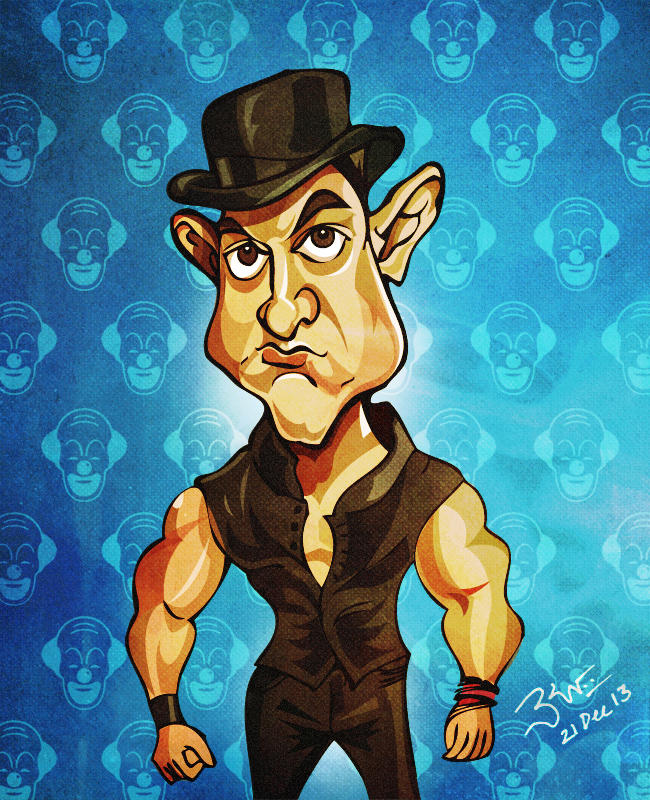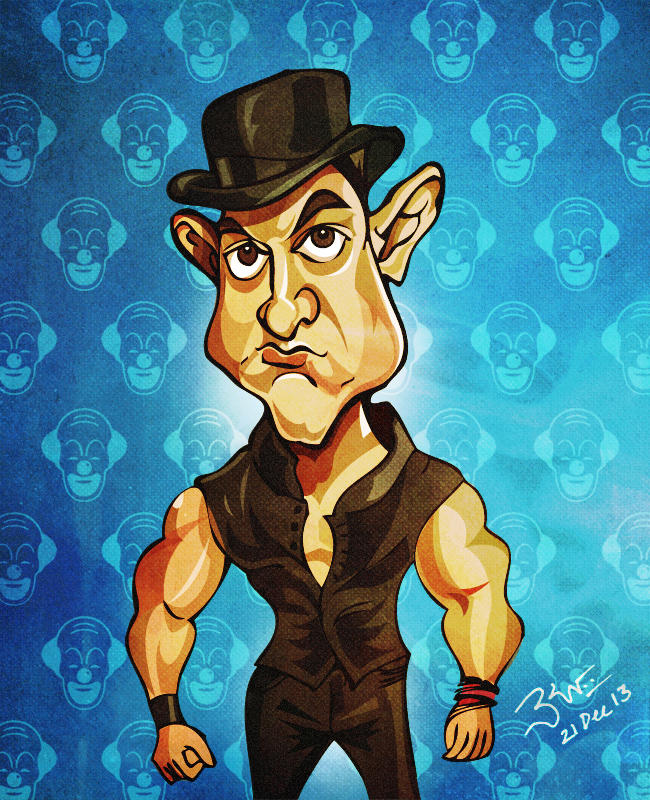 Watch
Caricature / Illustration of Aamir Khan from "Dhoom 3"...
This is the first illustration of the Dhoom series... more coming up.

Nice digital caricature. You're very talented.
Reply

Cool one

Its been a while hw r u bharat ?? hw u doing ?
Reply

Thanks Jai... Been busy with work off late...
Back to my drawing board finally

All good here... How about you ?
Reply

Pretty Cool

saw the movie a week ago , my favorite Char , Good Work

Reply

nice, i like the background as well
Reply

Nice one

Reply

Reply