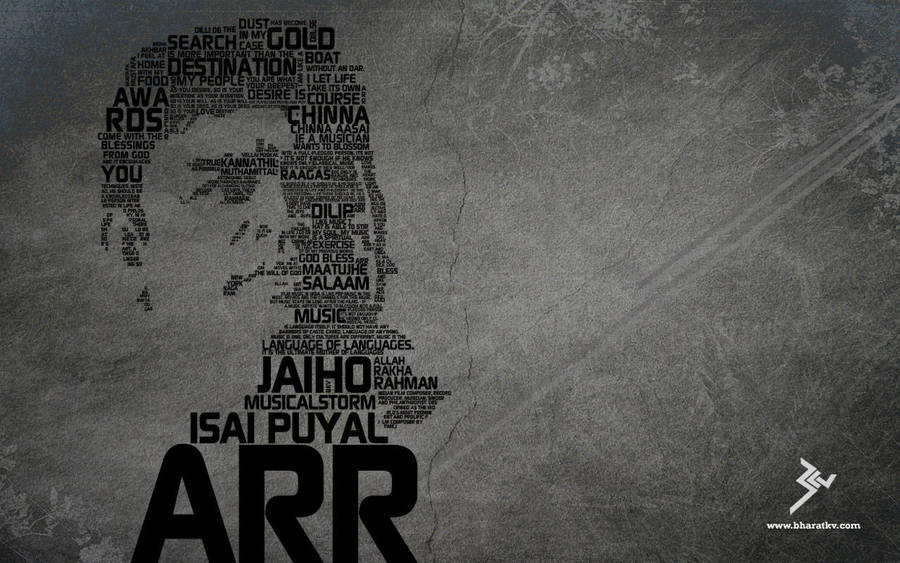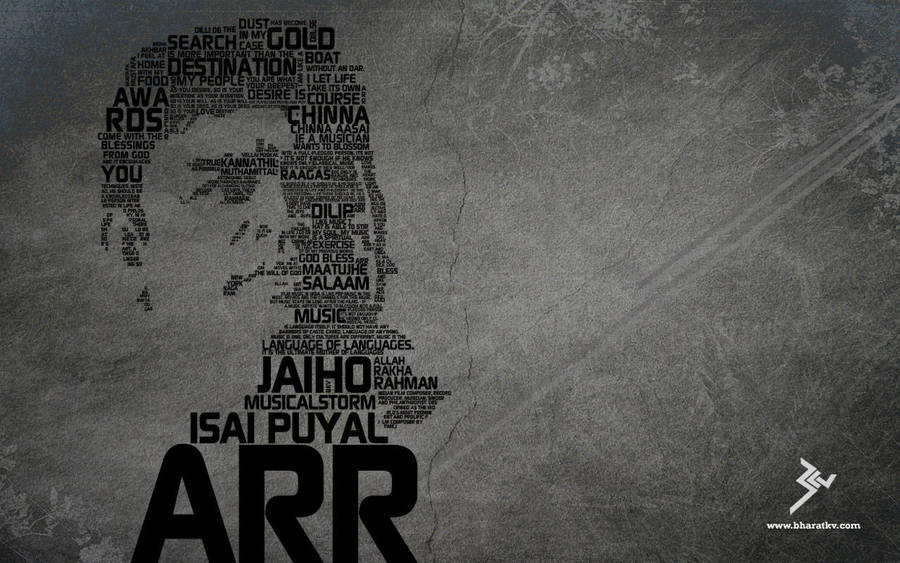 Watch

Reply

Reply



wonderful job















surprise ....


:

Reply

extremely wonderful awesome jhakaas dinchaaaaaaaak
Reply

This is mindblowing..painting a face seems to be a difficult job but doing that with typography must be more difficult.great job..

Reply

Ya Nehal... Its a little tough... But once you get used I guess this is one interesting technique to freak out...
Reply

Reply