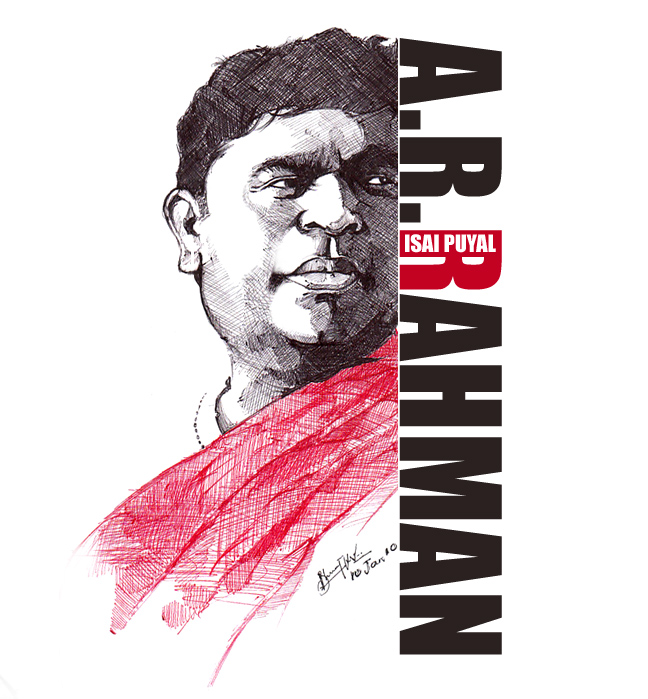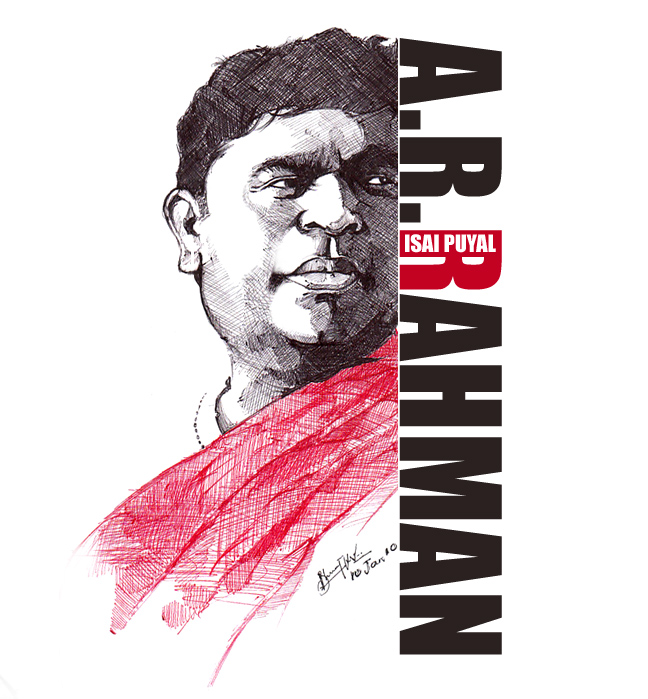 Watch
The twin Oscar winning Composer (Slumdog Millionaire)...
Black and Red Ball point pens...

rahman rocks. i can't say all the movies he composed for were good, but his music rocks. sumtimes that was the only good thing in some of the films....slumdog, however, was awesome. i like your crosshatch work....did u pencil this out first or did u just do the inking? i ask because i would surely need to pencil it out under to map out how i'd lay down my crosshatching! very good! i should do more of this kind of thing myself...havnt done this style in ages
Reply

Good to know u liked it... ya penciled the rough sketch...and started with pens... this is more of practice... looking forward to see your cross-hetches

...!!
Reply

lol i was gonna say i'd be lost if i didnt do a rough sketching first! ahhhh yeaaaa, when i get more free time, ill have work on some cross hatches, scan em and add em. one day ill also get back to scupltures too.....
Reply

Love the likeness .....and the shawl 'round his neck..^^
Reply