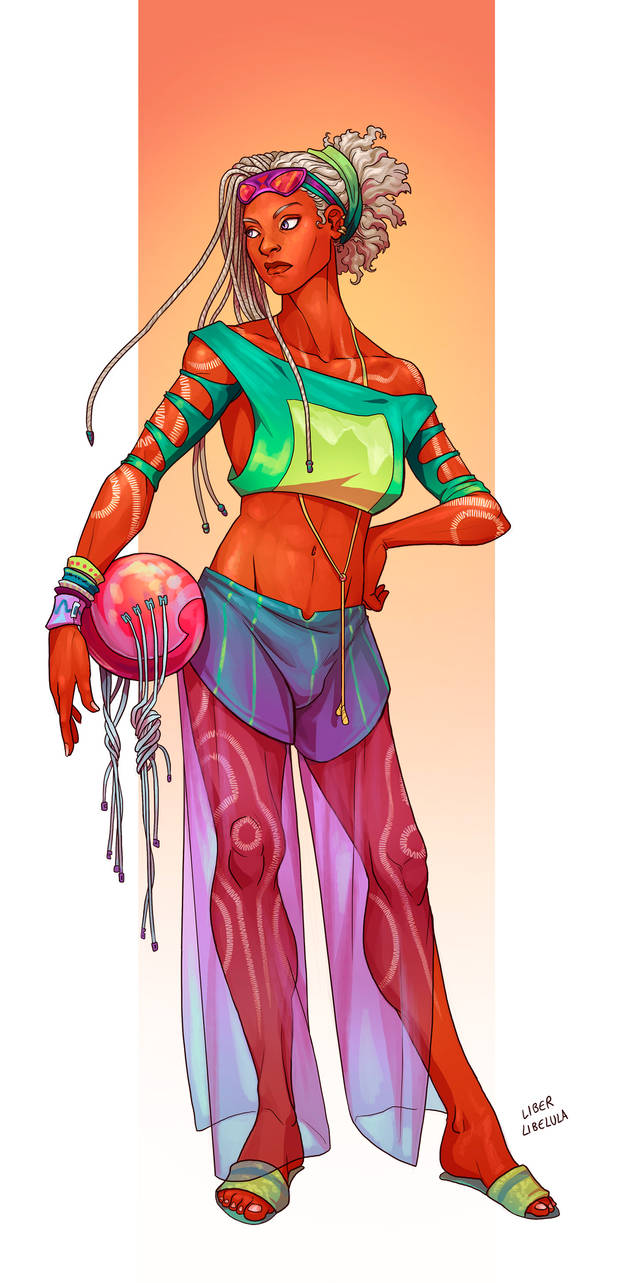 Watch
WATCH THE SPEEDPAINT VIDEO HERE

This was for a writer acquaintance, though they prefer to stay anonymous for the moment.
This is Leokoro, a character from their short story. A girl from an "alien" race where everybody looks female, even when they're biologically not. A very interesting sci-fi, revolution-themed read!
Tumblr
|
Twitter
|
Facebook
|
Instagram

Really like this piece of artwork by the way was this a commission or a request?
Reply

It was a commission. I had them closed, but since I knew the person, I made an exception for them

Reply

May I just say that I really liked the image and the way that you did it
Reply

Of course! Thank you so much <3
Reply

How much do you charge for commissions?
Reply

Wow, not only does that sound like such an interesting read, but the image itself really captures that concept.

I love the colors in this, and the way the clothes do have an 'alien' feel, but also feel relatable
Reply