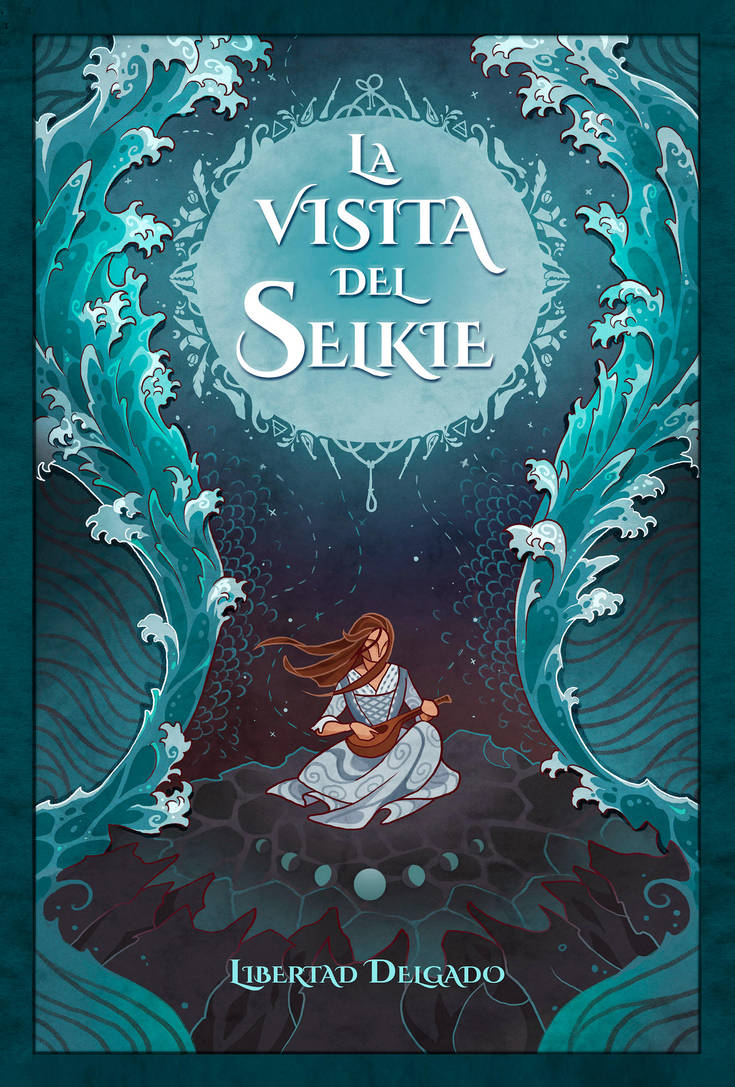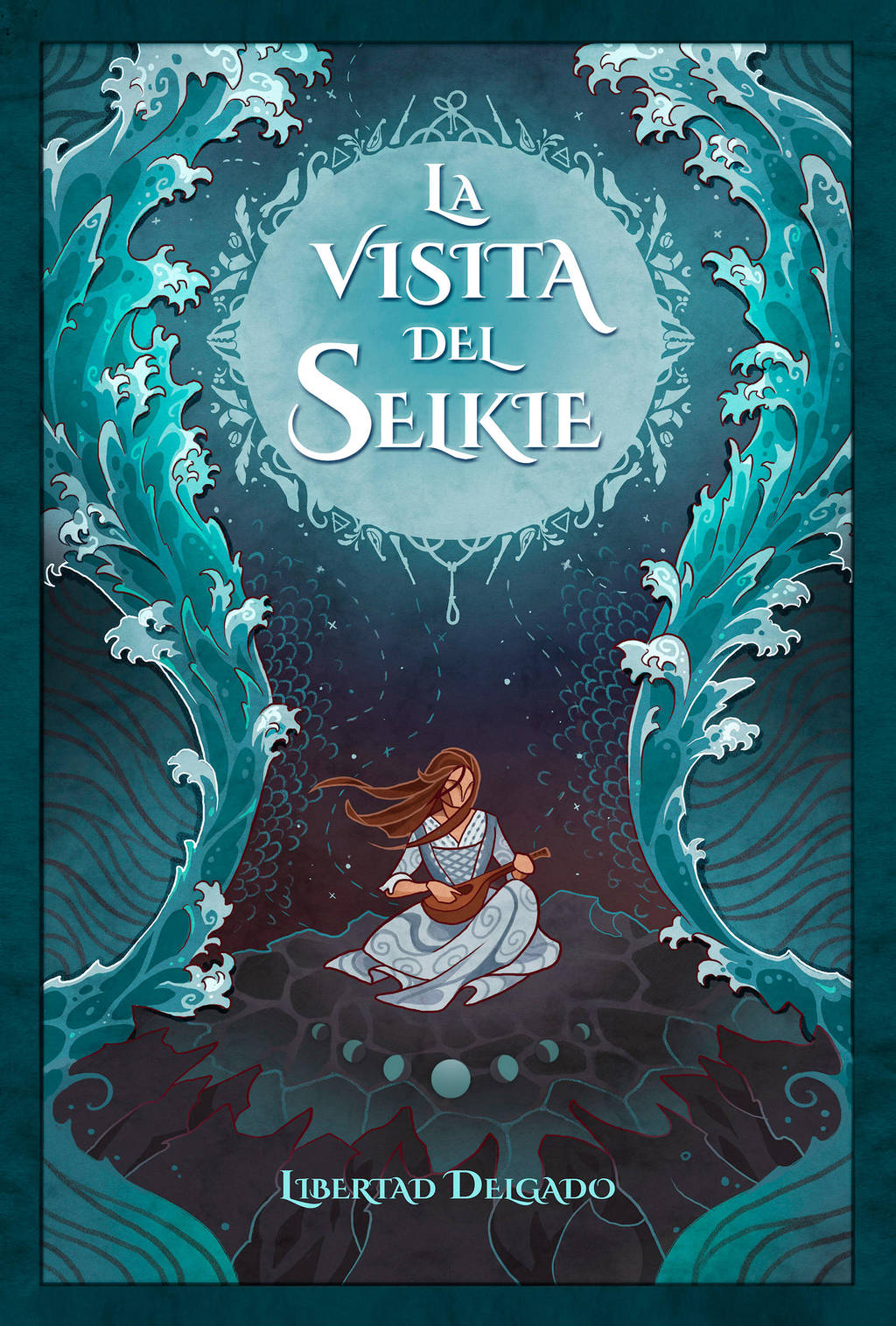 (ESP) ¡Mi nueva novela
LA VISITA DEL SELKIE
está a la venta en Amazon! Puedes conseguirla en Kindle por
sólo 0,99€
hasta el 15 de Diciembre. Tendrás horas llenas de magia, corazones rotos, aislamiento y perros sobrenaturales. ¿A qué esperas para conseguirla antes de las Navidades?
CONSIGUE EL LIBRO AQUÍ
La Visita del Selkie en GOODREADS
Aquí hablo de la novela en mi canal de Youtube
Sinopsis:


"No soy una pecadora. No soy una bruja. No soy nada."

Mucho se rumorea sobre la familia de Berenice, pero a ella le basta con existir en paz. Eso sería posible, si no fuera por unos perros negros que la acechan y que sólo ella puede ver. ¿Se estará volviendo loca por el aislamiento?

Como si no fuera suficiente, su mundo se tambalea con el retorno de Iszak, el muchacho que la abandonó hace seis años para "volver a su reino marino". Él no es el único visitante inesperado: también está Beatrix, una viajera con un interés sospechoso en el folclore de estas tierras y en la vida privada de Berenice.

¿De quién puede fiarse? ¿Son sinceros los sentimientos de Iszak, o su regreso tiene algo que ver con el libro que la familia de Berenice ha custodiado durante generaciones, y que supuestamente contiene hechizos de debajo del mar?

En medio del caos, Berenice sabe que recuperar el control de su vida le costará muy caro. Un precio que deberá pagarse con sangre.

__________________________________________

(ENG) Mi new book,
LA VISITA DEL SELKIE
(in Spanish), is available on Amazon! Your hours will be filled with magic, broken hearts, isolation and supernatural dogs. Get it before Christmas!
GET THE BOOK HERE
Here I talk about the book on my Youtube channel
(Turn on the English subs!)
So yeah... This is the definitive cover. Thank you all so much for helping me choose one! The book looks lovely on paperback, I can guarantee that