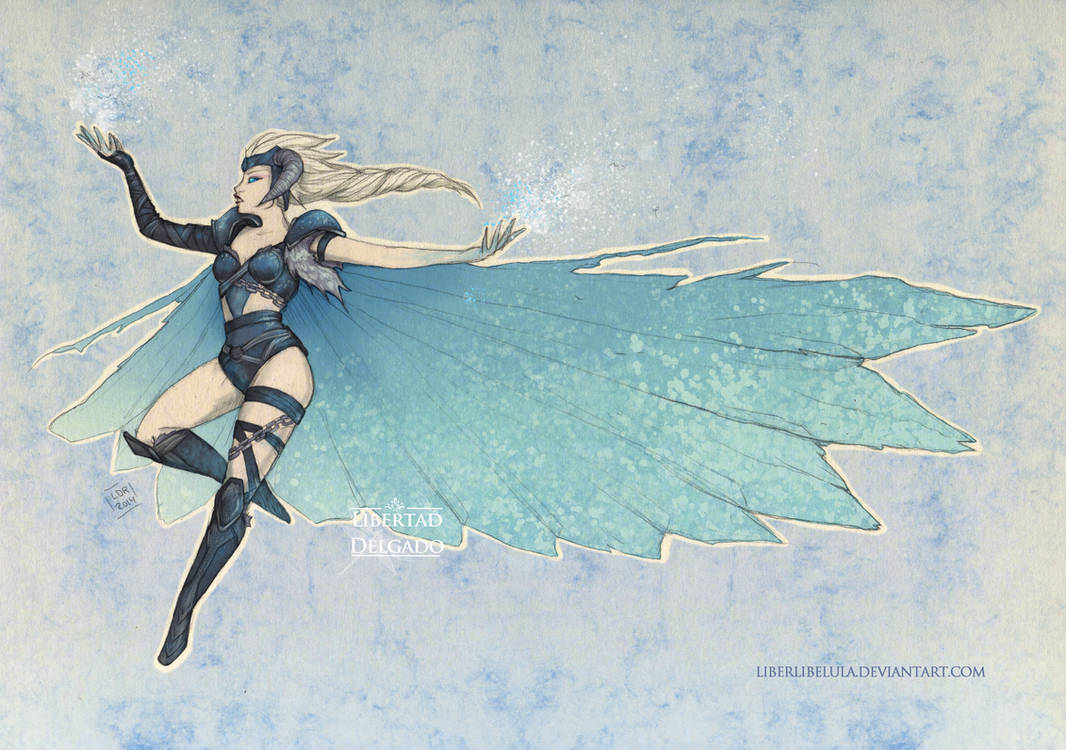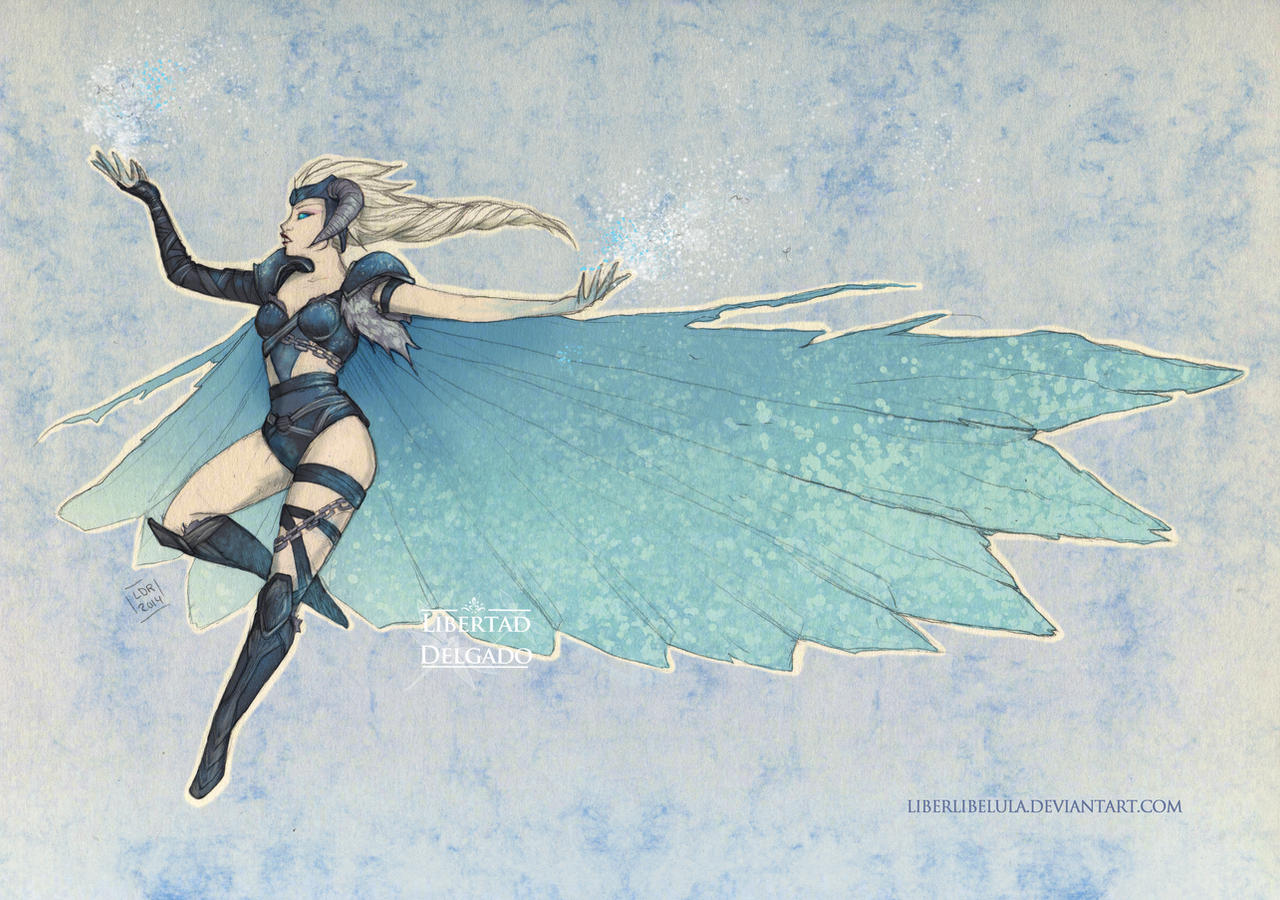 Watch


Support me on PATREON and get access to exclusive content: videos, step-by-steps, PSD files and more! --->
www.patreon.com/LiberLibelula&…
;


If you want to reblog it on tumblr, please do it from mine
liberlibelula.tumblr.com/post/…
The cold never bothered you anyway, Elsa. But I'm not that sure about plate underwear.
Aaaaanyway, here's Elsa by popular demand! Northrend was her place, and I'm not sure about her race. Maybe some kind of half-highelf, half-human, mixed with a val'kyr? Frost mage? I don't know, Elsa is so cool that she could make a new non-playable race on her own.
And because she looks so pretty in black with a horned tiara *w*
I hope you like her!