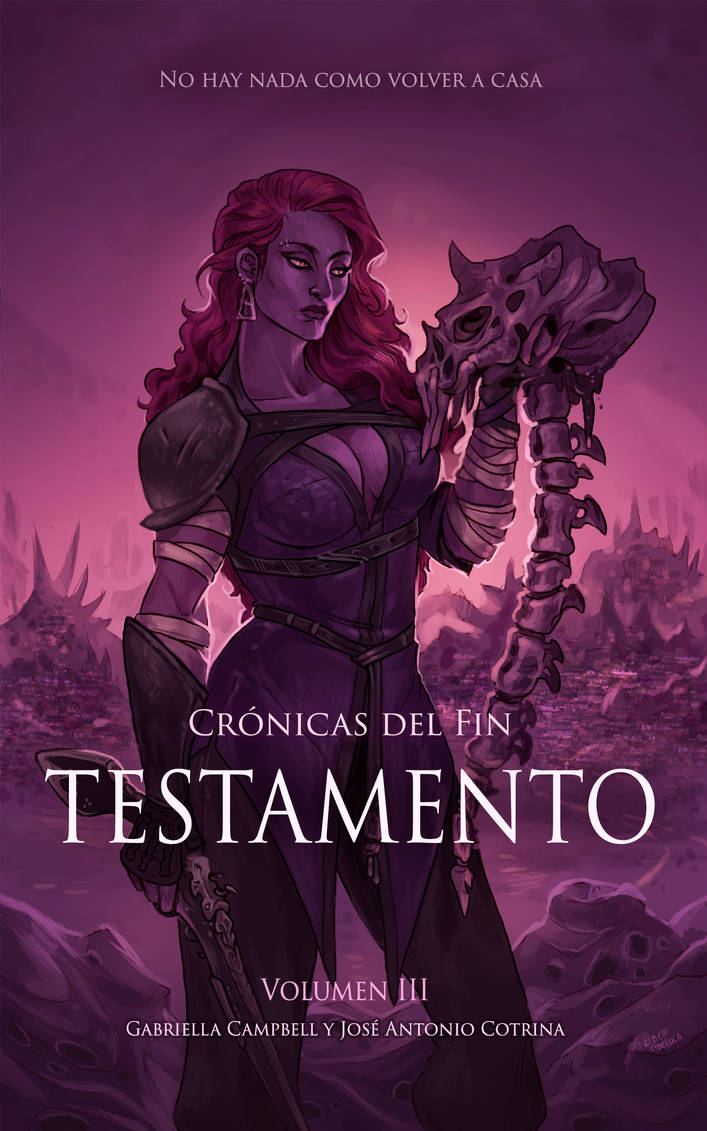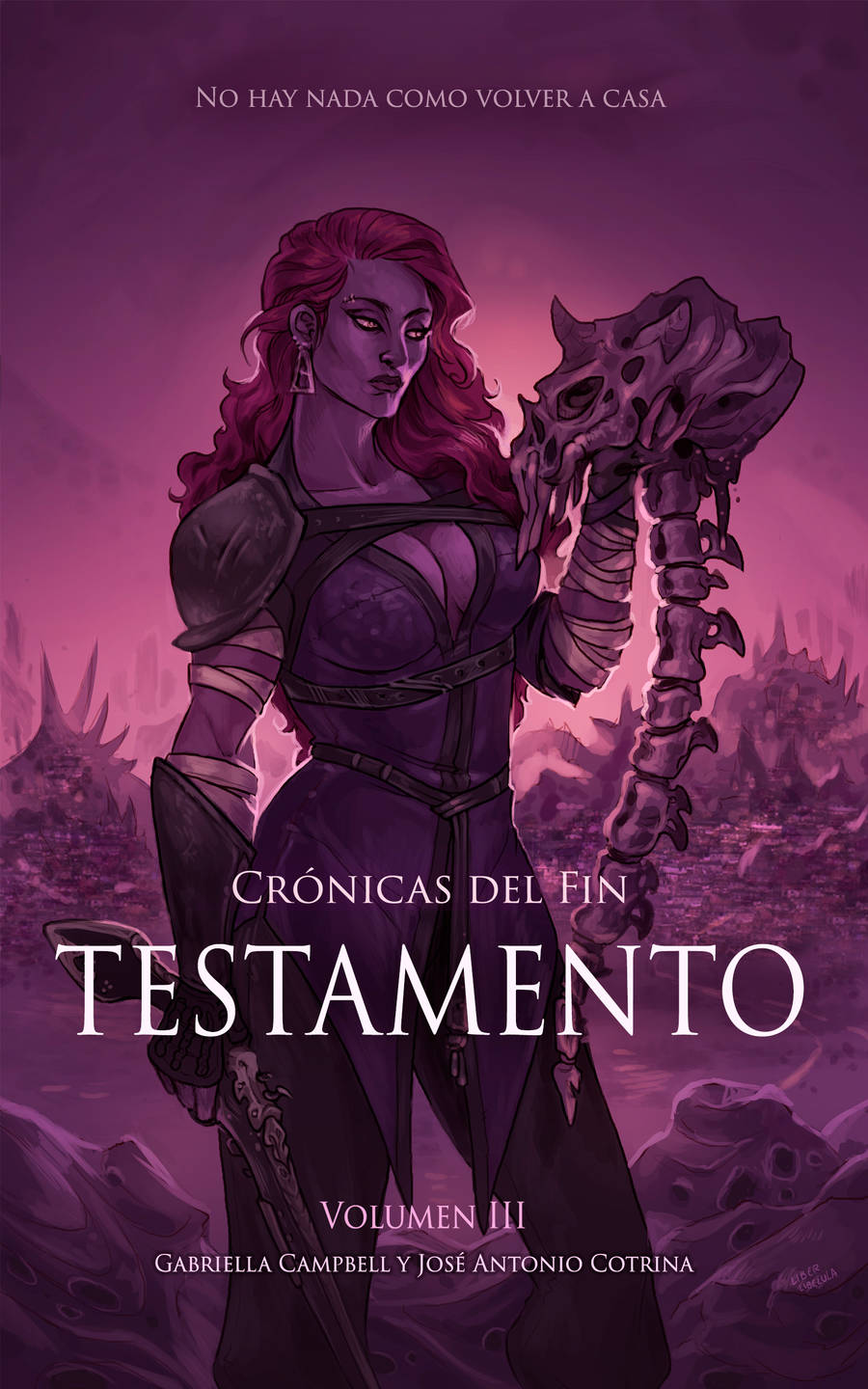 Watch
(English)
Two writers I truly admire, Gabriella Campbell and José Antonio Cotrina, asked me to design the cover for their latest post-apocaliptic fantasy book series. The title translates to "Chronicles of the End - Testament". I painted the cover and also added the text. This is the 3rd volume!
(Español)
Dos escritores a los que admiro, Gabriella Campbell y José Antonio Cotrina, me pidieron que ilustrara las portadas de su nueva saga fantástica/post-apocalíptica, las Crónicas del Fin. Diseñé la portada y también añadí el texto. Espero que os guste. ¡Éste es el volumen 3!
Consigue El Cielo Roto aquí
Y la segunda parte,
El Dios en las Alturas, también en Amazon

Tercera parte,
Testamento
Tumblr
|
Twitter
|
Facebook

BEAAAAAAAAAAUTIFUL!
I assume the books haven't been translated into English yet, correct?
My Spanish is rusty, but these covers look delicious... Maybe I'll get my handy dictionary out and give them a go.

Reply

Hi! No, they haven't been translated T_T
(The one that's translated is my
romance porny book
, but it's a totally different genre)
If you decide to give Crónicas a shot, let me know if you liked it!
Reply

Kill or not be killed???? That's a question.

Reply