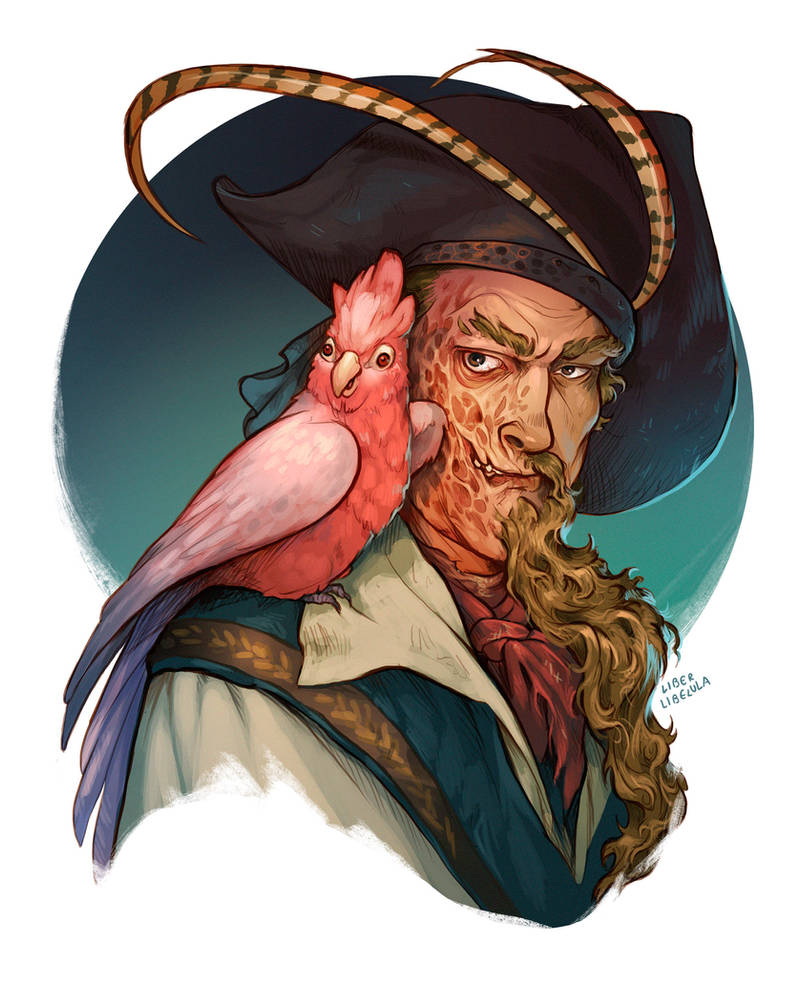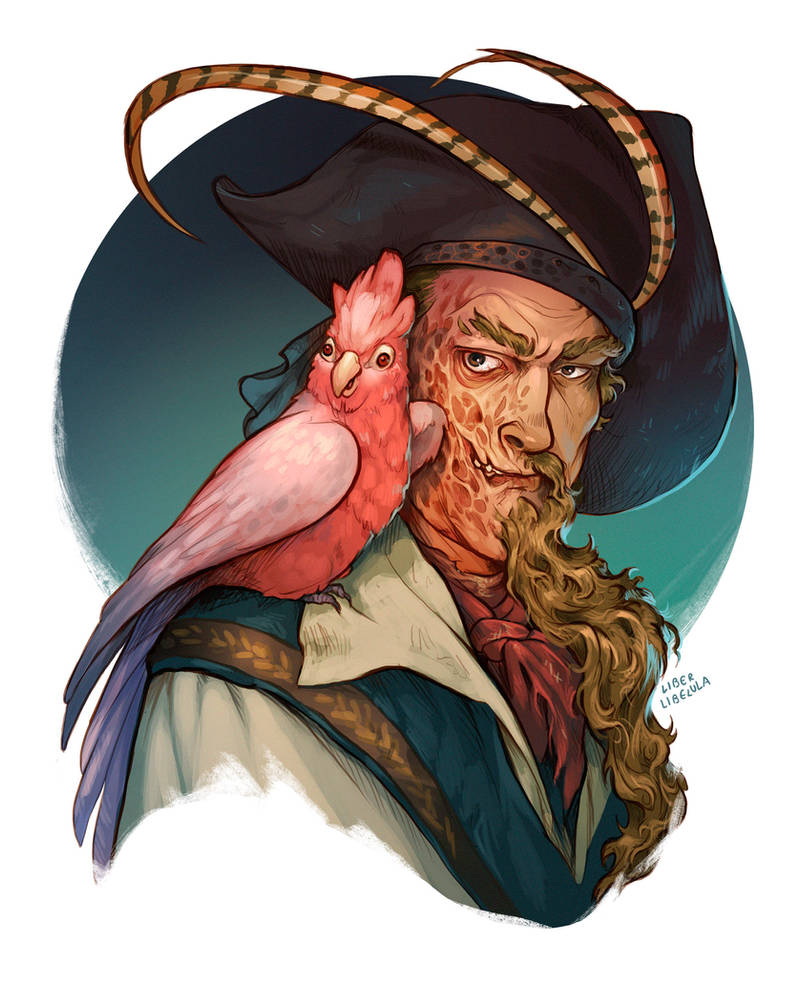 Watch
Hi there! This is Capitán Barbarrada, a pirate from the Spanish novel "
La Noche de Walpurgis
", written by
Ismael Contreras Carmona
. I get so happy when people commission me to paint characters with their faces destroyed

Twitter
|
Facebook
|
Instagram
|
Tumblr
Other characters from the novel: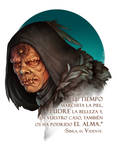 He's hideous! Shave it all off, xD
Reply

Ahá--the ethernal dilemma! Full beard or none at all? He chose the sweet path inbetween, so everyone else is equally pleased and both horrified XDDD
Reply

DAMN it looks good! I love how you've done the scars on his face!

Reply

es un pirata!

con pata de palo, parche en el ojo, cara de malo!!
Reply

Love the design ! Amazing work !
Reply