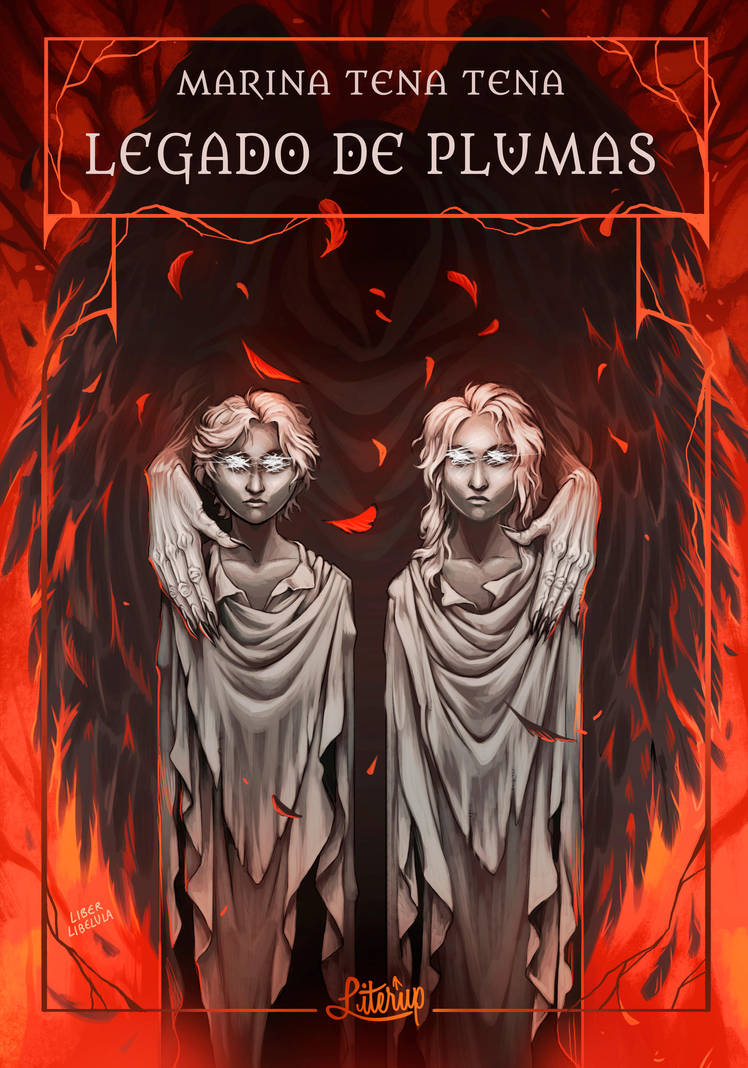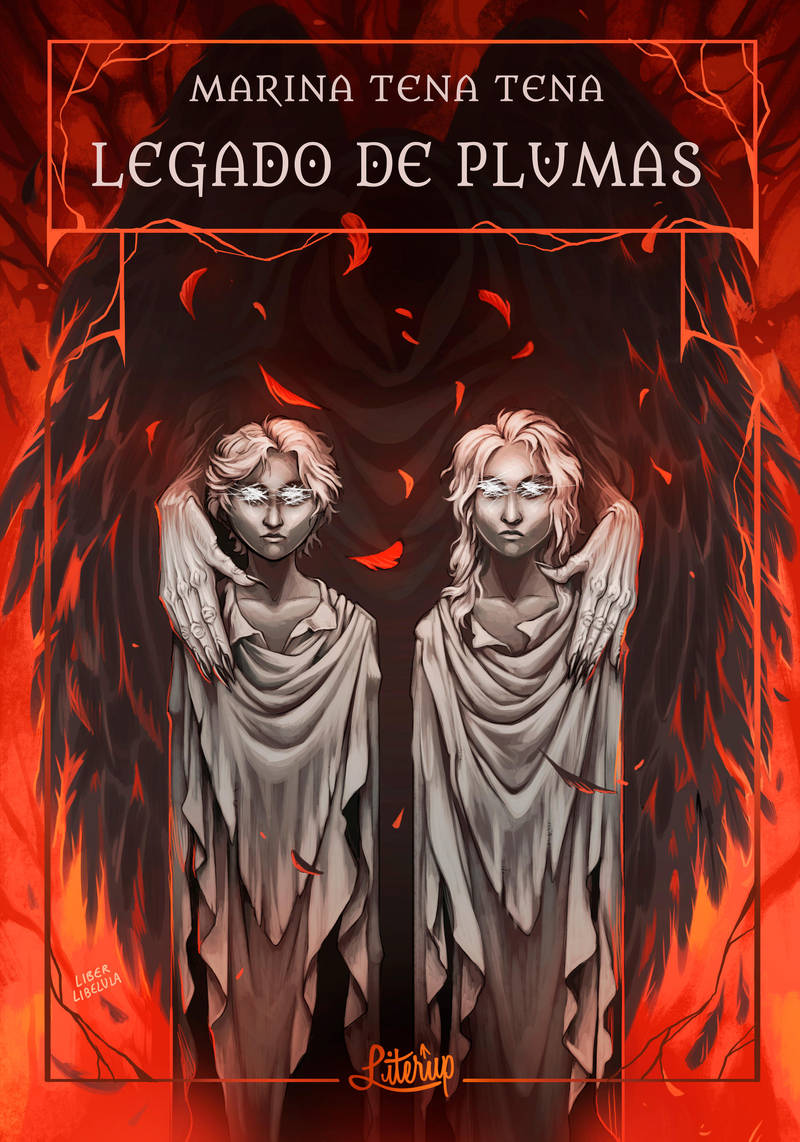 Watch

AUGHH ¿no te digo?...¡Que otra vez m´has dáo ganas de comprar otro libro!

tus tapas son de verdad geniales, te lo digo, Liber: más allá de lo que sea que contenga cada novela, ya sólo tus cover arts son tan buenos como para justificarme todo el libro! *éste suena muy bueno, pero como te digo: así y no me gustase la historia, pues si pudiera lo compraría nomás por tu tapa!

*Aunque el que estoy "complotando" para que alguyien me traiga de España cuando slaga en paperback, vá a ser el tuyo, "La visita del Selkie!"

no sé cómo convenceré a una de mis amigas -que cada tanto se vá para España- pero de alguna manera la voy a sobornar para que me lo traiga!

Reply

God, I love your book covers SOOO MUCH! <3
Reply

Those creepy hands! So very sinister! I like it!
Reply

Your books covers are always so impressive! And the books themselves always sound tempting, you guys seems to have some great authors in Spain

Reply

Thank you so much! Yeah, a lot of good stuff is coming out lately in Spanish fiction, especially in the indie world

Reply

Oh man, what a cover.

Reply

This looks beautiful!
On a side note, I speak some Spanish, but wouldn't consider myself fluent (my mother is Mexican, but didn't teach me growing up in the States). I'd say conversational spanish. If I wanted to start reading spanish books, which books or how would you suggest going about it? The stories you've been posting look fascinating! I'd love to be able to read some.
Reply

Thank you!
Hmmm, to be honest, I haven't read this book yet, so I don't know how complicated is its wording.
What I can tell you, though, is that I have a novel in English about a selkie and a witchy maiden and my language in that one IS quite simple and forward. Even a bit recurring in some parts, so you might be interested in taking a look. Right now
it's only available for preorder
, but if you're into the genre, you can wait until October the 14th, read the first few pages and let me know if it was too much or alright. Then I'll look for other Spanish books more suited to what you're looking for

¡Ánimo con ese español!
Reply

Thanks for the suggestion! I'll wait to try reading a few pages! Muchas Gracias! Buene Suerte con la publicacion de su libro!
Reply

Thank YOU! The book is already available and slowly more readers are dropping by, so let's cross fingers and hope they enjoy it!

Reply

As a non-native Spanish speaker, I have found Christian author Max Lucado makes for a fairly easy read, since his sentence structure and vocabulary are not too daunting even once translated.
Reply

Damn! looks good

Reply