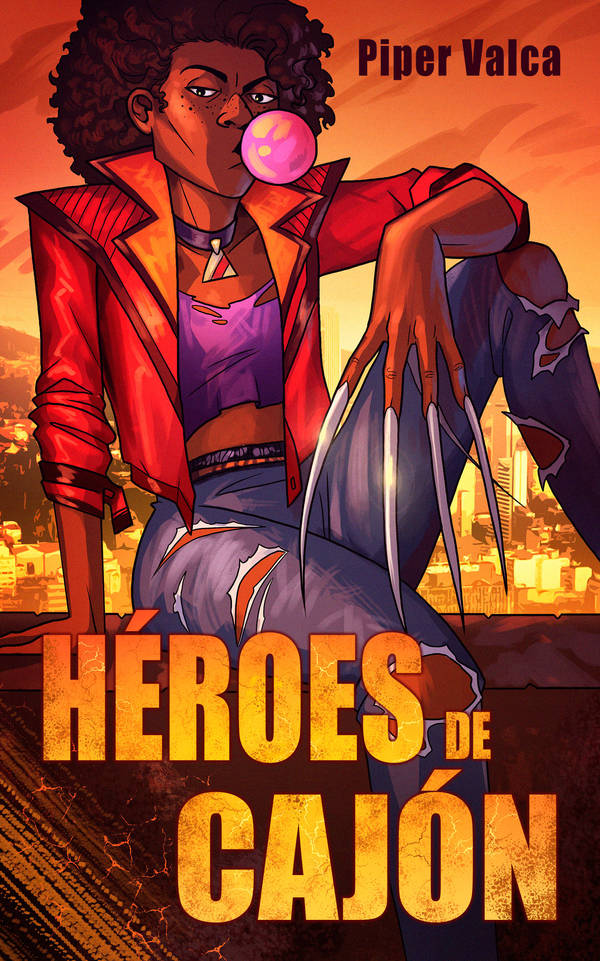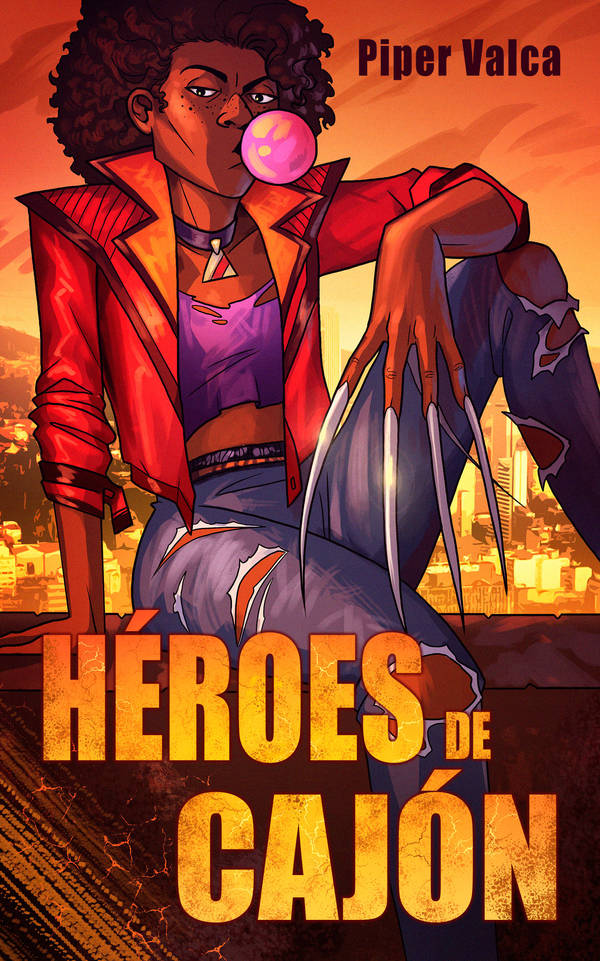 Watch
Another cover! This one's for the novel in Spanish
Héroes de Cajón
, written by Piper Valca. It takes place in Colombia and the protagonist is this girl with feline superpowers.
I hope you like it! I had lots of fun making it

Tumblr
|
Twitter
|
Instagram
|
Facebook

Don't stratch my back with those.

Reply

wow, una negra rebelde, se ve ruda

eso liber, pero porque la chaqueta a lo michael jackson?
Reply

XDD El autor me dijo expresamente que quería una chaqueta como la del Thriller, porque era muy importante para la trama, así que se la puse

Reply