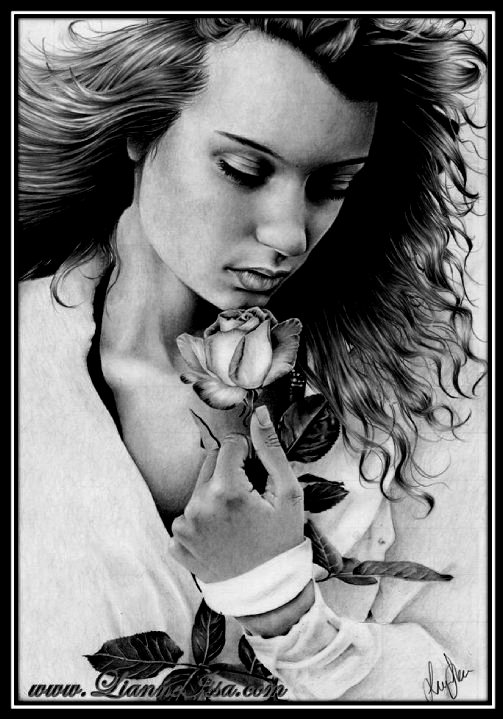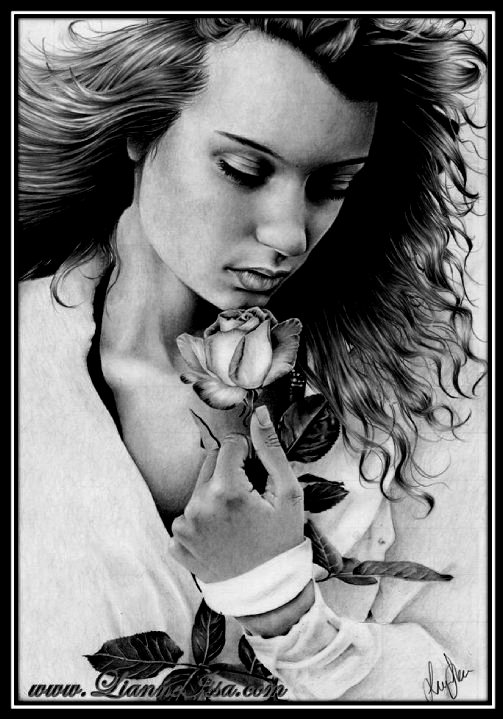 Watch
hmmmmmmmm. not too sure about this one, I have been out of practice for a long time so allow for the mistakes... it's ok for a first attempt in a year! lol

The reference i printed over a year as well as well so no idea where i got it! would have helped to have it on screen! hope you like anyhoo x

edit: i have rescanned and i think it is slightly better now!