NEW WEBSITE!
Thank you everybody for your unerring support, and also for the positive response I've received to my photography and paintings. I really appreciate your interest and it inspires me to get better with each one! If you haven't checked out my paintings and photography go to my galleries and click on the relevant shortcut on the left hand side.
My website:
www.lianneissa.com
My facebook page:
www.facebook.com/#!/pages/Lian…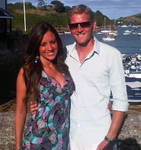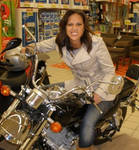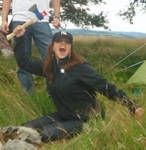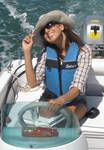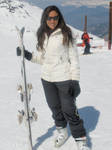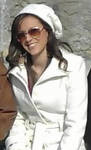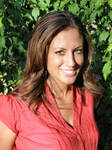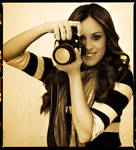 A little about me... i'm a self taught artist who wants to be the very best i can be at what i'm good at! and that extends to all walks of life.. skiing, roller blading, sailing, horse riding, writing, gardening, baking, photography, painting and of course drawing! life is for living, you can never have too many experiences! try it all

I have just set up a FACEBOOK page for my art... do feel free to add me as a friend

www.facebook.com/pages/Lianne-…
Shameless Self promotion
My drawings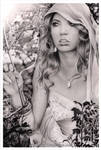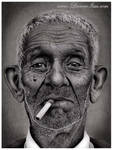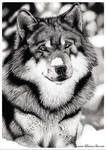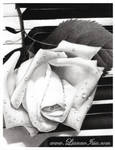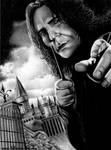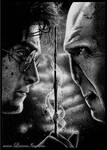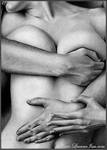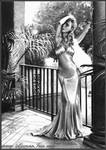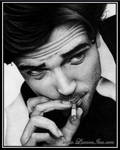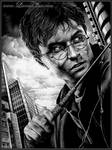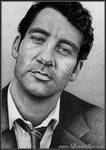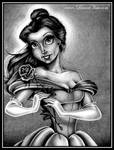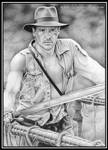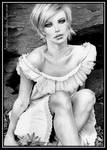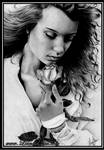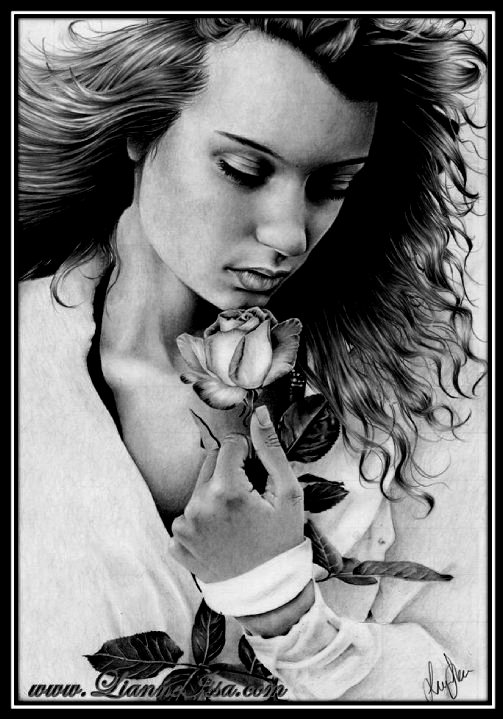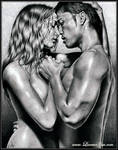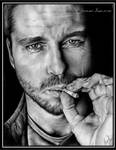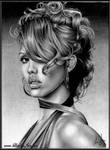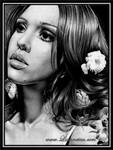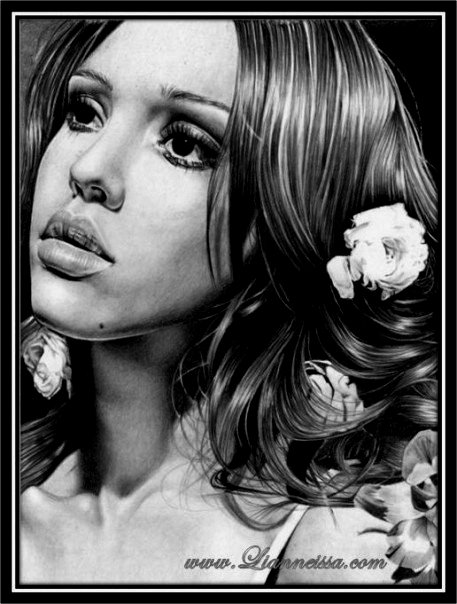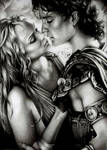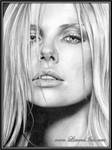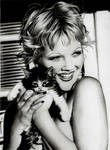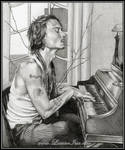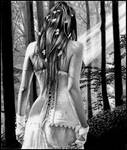 My photography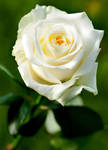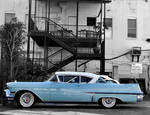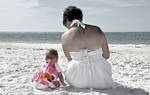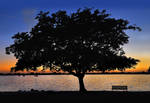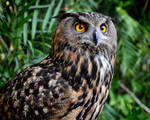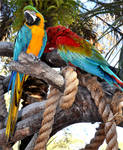 :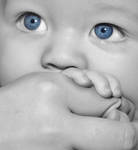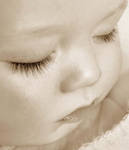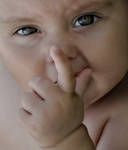 for more please check out my photography folder in my gallery!!!

Lianneamanda20.deviantart.com/…
My paintings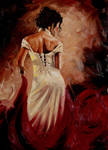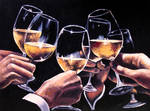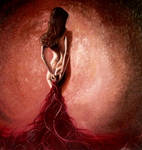 please check out my paintings gallery.. more paintings will be added soon

Lianneamanda20.deviantart.com/…
Featured artist
: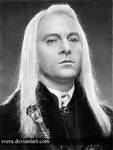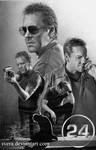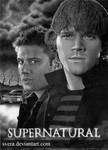 Superb work featured in my group below... featured artwork created by the incredible hands of

MY CLUB
Graphite Gods is a club i set up at the end of 2010, it has really taken off and our members are now in the thousands with more joining everyday! I seriously recommend you check out this group if you want to see the very best in the world when it comes to talent with a pencil. Aspiring artist are welcome to join as well, we have gallery folders to fit every level of ability. Be sure to check out the tutorial section, i know it has taught me an awful lot of what i know today!