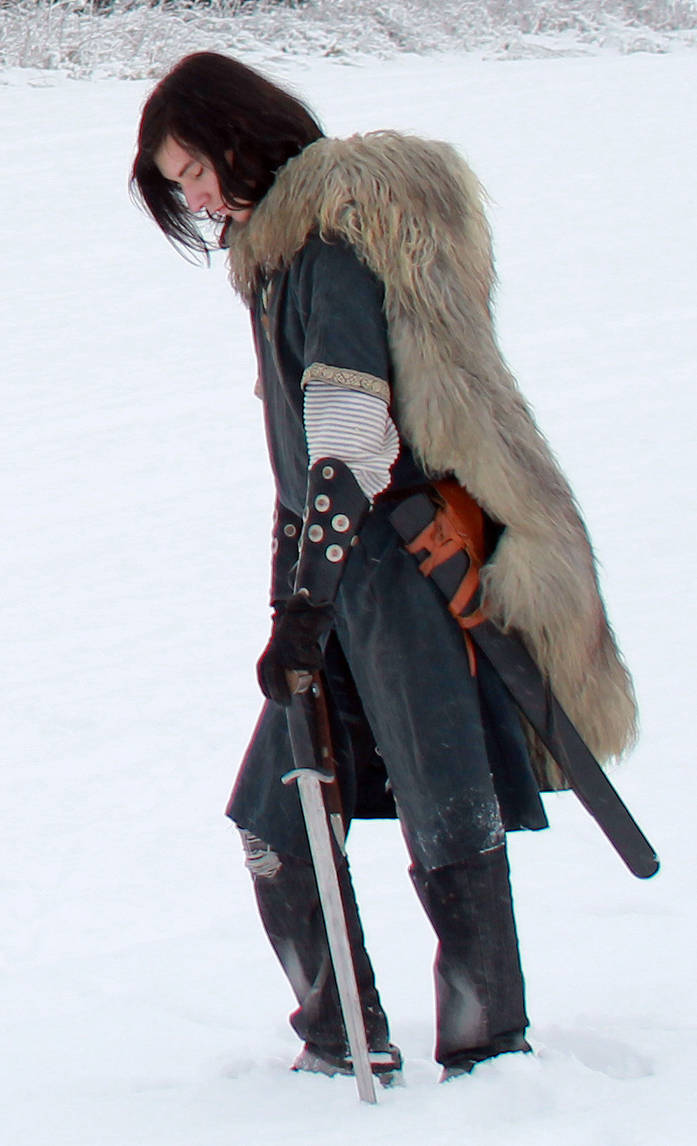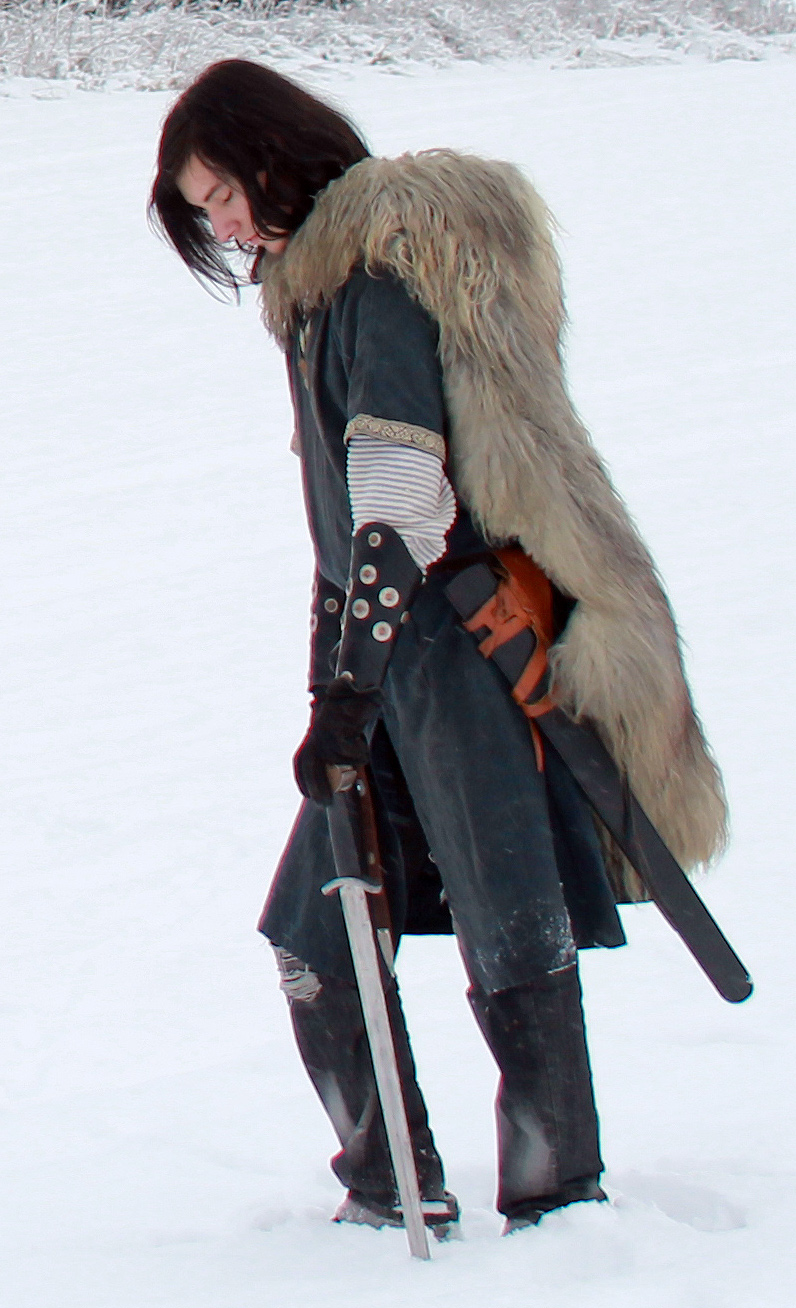 Watch
commercial rights to this stock are sold.



You can use my stock for digital art, photomanipulations and also as reference for Traditional art.


If you use my stock, you have to send me a link to your creation either by comment or note!


You have to credit me in the description of your Artwork. (You also have to link back to this account.)


You have my permission to sell your work on the deviant Prints Shop.


You are allowed to use my stock outside of deviantART but you have to credit me and I want a link to the Artwork

Ask me if you wanted to use my stock for commercial use

If you want to upload your artwork on facebook, so please mark my Facebook profile ->
www.facebook.com/ary.golightly



MORE



:thumb349394898: , :thumb348701376: , :thumb349505713: , :thumb340998577:
Thank you for using my stock!