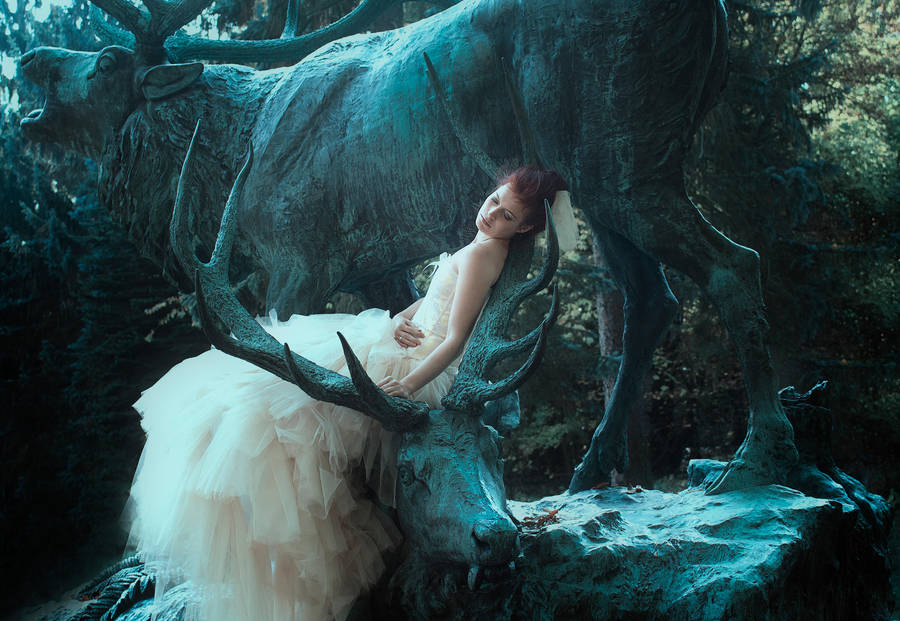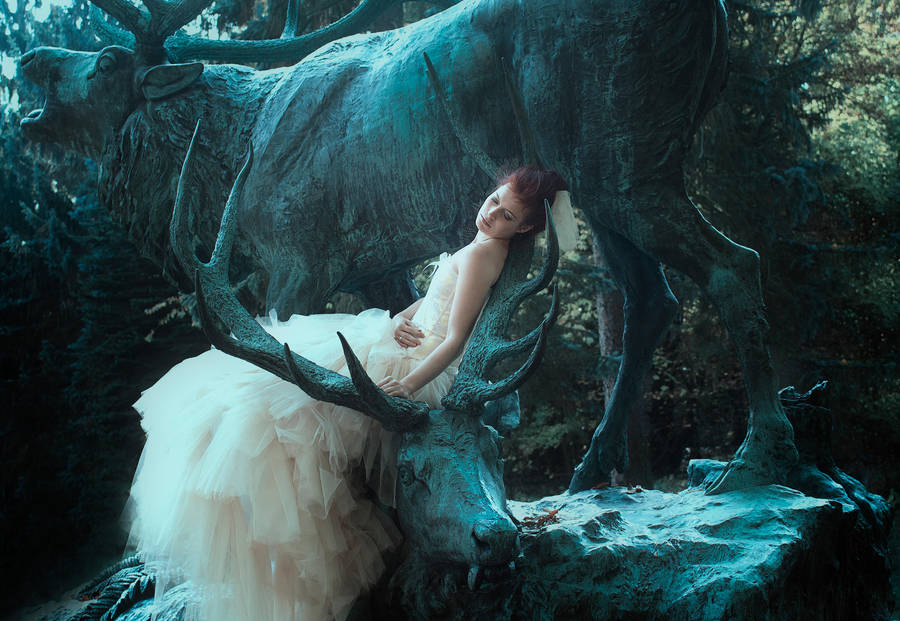 Watch
My fairytale Calendar!

I am against hunting. Actually I am against all animal cruelty but let's numbers speak:
320,000 hunters kill every year 5 million wild animals.
So, now some people will say they have to hunt because of the right balance in nature, the regulation of wildlife population and so on. But the regulation is not done by hunting.
Hunters cause injuries, pain and suffering to defenseless animals,
destroy their families and habitat and so the nature suffers from it. Nature knows what is the best for it, nature knows how to recover. We were not allowed to break this circle. But we did.
In my opinion hunting is an unfair game of egoism and for lust of power.
I've already met some people who said "I hunt for passion." but hunting has nothing to do with nature and passion has nothing to do with killing something. It's no damn sport, it's murdering.
www.youtube.com/watch?v=dHQog4…
"I have this dream where we re-meet.
A morning at which the wind turns and gives us new perspectives
Everything can change if we change.
If we approach each other and when our paths cross.
We are all the wonders of this world.
I have this dream,
where we open our hearts and we begin to understand,
that we do not have the right to torture you."
Follow me on:


Facebook


Instagram

Official WebsiteThanks for Favs, for suggestions, for Watch+ and everything else