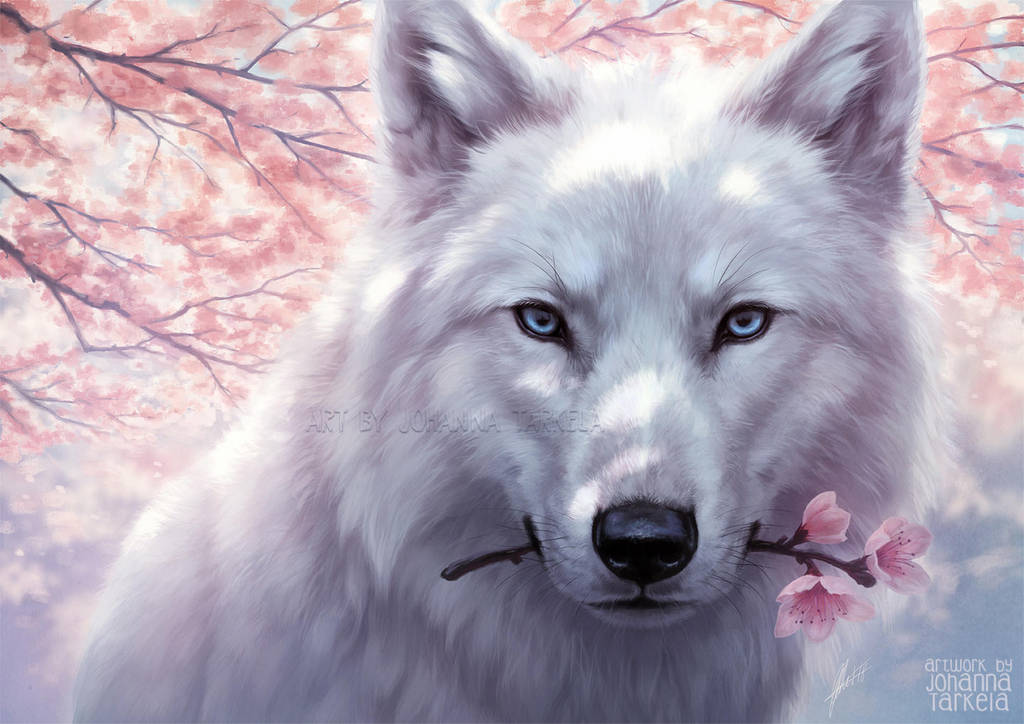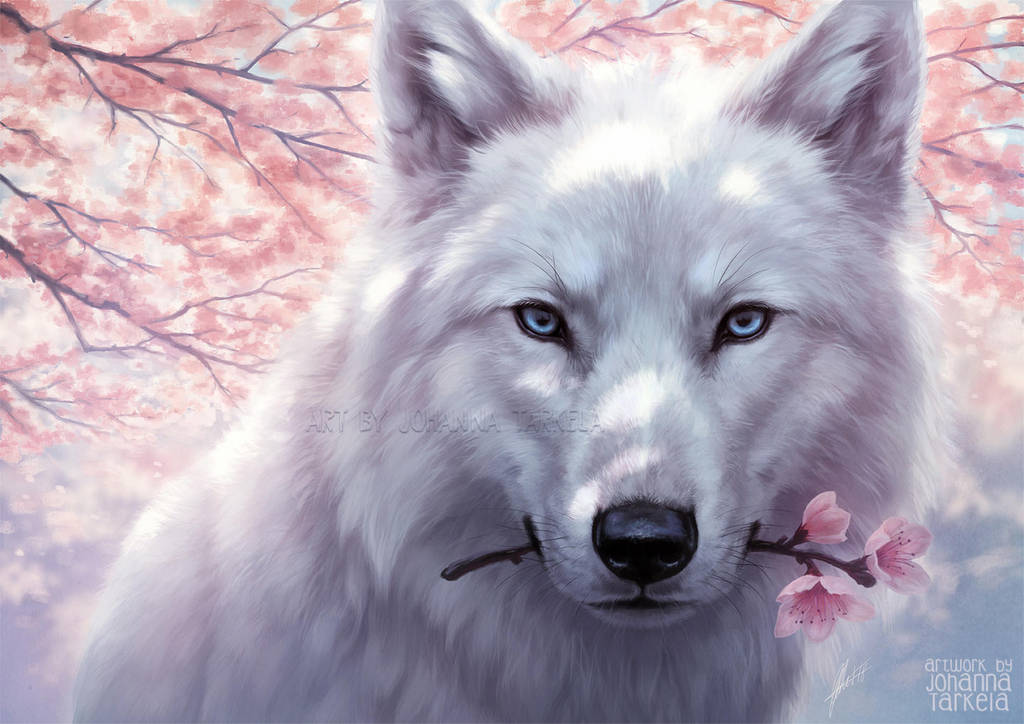 Watch
Facebook
|
Patreon
|
Tumblr
|
YouTube
|
Instagram
|
Society6 Print Shop
|
Etsy
|
Fur Brushes
A remake on an older piece that I originally did in 2009 and then again in 2012, you can find the old ones here:
twitter.com/johisart/status/10…
I don't normally do a lot of remakes but I just happened to see the 2012 one in my files earlier and got really inspired to give it a go since I got some ideas for it. I didn't want to just literally repaint the older one so I ended up changing other things too such as the composition. But I think that's part of the improvement too! Always interesting to compare and it's been 6 years since the second version and almost 10 since the first one too.
Prints and other merch available at my Society6
society6.com/product/white-and…
Also going to post a hi-res and the PSD on my Patreon!
www.patreon.com/johis