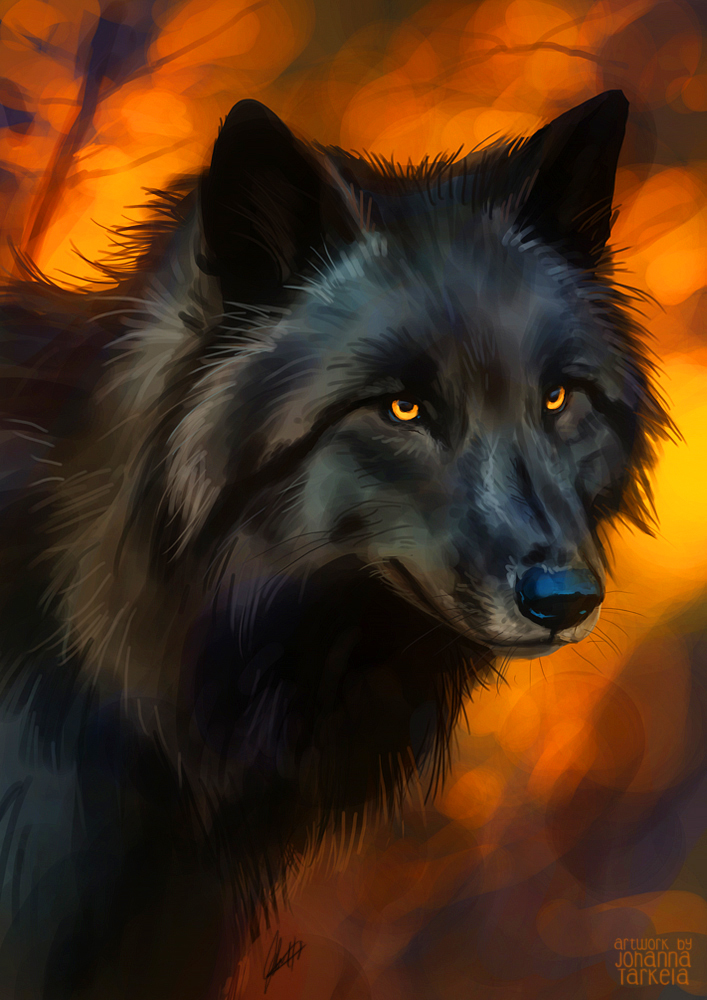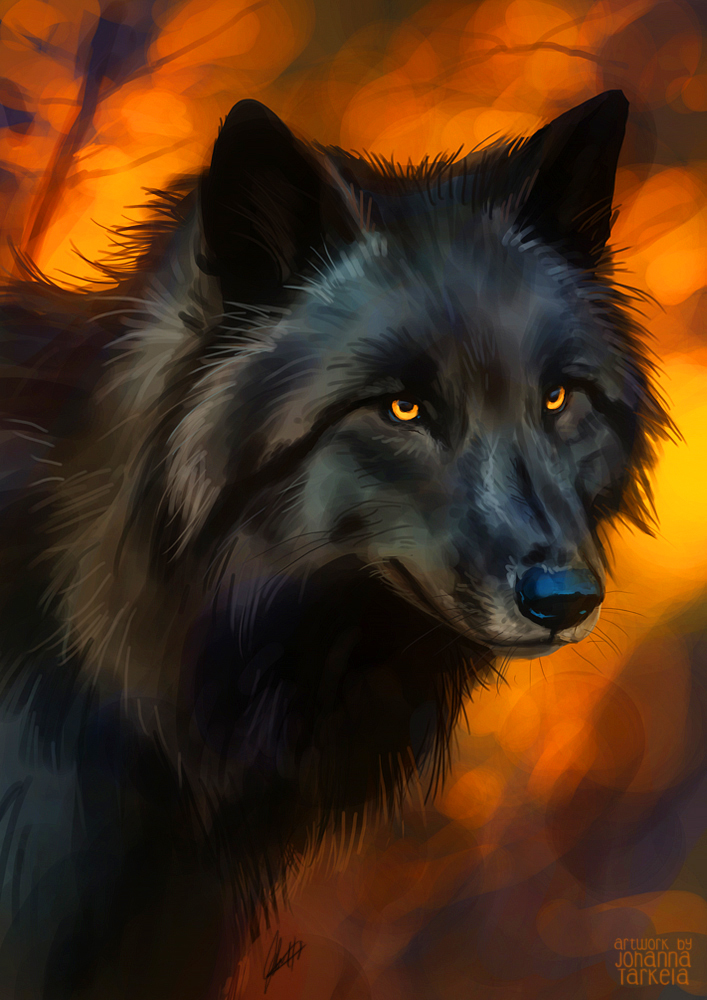 Watch
Facebook
|
Patreon
|
Tumblr
|
YouTube
|
Instagram
|
Society6 Print Shop
|
Etsy
|
Fur Brushes
There's a challenge going around on twitter where you can only use the basic Photoshop round brush and I wanted to give it a go!
Everything went better than expected XD quite happy with it and glad to notice that I wasn't struggling LOADS without my fav brushes!
I've posted the video process of this in my Patreon!
Also here's the challenge rules if you want to give it a go (not written by me):
imgur.com/a/EGcsh