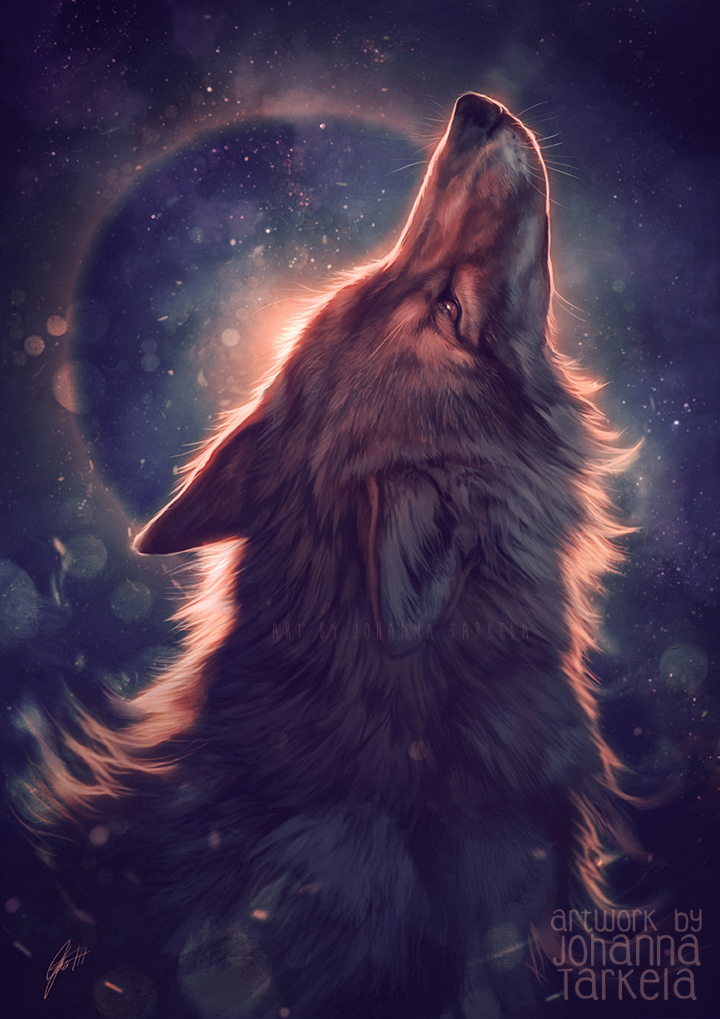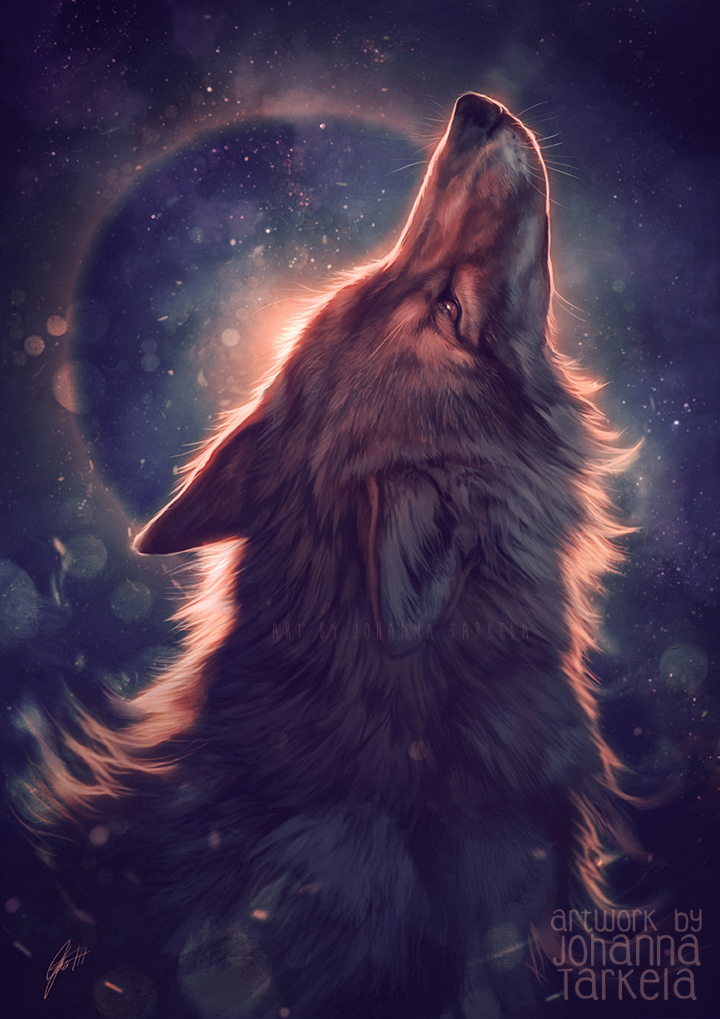 Watch
Facebook
|
Patreon
|
Tumblr
|
YouTube
|
Instagram
|
Society6 Print Shop
|
Etsy
|
Fur Brushes
This picture has a loooong story! It's definitely one of my most personal paintings, I actually started it a few years ago, when I was going through a life change. In a nutshell and without going into the details too much, it was meant to be quite a happy and reflective image but a lot of things went wrong during that time, and I was SUPER stressed out to say the least and it put me off this picture that had originally had such a positive meaning. Suddenly what I associated this picture with was a lot more negative things and I didn't touch it for ages. I kept coming back to it, but something always felt off with it, not only because I chose quite a tricky perspective.
But recently I finally felt like I was ready to give it a bit of an overhaul, both technically and mentally, and went over it with everything I've learned in the past 2 years or so and even changed the colour scheme and fixed the anatomy to the best I could from what I already had. Didn't take long and still has some quirks but I'm FINALLY happy enough with this to share it!

Feels like an achievement haha.
The original working title for this was 'Dust Clears', based on the song by Clean Bandit and while in a way I don't think it fits anymore in the same way it used to, I decided to keep it as I do still like the song and the lyrics do strike a chord to some degree, even if the meaning changed.
www.youtube.com/watch?v=SdfL2n…
Hope you like the final result! I'm glad I decided to change the colours, it was originally pink and purple but I think the biggest thing that helped me feel like I could finish it was to just change the whole tone of it (guess in both literal and not so literal way!)
I also put it up on my Society6
society6.com/lhuin
Thanks for looking!