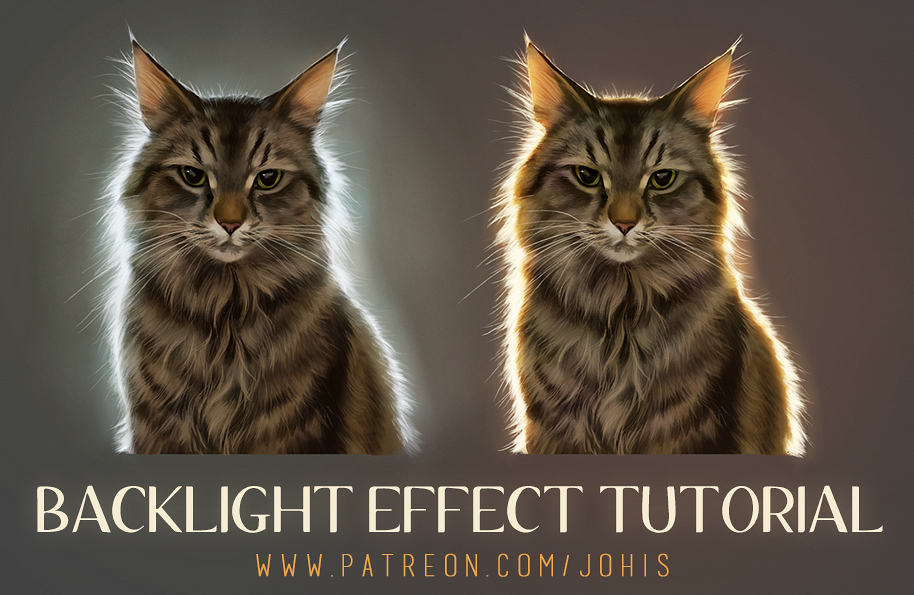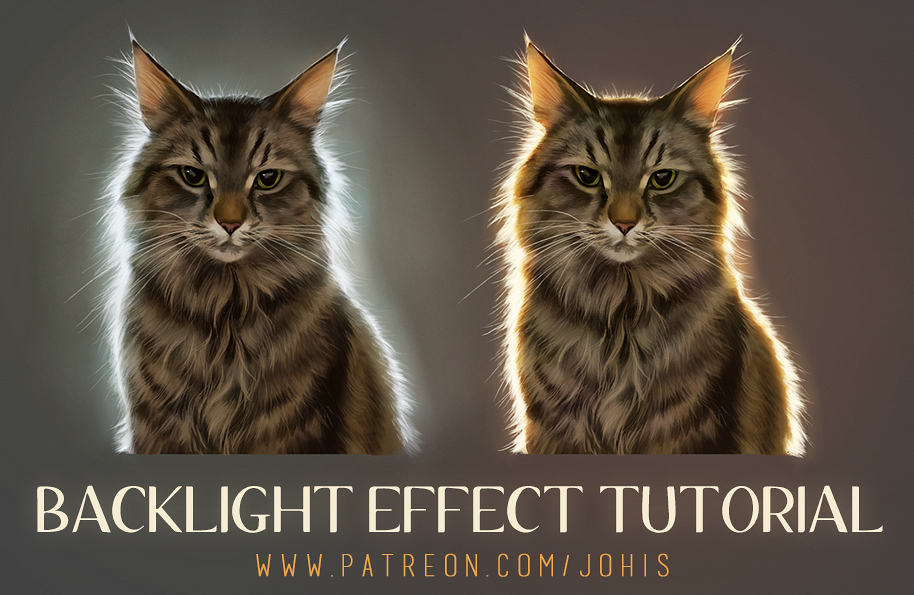 Watch
I've recently finished a new tutorial on my Patreon! It's about how to create a backlight effect on fur, and contains 5 pages of text/explanation on how it works, what to look out for in references and two step by steps, accompanied by a video and a PSD.
www.patreon.com/johis
I'm thinking of eventually making a pack of all my Patreon tutorials on Gumroad, when I've made some more! I'm currently planning a few tip sheets on painting fur as well

I've also upload WIPs and other sketches/even irl photo stuff lately on my Patreon if you're interested!