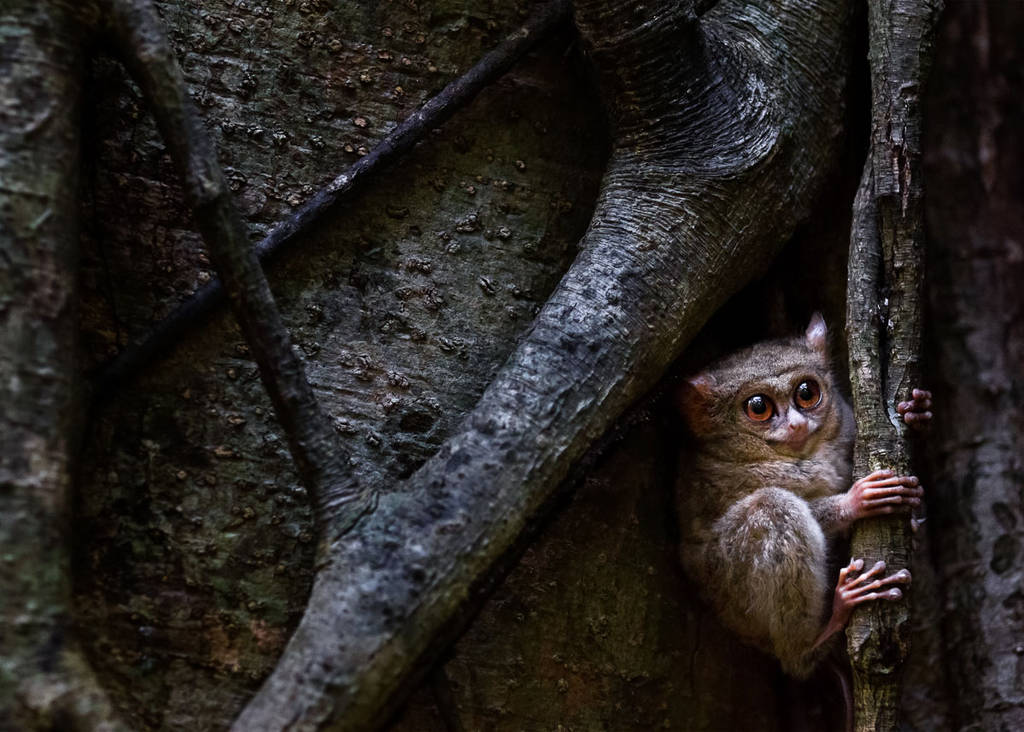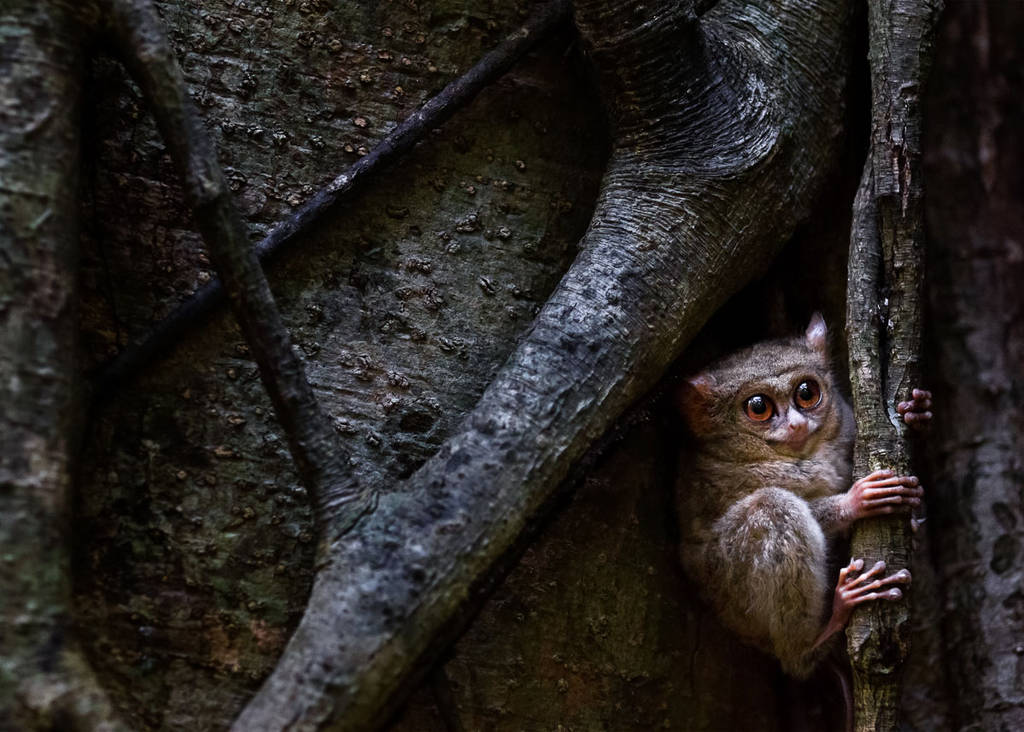 Reply

Why do you say "thank you" under comments ?
It's not your work !
Reply

Why do you waste your time messaging me about shit I don't give a fuck about ?
Reply

Because I hate people who don't know the respect.
Some people can think you share your work, it's a website for artists, you say "thank you" (I don't understand why...), you must to be honest and respect real artists.
Reply

Is this a pigmy possum?

Reply

So cute. Wonderful capture!
Reply

haha, really cool picture!
Reply

Reply

This is beyond cute!

Reply