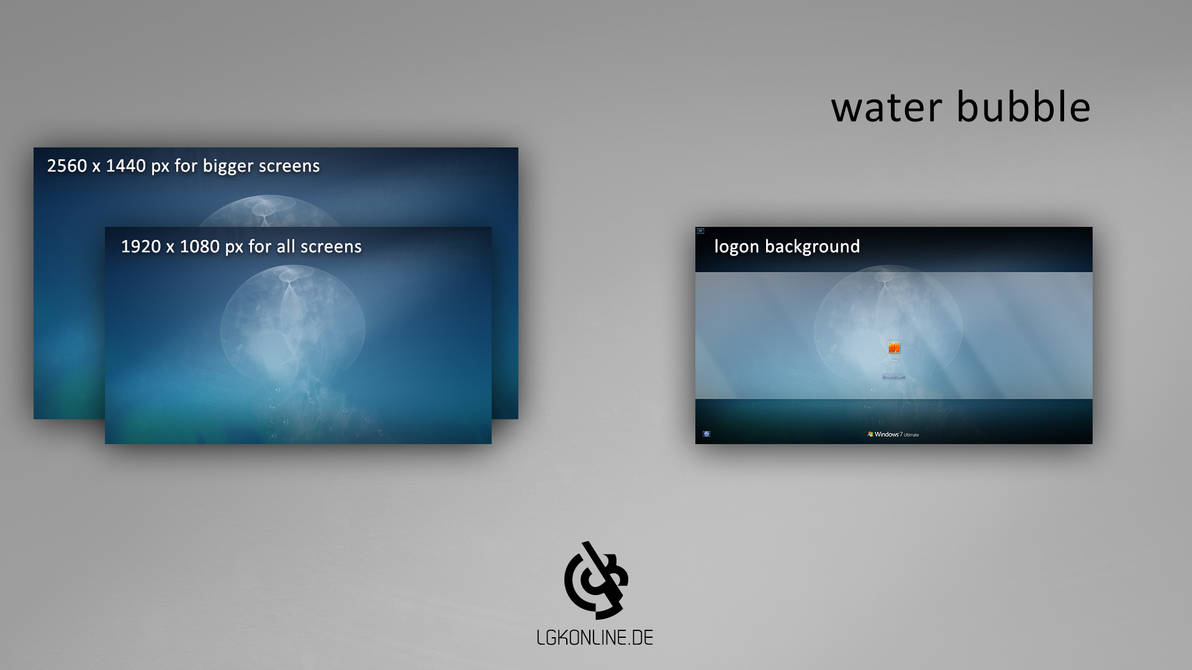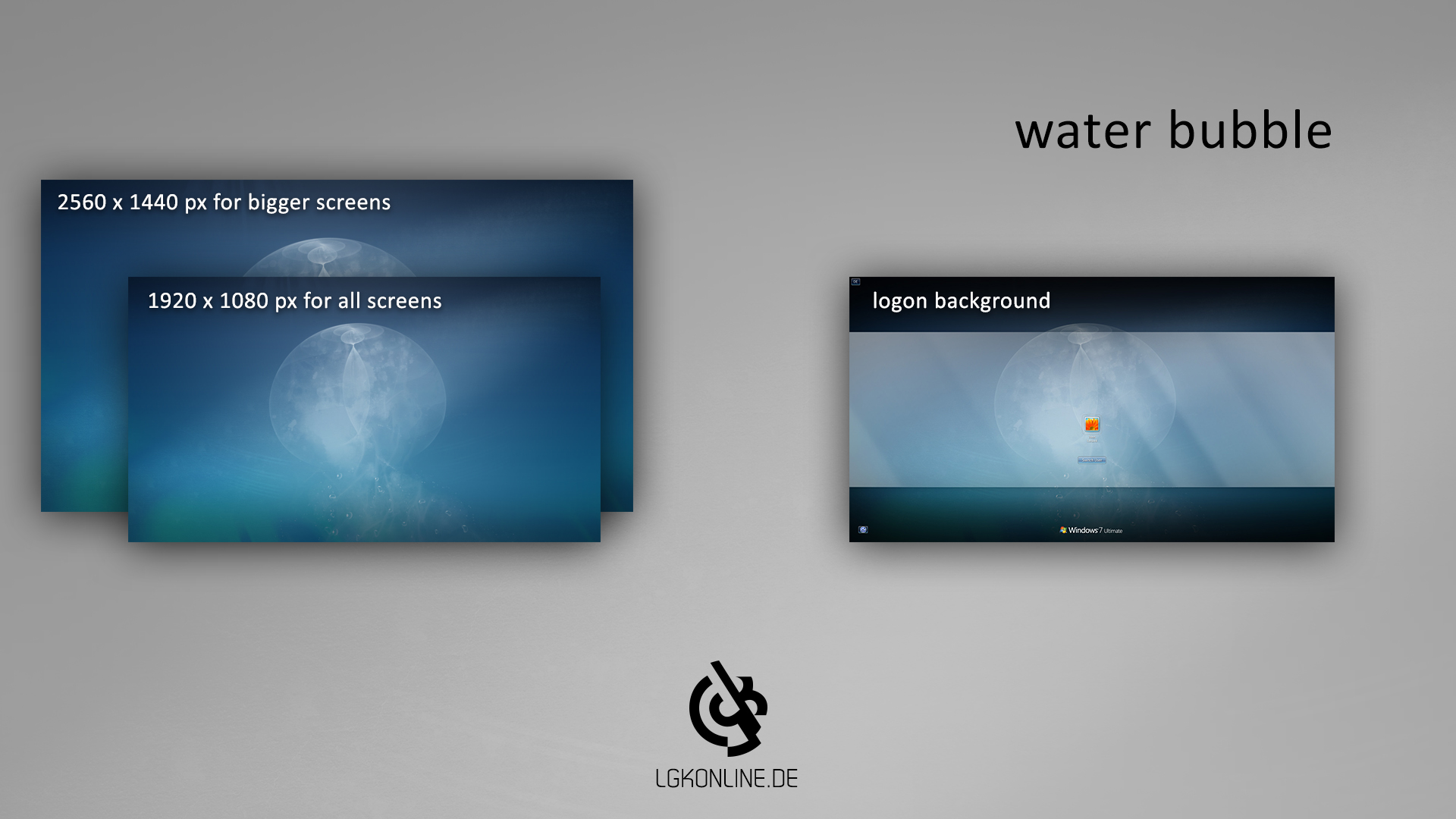 Watch
My new wallpaper in a abstract water style.
In the ZIP is also a logon background. Read the "Read-me" file to install it.
I hope you like it!


I like it, does it have any flow or movement?
Or is it just a static image?
An how did you make this if you don't mind me asking?
Reply