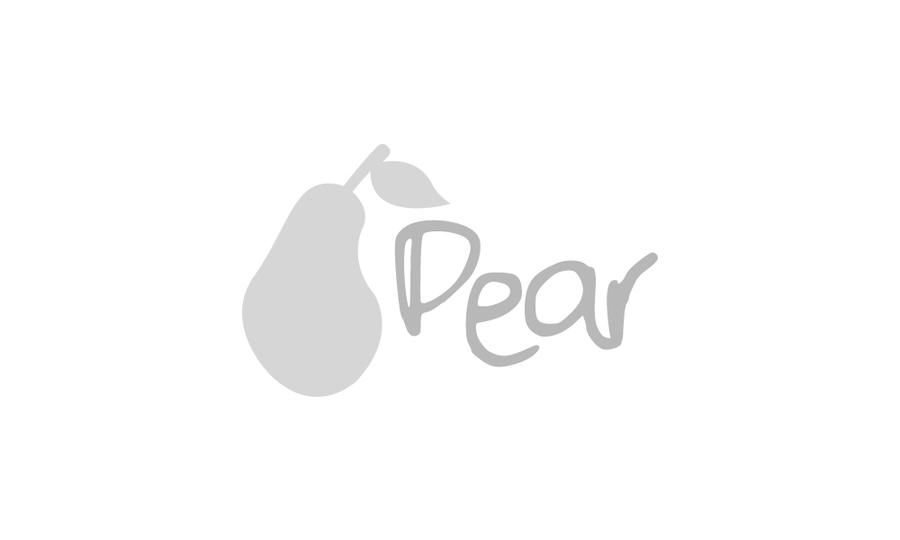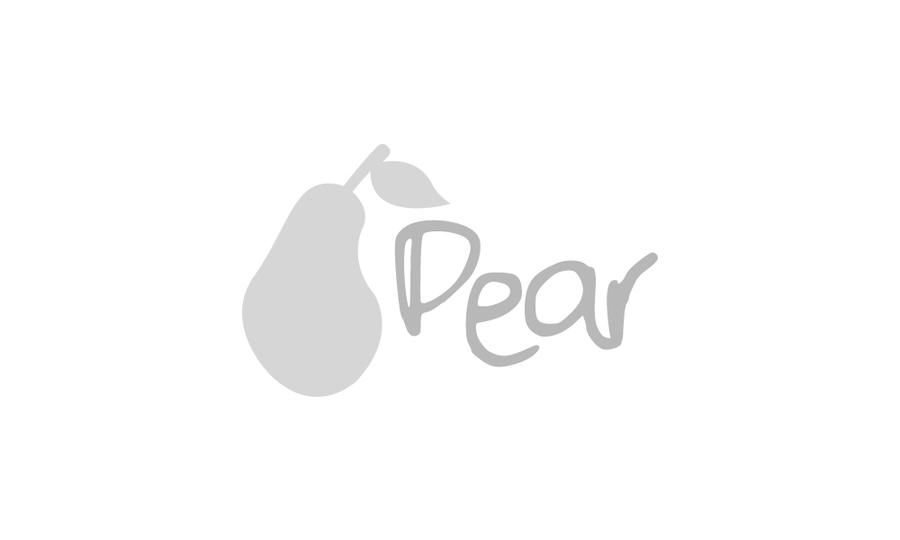 Inspired by the Pear products from the TV show iCarly I created a remade of the Pear logo.
If you want the logo as a PNG, just write a comment.


Can you give me for free the PNG version ? Thanks so much

And what it your font use in your work? It is realy nice.
Reply

I'm sorry that I see your comment so late.

There should be a notification function via email.
I prepared some files for you:
lib.lgkonline.com/pear-logo/
Reply