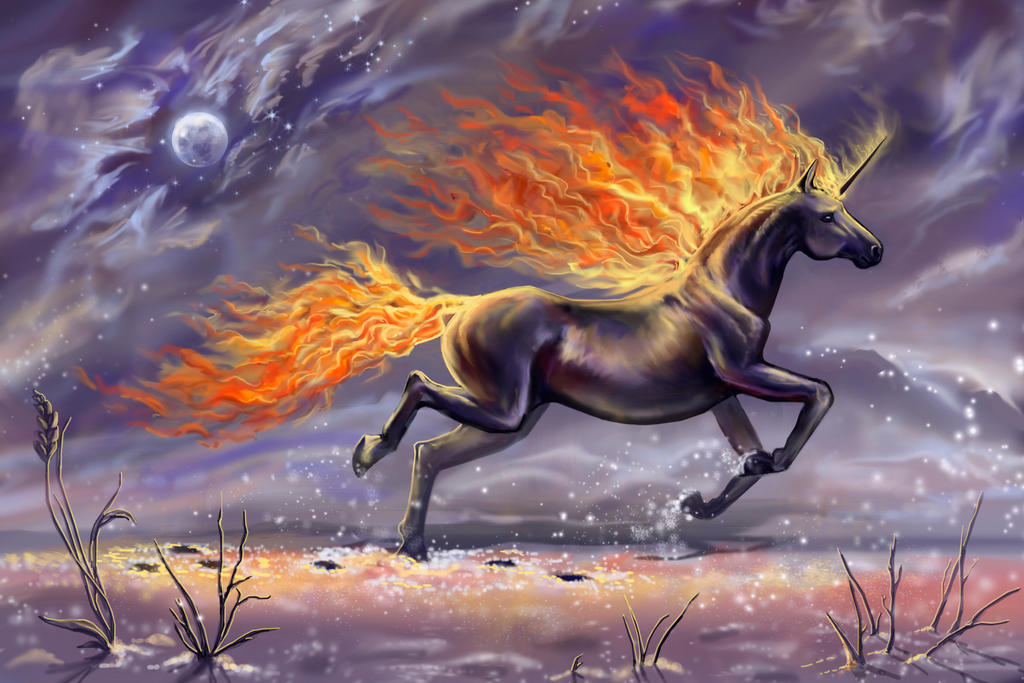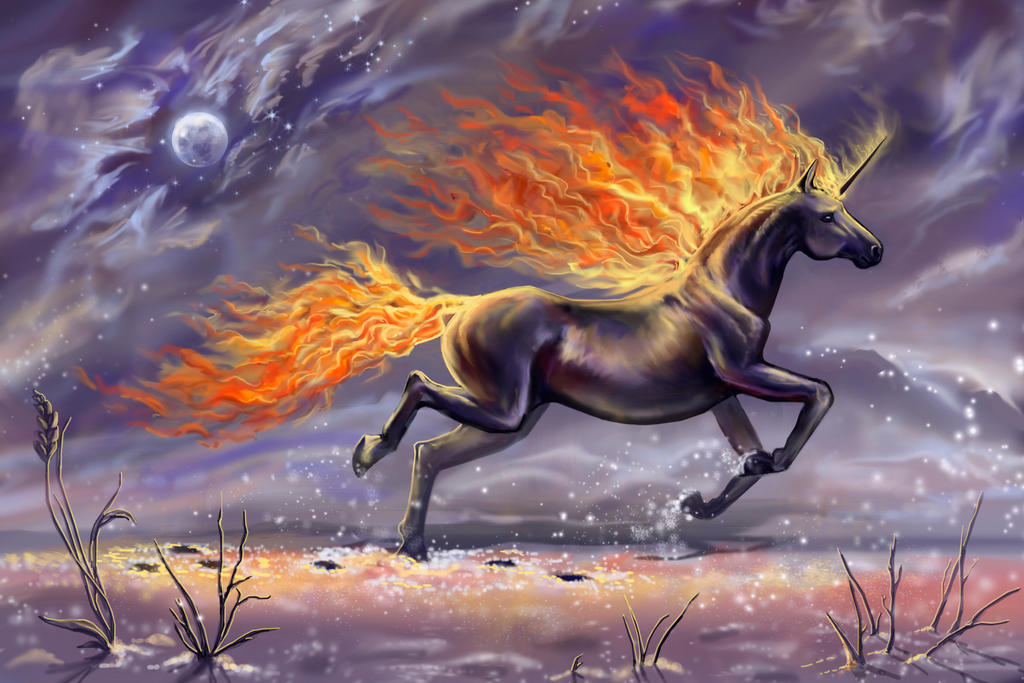 Watch

This is so cool! Really awesome work

Reply

Kinda looks like rapidash hahah
This picture looks amazing, I love your usage of colors, and the background looks beautiful!
A suggestion I want to make is since the atmosphere is well-lit you may not want the horse's shadow to be so overpowering, unless of course it's a black horse. Other than that, this painting is awesome (:
Reply

Dark rapidash. Why not

Well, it seems that the shadow is not needed at all. I drew it one year ago, so i can made some mistakes XD
Thank you!

Reply

Almost reminds you of the ghost rider 's horse. Don't it?
Reply

This is so beautiful, I really love how you've painted it and the atmosphere is amazing too!

Reply

Reply