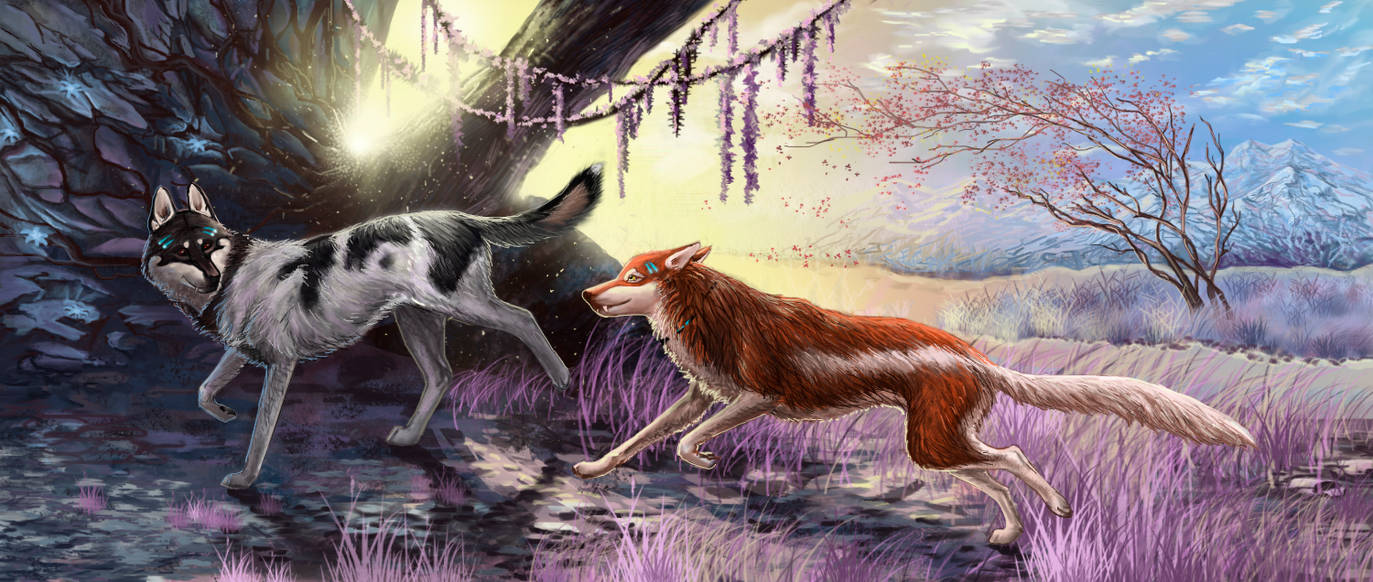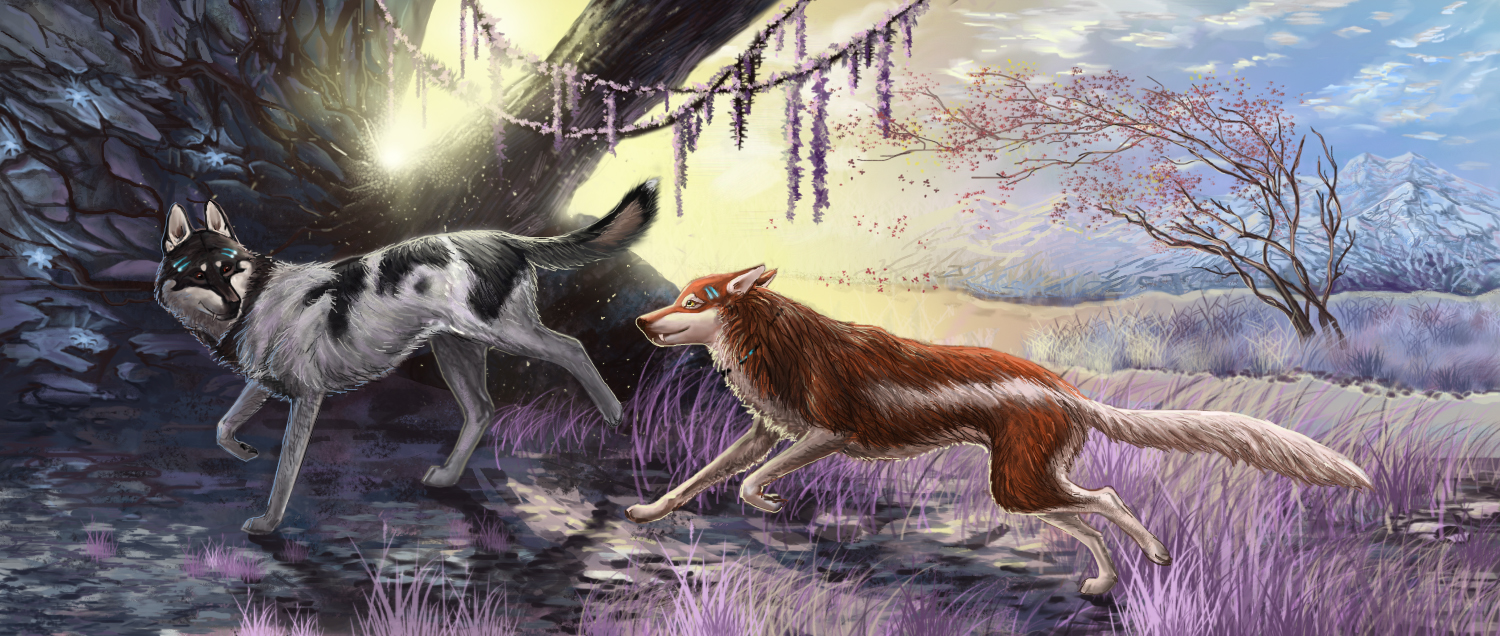 You are simply amazing !!!!! You just got a new watcher ! Your art is the bomb !!!!
Reply

wow good job

Reply

This is stunning! Your art has so much effort clearly put into it I love it :0 You just got a new watcher keep up the beautiful work!

Reply

Wow, that's amazing! I love the way how it looks like it just finished raining. The shiny floor, the individual fur clumps and the bright sun.(because the sun always seems to be brighter after it rains)

Reply

I didn't think about the rain, but it is a good idea. Something about this is definitely there. Thank you

Reply

Gorgeous!

Reply

Beautiful!

Reply

Reply