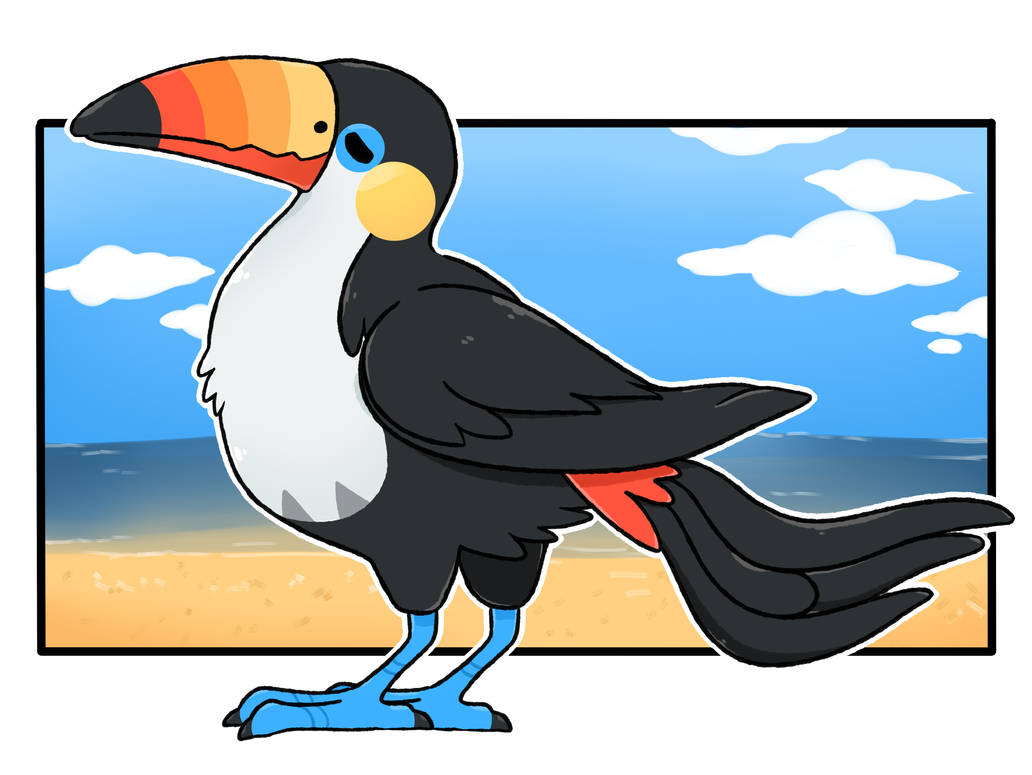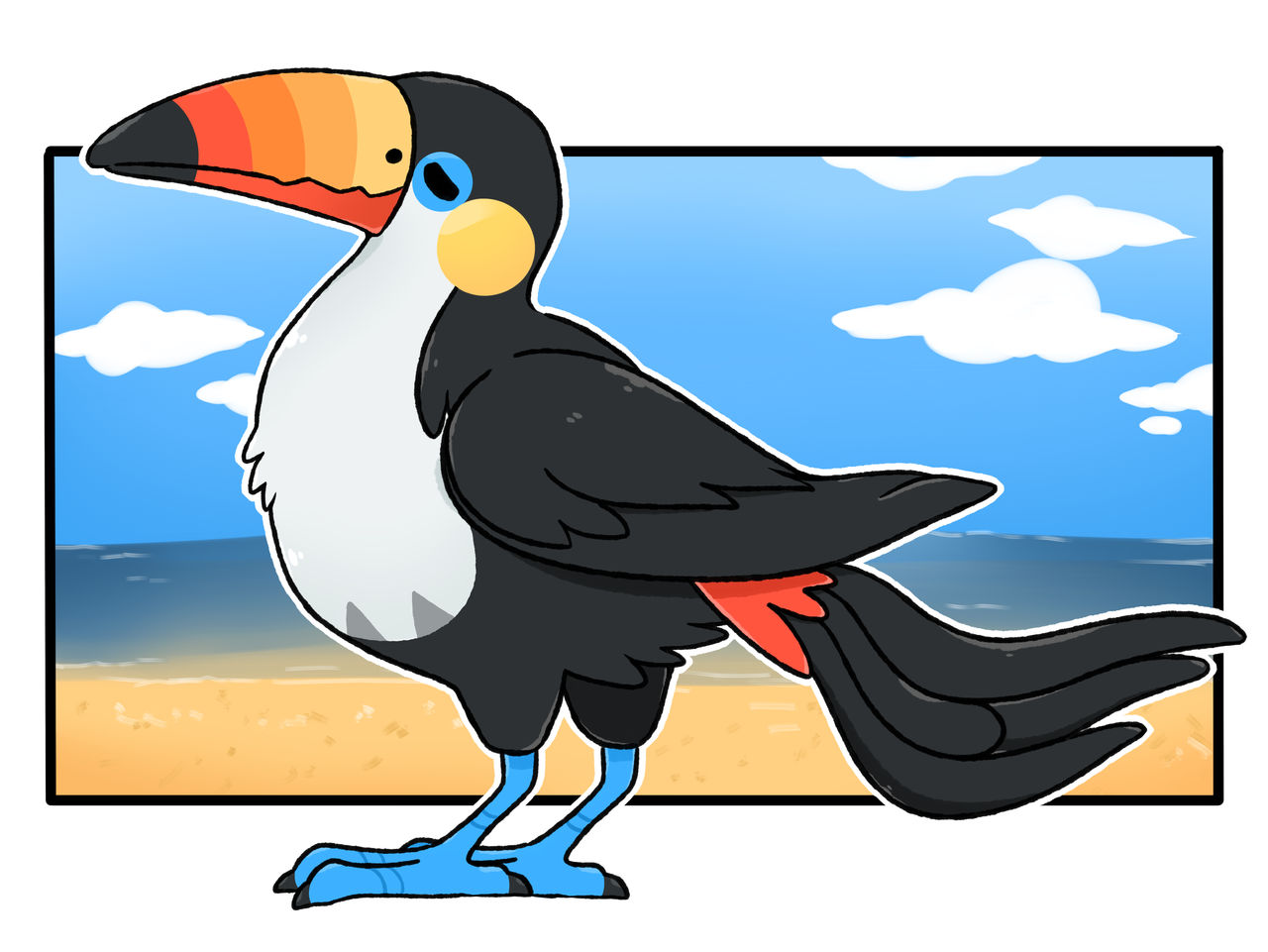 Watch
Happy New Year's Eve everyone! Some highlights from 2018 for me:
>Got an on-campus job & a summer job I can return to
>Genuinely happy with 95% of my artwork - Really enjoying my style and my skill!
>Went on trips and vacations independently/with friends
>Got excellent grades including a perfect score on my Cell Bio Final Exam!!

What was great in 2018 for you?