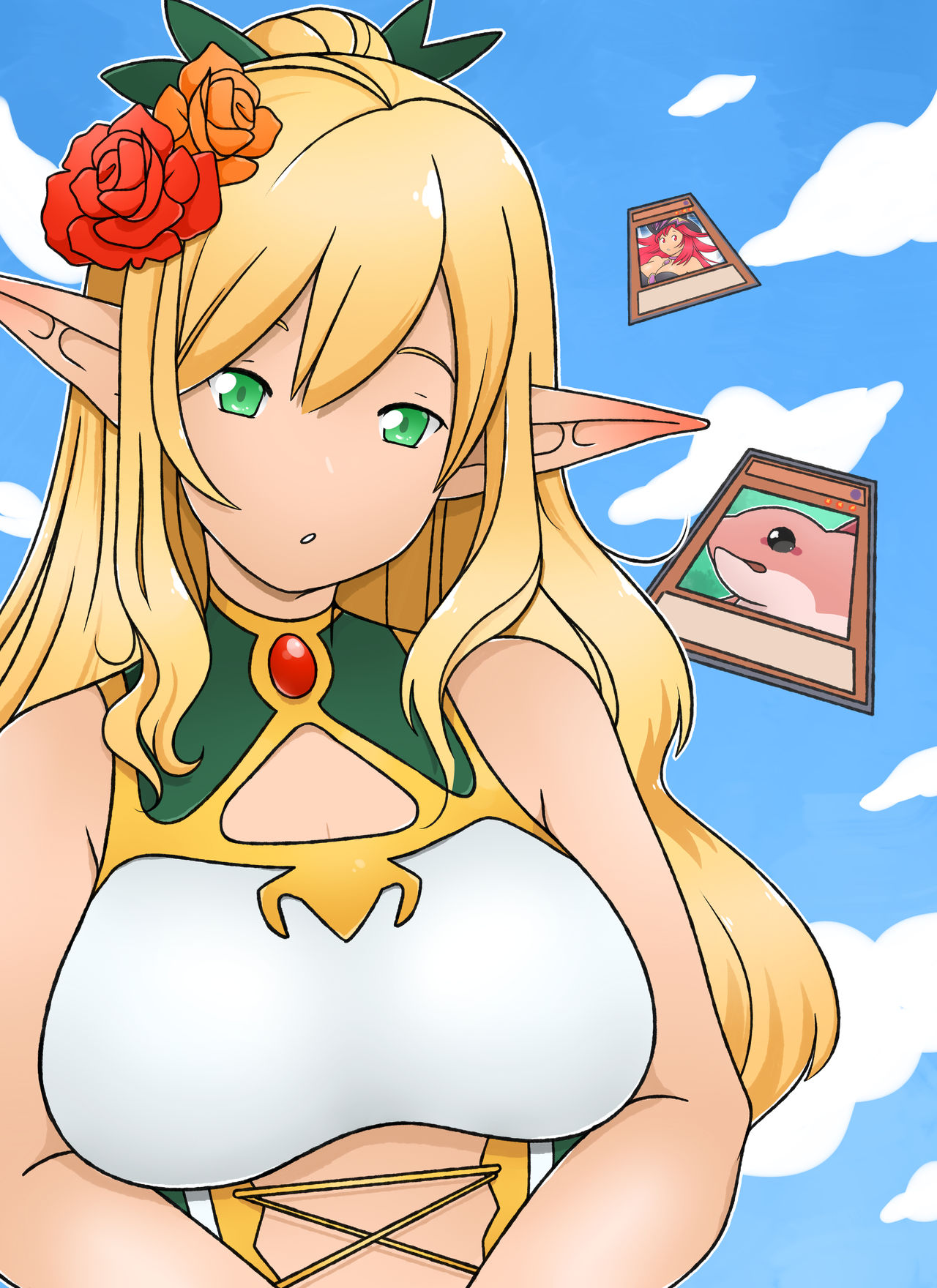 The Subterror Nemesis Archer from Yugioh! One of my favorite card character designs! She's super pretty!

Reply

Reply

i like the cards floating behind her. it's like they would end up becoming real right after this... y'know in universe
Reply

subterra is a deck i;d like to try

Reply

Subterror Guru is a really good card! You main Umastryx, Guru, Fiendess and Archer and then the field spell and some traps of your choice and it's awesome!!
Reply

Reply

She looks goregous! Beautiful work! 🏹💛💛💛💛
Reply

Could you do Lucy Heartfilia???
Reply