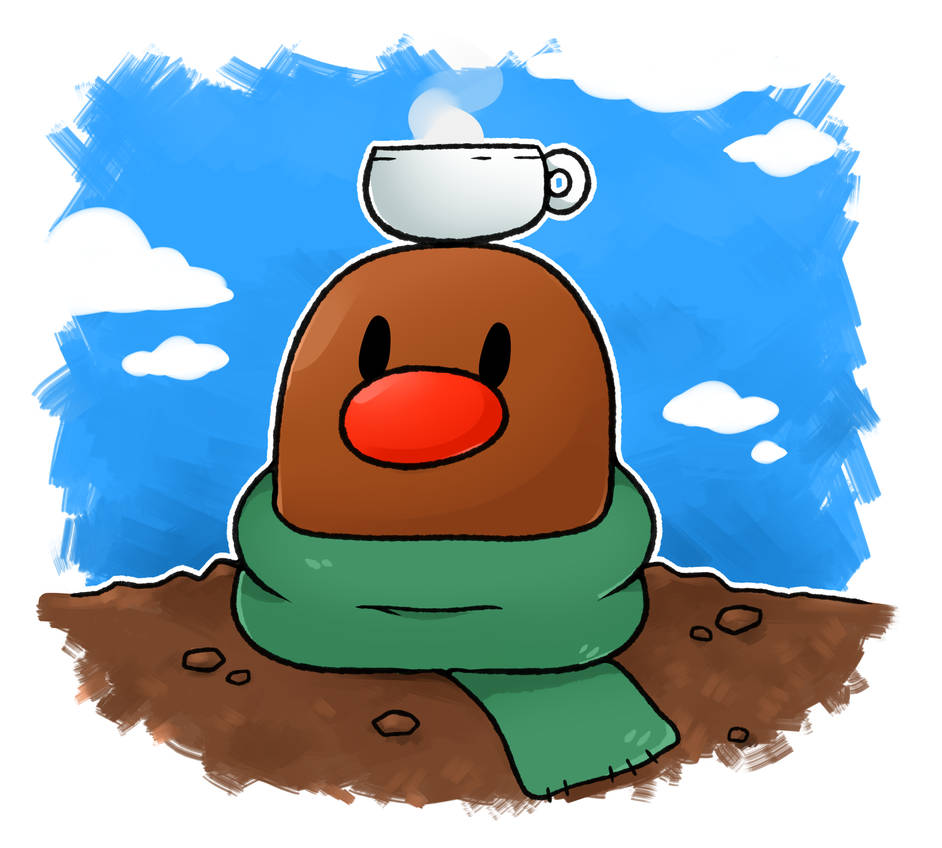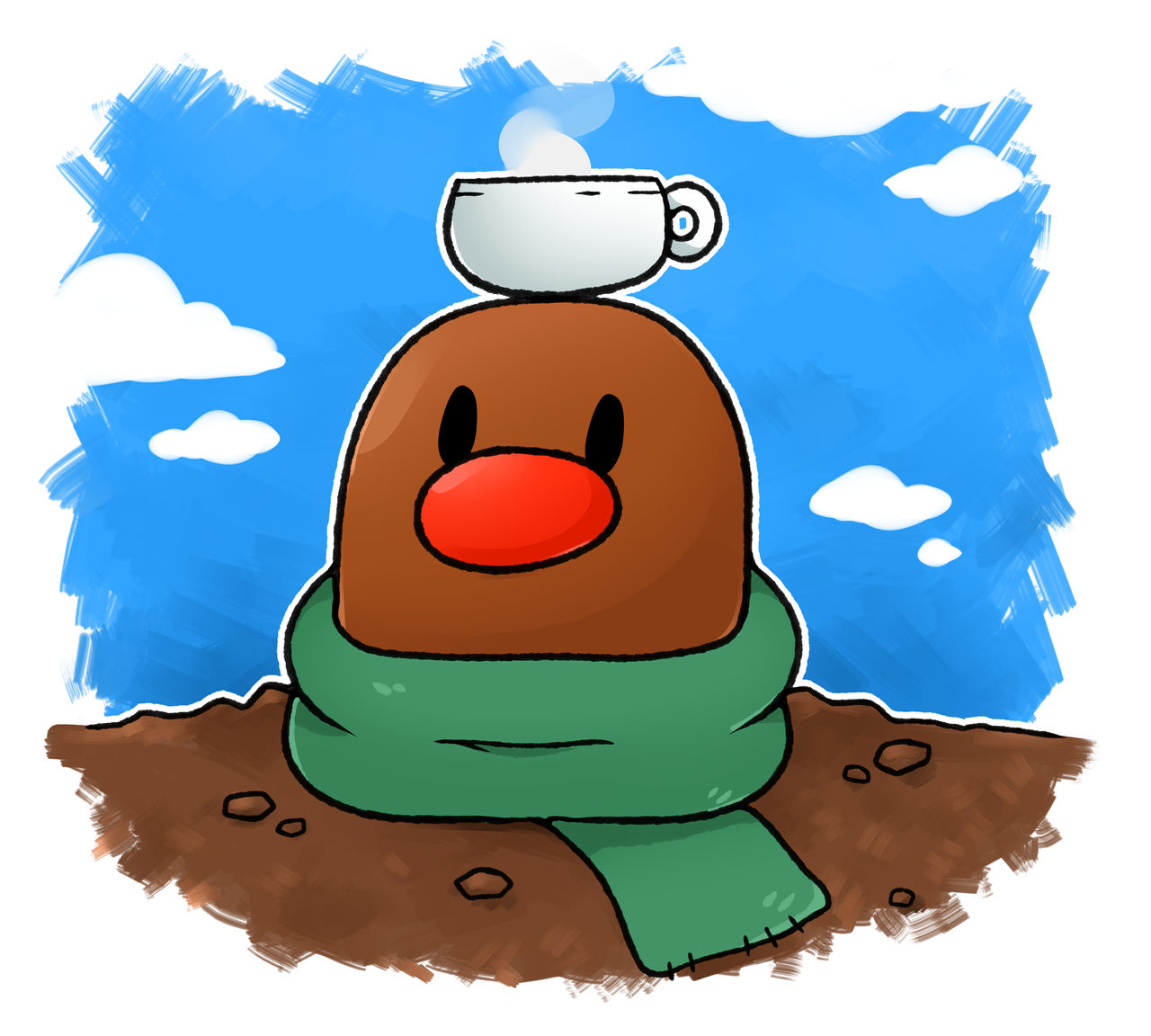 Watch

Comfy Diglett is comfy!

Reply

Reply

Great stuff

Reply

Reply

as per usual you blow me away with the cuteness of your art! I love how they balance the cup!!
Reply

kind of tragic actually
how is he going to drink the cup of coco if he lacks arms
Reply

I never thought of that!!
Reply

dude can retreat in and out of his hole at light speed (not even kidding, look it up)
but all things have a price, a steep price as shown here
Reply

Reply

Reply