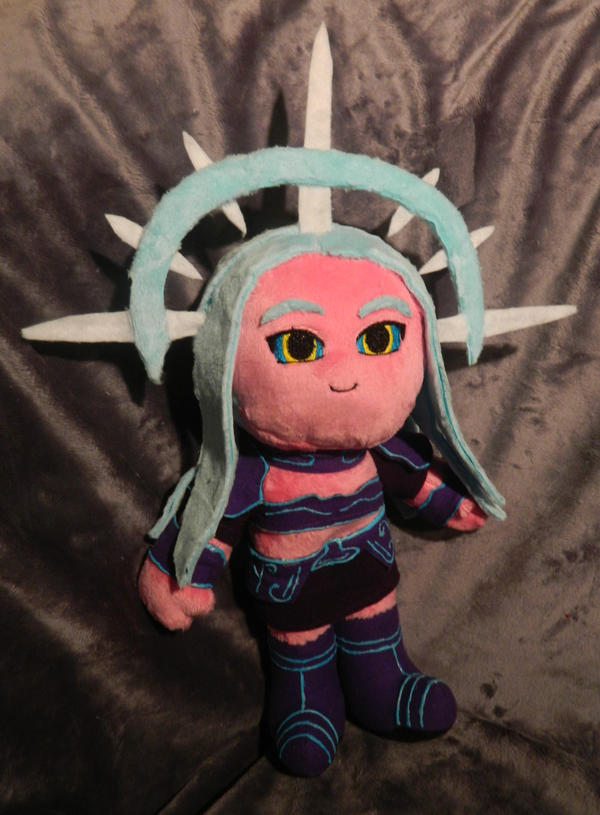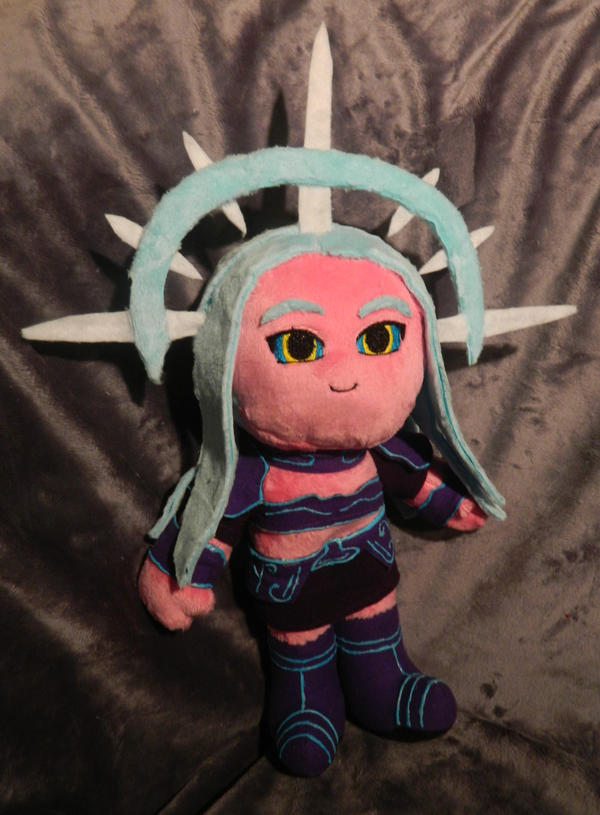 Watch
Daemon from Reboot.
Commission for :iconDarkest-of-the-days:!
12" tall, 17" including head piece
Made of minky and suedecloth.
Face is machine embroidered.
Details are done in 3D acrylic paint.
Fanart made by me!

Commission info

How do you make this?? This is really great!!
She looks so cute
Reply

Reply

I still can't get over how adorable she turned out!

I can't wait till she gets here. I'll have to camp out at my mailbox until then. XD
Reply


Yaaay!!
She'll be out in the mail tomorrow with tracking and shipping takes 2-3 days so you wont need to camp for long!!!
Reply

Yaaaaaaay! I can't wait to see her. <3 Thanks so much too for a smooth commission and everything, I'm so glad I chose you to make her.

Reply

Reply

She's adorable. Gotta love cute-evil. I'd love to see your take on some other Reboot characters given your skills.
Reply

Thank you so much!! She was a lot of fun to make, and hopefully I'll get the chance to make more characters from the series too!
Reply