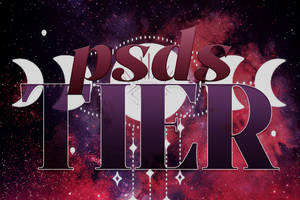 PSDs Only
For those who would just like the PSD's I create.
---
Suggested Premium Downloads

Description
12 Cursive Fonts!

*Balmoral
*Champignon
*Cursive Standard
*Edwardian Script
*Fineliner Script
*Jane Austen
*Bees Antique
*Love is a verb
*Moody Boys
*[pea] Missy Cursive
*[pea] Carrie Script
*[pea] Gretchie


Note: None were stolen from others, they're downloaded from sites that distribute free fonts that anybody can download.