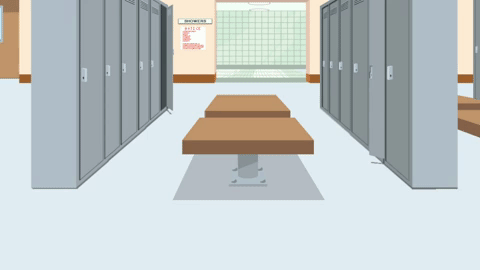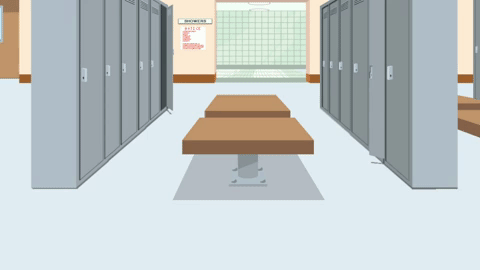 Watch
Someone attached a remote-controlled car to my thong!! HELP!!!
Premium: A still image of the wedgie for just 10 points.


it could have been worse.................. it could be an RC helicopter
Reply

Welp she should be thankful that it stayed in that area
Reply

that's a powerful RC car lol
Reply

Now that's just creative. Nice one

Reply

Oh dear

Seriously tho, this looks amazing!

Reply

Okay. THIS is glorious XD
Reply