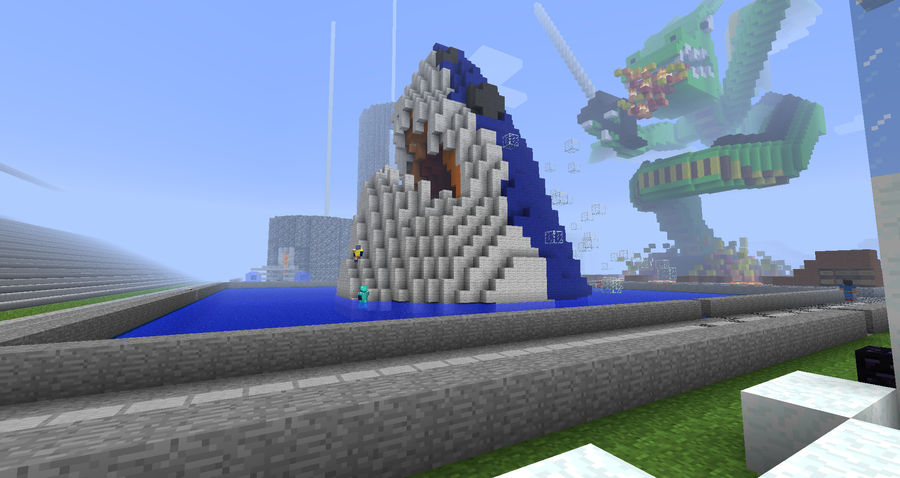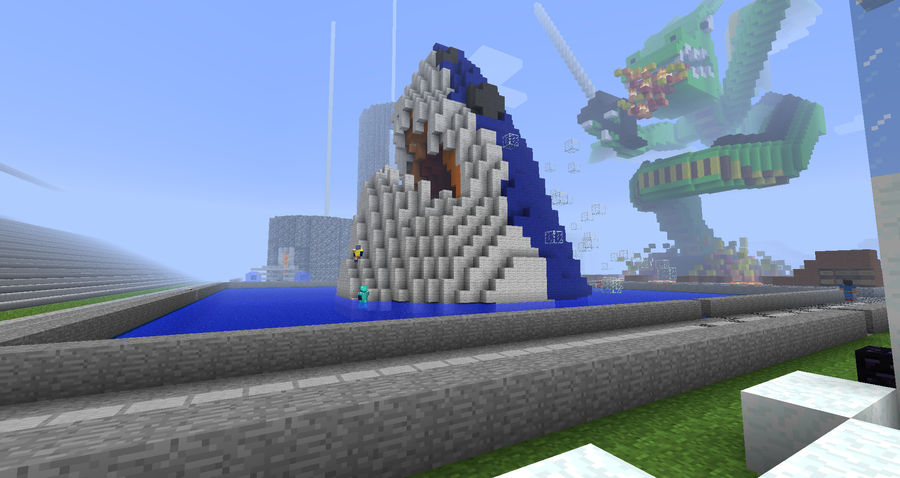 Watch
English:
Here's a nice screen mau5ville server.
This is one of the largest Anglophone FreeBuild server. And also that of DJ: Deadmau5
Link Server: mau5ville.com
There is no White-List thus open to all.
If you have any interesting maps to offer me, send me by message or comment.

Franšais:
Voici un jolie screen du serveur mau5ville.
C'est l'un des plus gros serveur FreeBuild Anglophone. Et aussi celui du DJ : Deadmau5
Lien du serveur : mau5ville.com
Il n'y a pas de White-List donc ouvert Ó tous.
Si vous avez des maps intÚressantes Ó me proposer, envoyez les moi par message ou par commentaire.