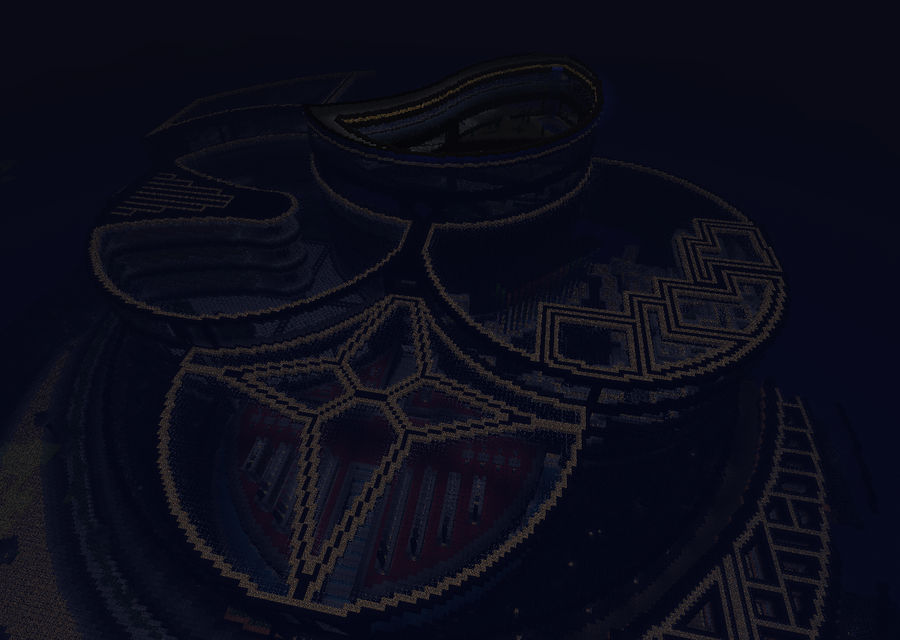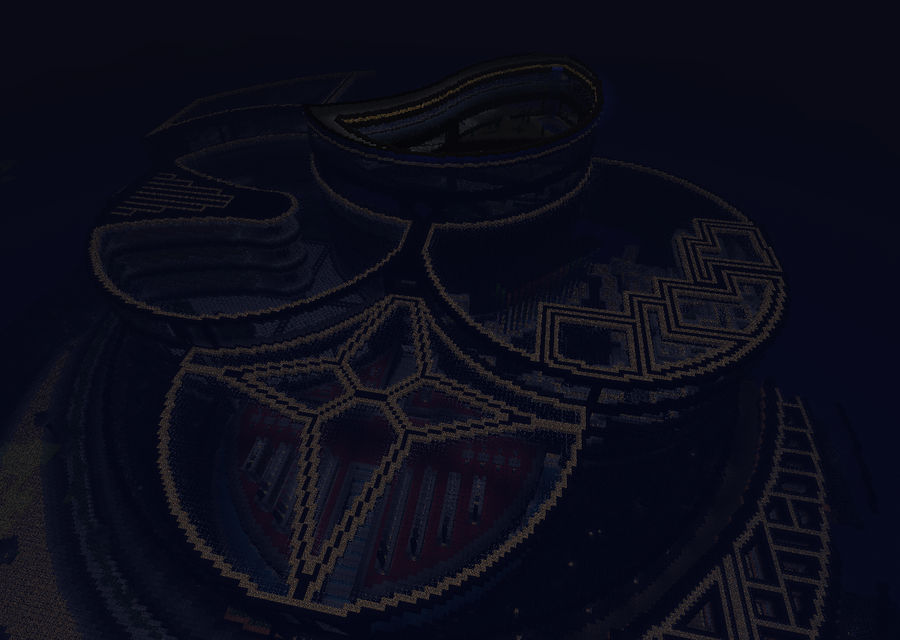 Watch
English:
Here is the map Lumina Nocturnale. This map is 99,9% under water, do it along the 250 block of all six floors. The creator of the map to take three weeks to create.
I suggest you see at night.

Directed by: TrynePlague1.0
Link:
[link]
[link]
Download:
[link]
If you have any interesting maps to offer me, send me by message or comment.

Français:
Voici la map Lumina Nocturnale. Cette map est à 99,9% sous l'eau, elle fais 250 bloc de long le tout sur 6 étages. Le créateur de la map à pris 3 semaine pour la créé.
Je vous conseil de la voir de nuit.

Réalisé par : TrynePlague1.0
Lien :
[link]
[link]
Télécharger :
[link]
Si vous avez des maps intéressantes à me proposer, envoyez les moi par message ou commentaire.


THREE WEEKS?! That would take me months- no- YEARS! Epic work!!!
Reply

I would love to download this so I can see all the little details and things that aren't shown in the video, but the download link doesn't work. I got this message: "
The key you provided for file access was invalid. This is usually caused because the file is no longer stored on MediaFire. This occurs when the file is removed by the originating user or MediaFire."
Do you happen to know if there is anyway I can download this map?
Reply

ONLY 3 weeks? Building something like that would take me months! Epic!
Reply

Reply

Reply
Reply

My video is indeed Blocked since some days in the USA, canada and germany for copyright issues. I have tried to get in contact with EMI Records but got no reply so far from them... I'll try to find a solution.
Reply

I tried watching the video, but it's blocked in my country (AMERICA) because of copyrights.
Reply

Blocked in Canada too. ):
Reply

What, is the other .1 percent underground?
Reply

IT GREAT BUT NEED MORE LIGHTING
Reply

yes the picture clouded. :/
Reply