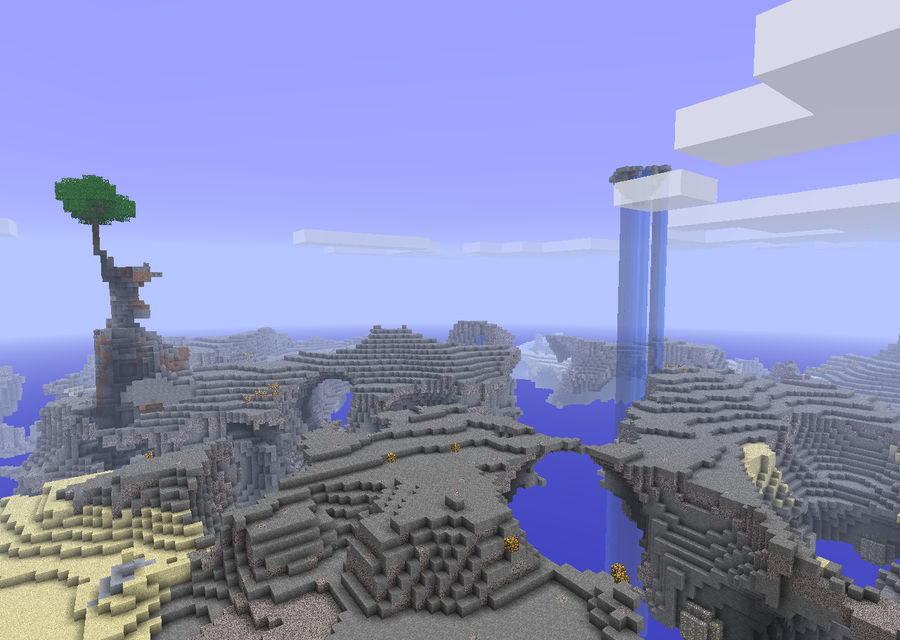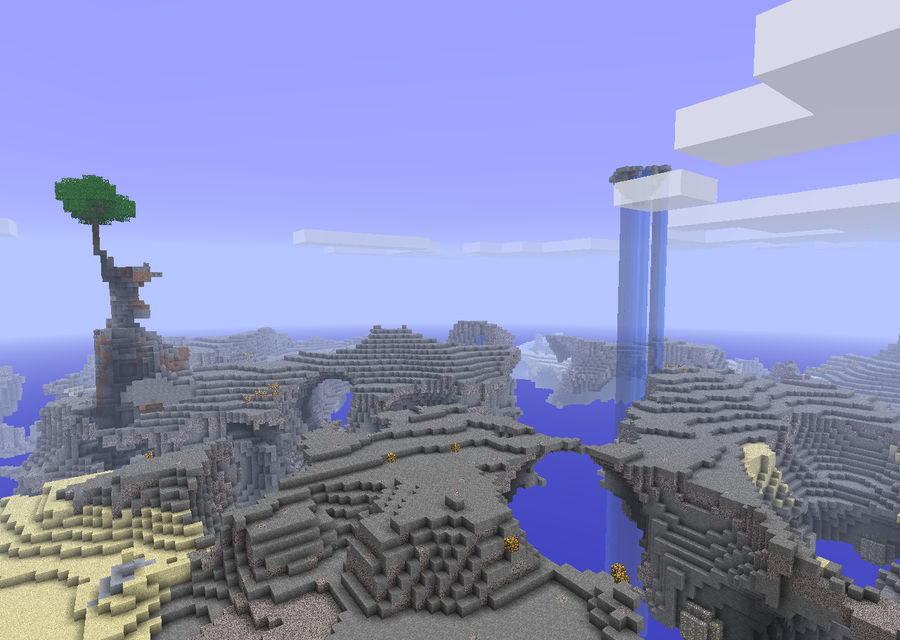 Watch
English:
Here is the map Hostile Super Ep2: Infernal SK is a map that offers adventure and all its challenges in the sky.
Directed by: Vechs
Download:
[link]
Link:
[link]
If you have any interesting maps to offer me, send me by message or comment.

Français:
Voici la map Super Hostile Ep2 : Infernal SK, c'est une map aventure qui vous propose des défis et tous sa dans le ciel.
Réalisé par : Vechs
Télécharger :
[link]
Lien:
[link]
Si vous avez des maps intéressantes à me proposer, envoyez les moi par message ou commentaire.