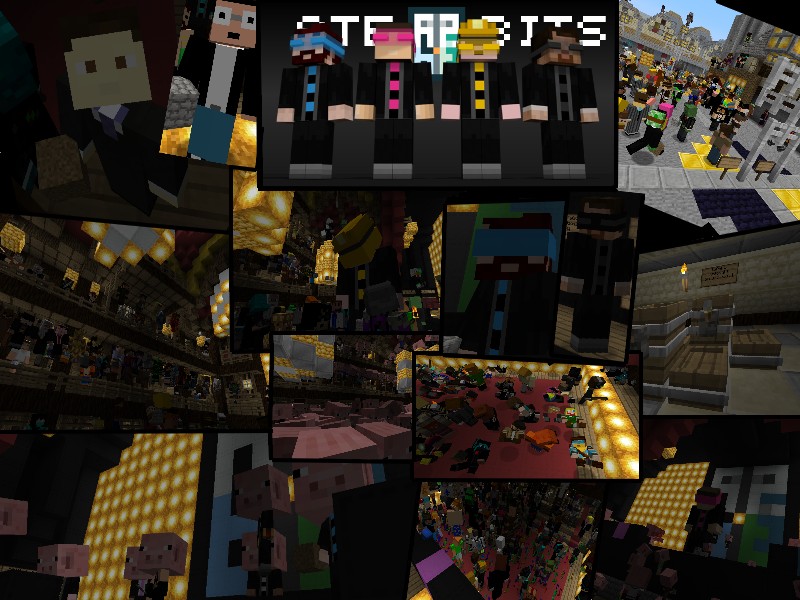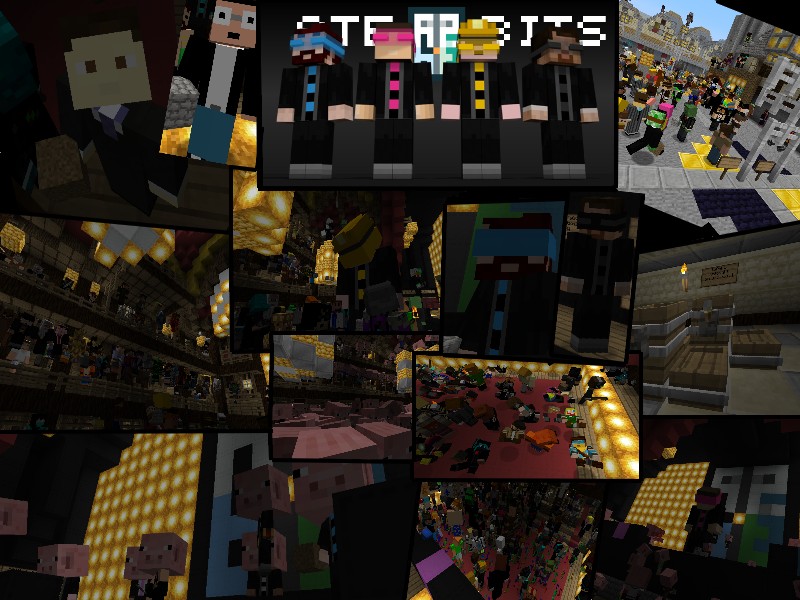 Watch
English:
Today I present to you the photos of the concert Ate Bits of July 15 on the largest server French: Minefield.
The concert started at 22:30 for the finish at 0:15.
It hosted 360 people ready with most famous French person.
Moderators ie Ate Bits are installed several plugins that are enabled to make the concert even more fantastic. (Skip bigger Character shrunk or enlarged, a pig's head for everyone, lighting effects ...)
Personally I am more than 5,000 jumps during the concert.
Link:
[link]
video of the concert: part 1
[link]
- part 2
[link]
Français:
Aujourd'hui je vous présente les photos du concert des Ate Bits du 15 juillet sur le plus gros serveur Français: Minefield.
Le concert à commencé à 22h30 pour ce finire à 00h15.
Il a accueilli pret de 360 personnes avec la plupart des personnes Française célèbres.
Les Modérateurs c'est à dire les Ate Bits on installé plusieur plugin qui on permis de rendre le concert encore plus fantastique. (Saut plus grand, Personnage rétréci ou agrandis, une tête de cochon pour tout le monde, des effets de lumière...)
Personnellement j'ai fais plus de 5000 sauts pendant le concert.
Lien:
[link]
Video du concert: partie 1
[link]
- partie 2
[link]