2019 edit:
NEW EDITION!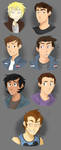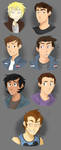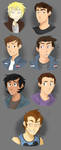 -----
Like & reblog, here
!
lewisrockets.tumblr.com/post/8…
It's almost at 600 notes on tumblr, none of my posts have gotten that many before and I'm super pumped about it!IT BROKE 600, OH MY ROCKETS IT BROKE 600!!
EDIT: 700+ WOW

---------------------------
I think that my favourite has changed.. Oh boy!
I changed Sodapop's hair a bit, now it looks a bit nicer

So, I have a crossover in mind that I'd like to try.. You'll see what it is soon!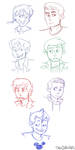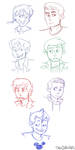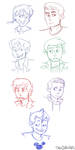 Image size
500x995px 367.17 KB