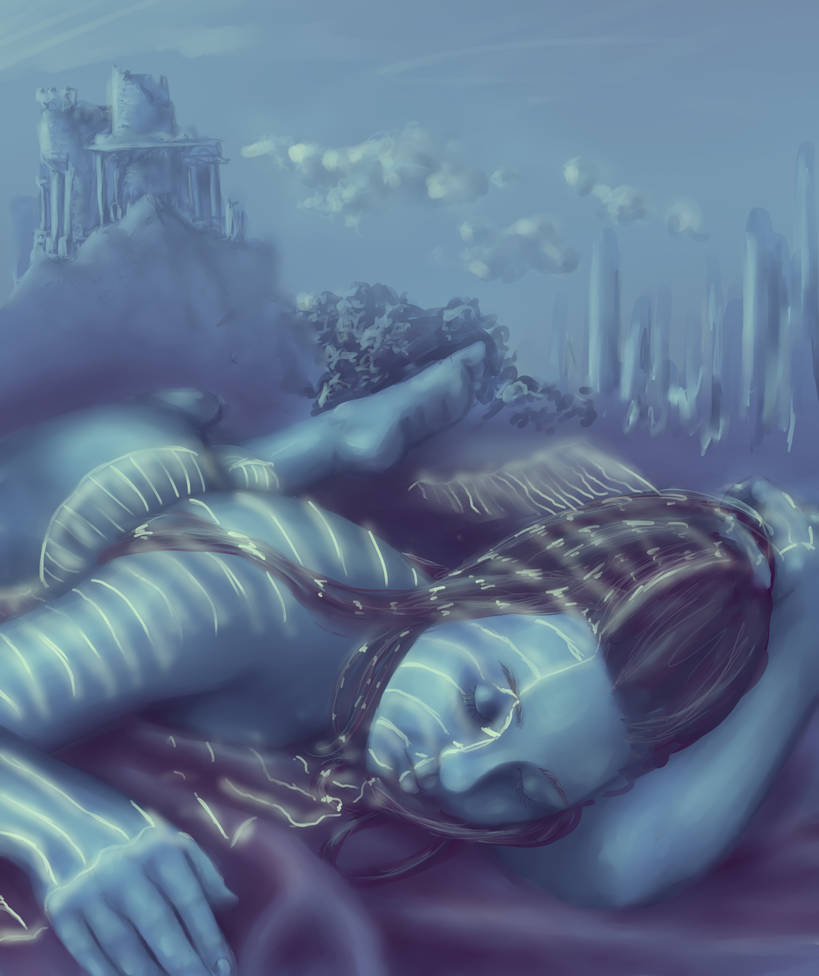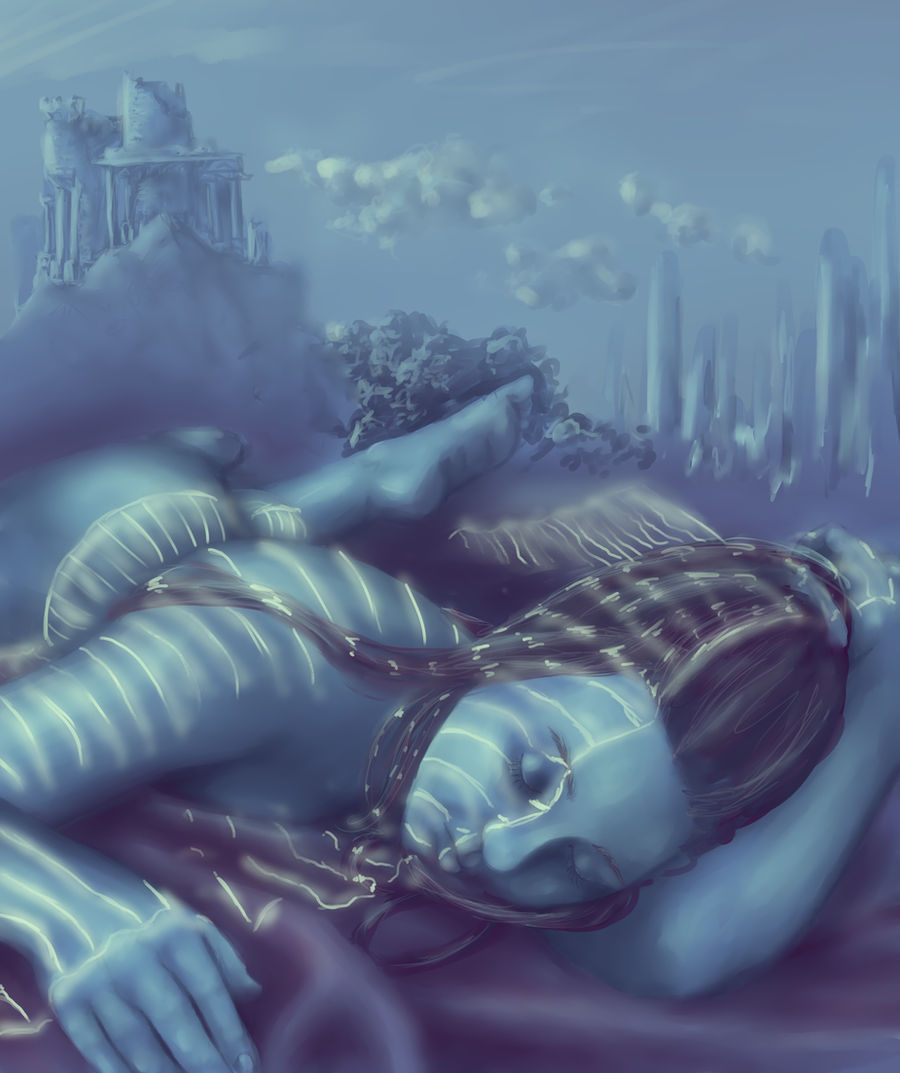 Watch

Wonderful theme! Great use of the colors

Reply

its, its.... beautiful : O
Reply

Congratulations on winning 2nd place!

Reply

The composition is beautiful, and I love how the lighting looks so soft and delicate! C: I wish my dreams were as lovely as hers!
Reply

I added it to my collection "Made for me" I know you didnīt make it for me but I want people to see it because itīs awesome and when I add it to that collection people that view my profile will see it!

Looks really good.

Reply

i love the imaginative background the most - I wish I could do backgrounds ;_;
Reply

Reply