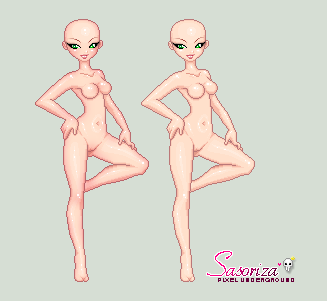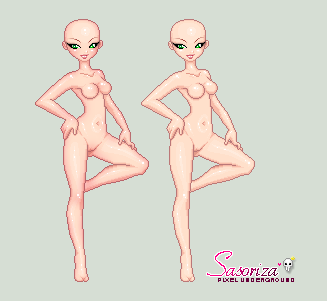 Watch
base made to doll

's synthetic angel persona 'android angel of SOUND - heavy bomber aoide'
[link]
her char is more full-figured & suggestive than some of the younger less sexually-mature characters from synthetic angel so she needed a sassy, voluptuous base! too tired to doll aoide tonight.... will do it tomorrow....
left is blushed, right is creamy
TO USE MY BASES
1. favorite the base
2. !!remove!! my logo!
3. CREDIT me in your description with>>
base ~ pixel underground

aoide belongs to

synthetic angel

[link]