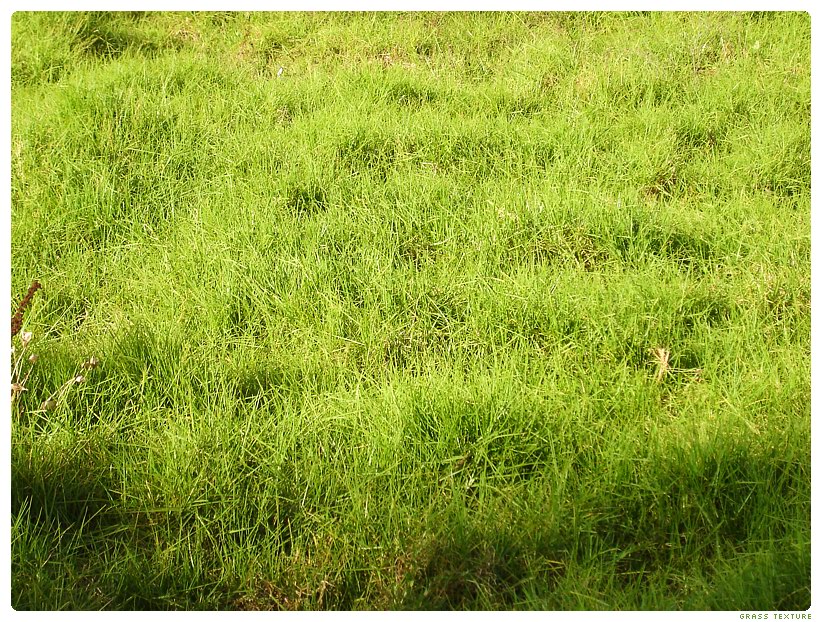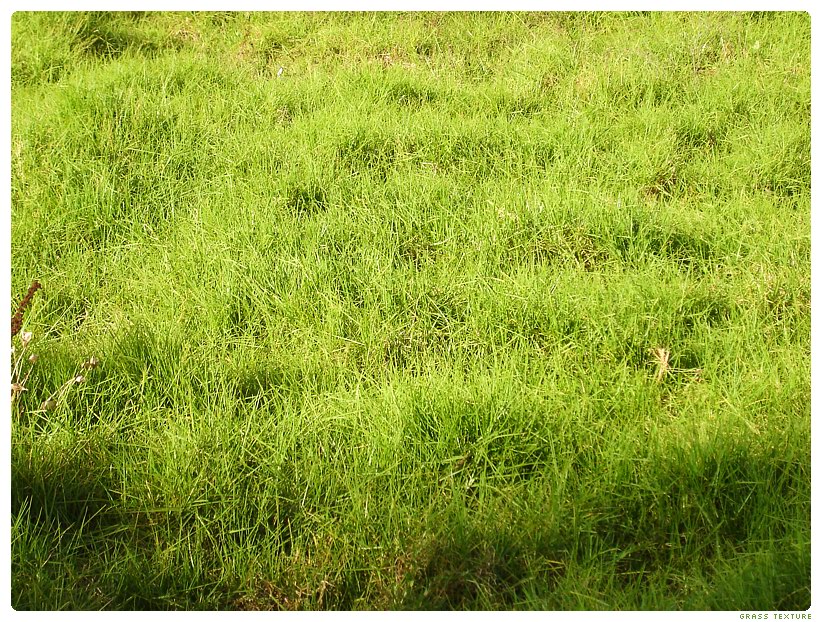 Texture photography is important too.

PD: Thanks to all the people that had found this texture useful, altough it wasn't never intented as a texture for drawings and such.

If you found it useful as a texture, go ahead and just give me credit for that (CC-BY).

As full picture the rights are a little more restricted CC-BY-SA-NC.

See ya.