You can watch my drawing process here on
my Twitch channel
.
You can contact me here or:
www.facebook.com/cg.leventart
(kventova@gmail.com)
Guys, Attention!
I can not use PayPal.
But you can pay for your commission any visa or master card.
I use the system
www.payoneer.com
So it's very easy and safe for both of us.
From you I would need only the name, last name, country and e-mail.
That's all.
You do NOT need to make an account. You just pay through the invoice.
I'll send you a payment request to the email, and you can pay for your order.
************
************
Status list:


Waiting list:I draw:
- animals, birds, etc.
- unusual creatures in fantasy style
- people
- landscapes
- totally okay with a light yaoi and yuri (slash, BL)
- and much more

-=
What you need to do to get commission?
=-
You need to write me a note about what you want me to draw. Please attach links to references, a short description of the nature and emotions, which pose or action you want. What background there should be. And the other details which you think is important.
Once we have an agreement, you pay half or full price and I start to draw = )
You can request a refund of your payment
in the case of:
- You do not like the result of the work and I can not fix it.
- For some reason, I can not do the job.
If you want something specific
that is not in the price, for example Lineart, sketch, monochrome image or something else - just write me a note and we'll discuss it.
Price:


-- Color detailed portrait - 50$
- half body per character - 80$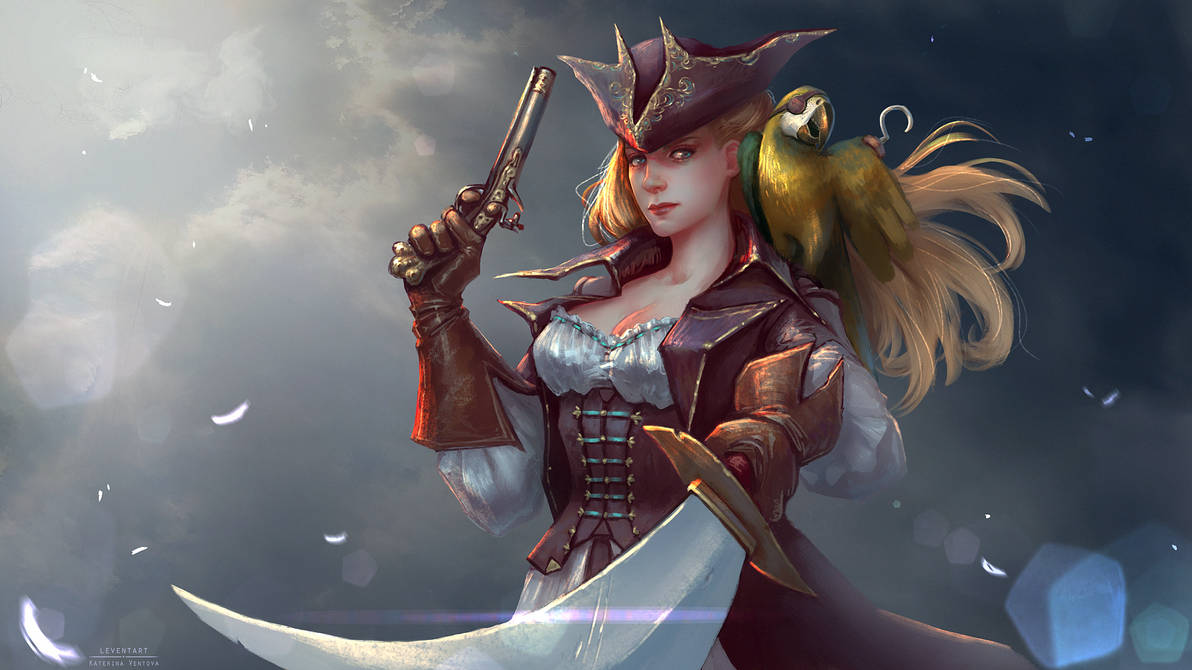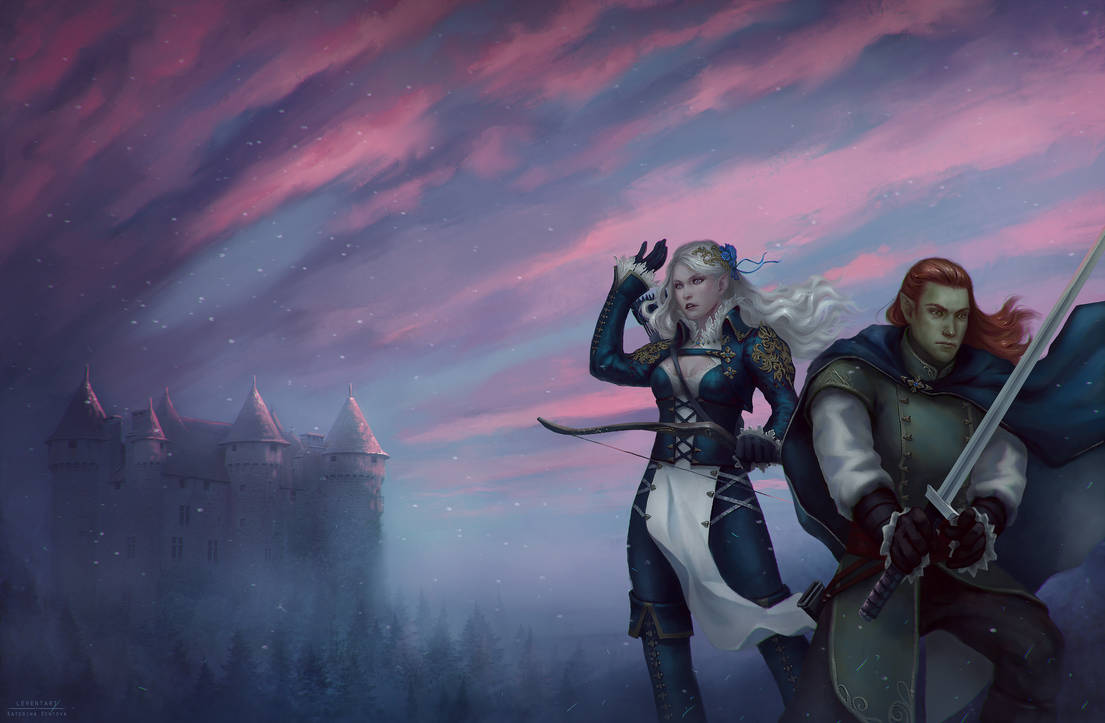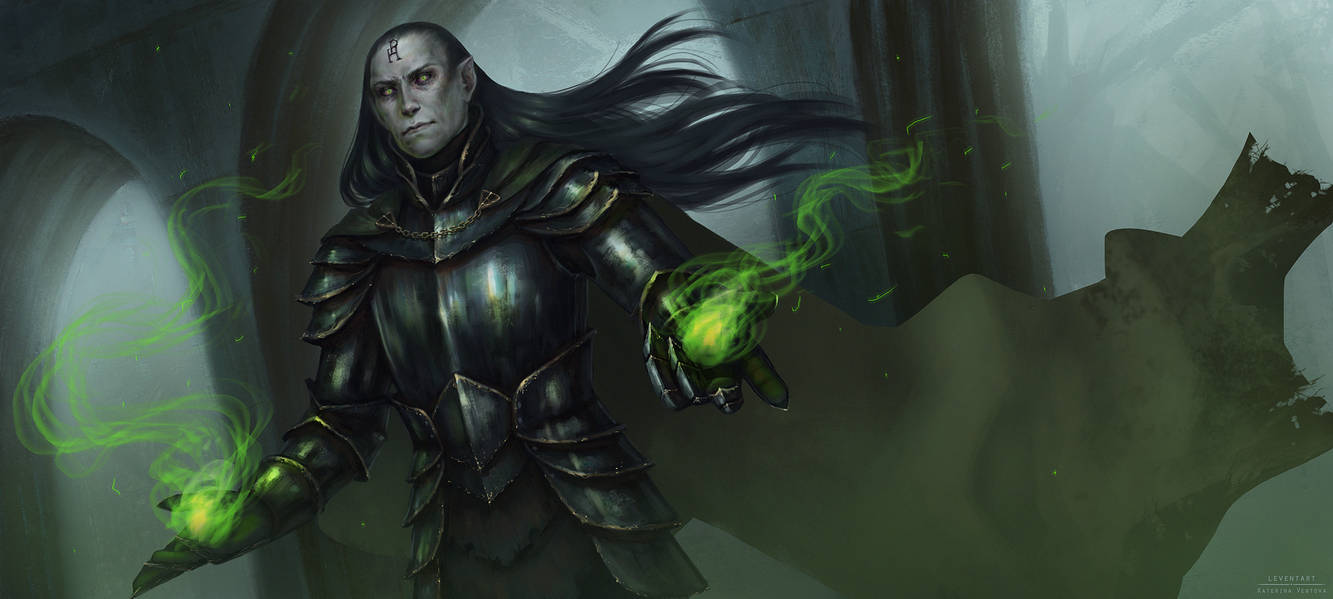 - full body per character - 100$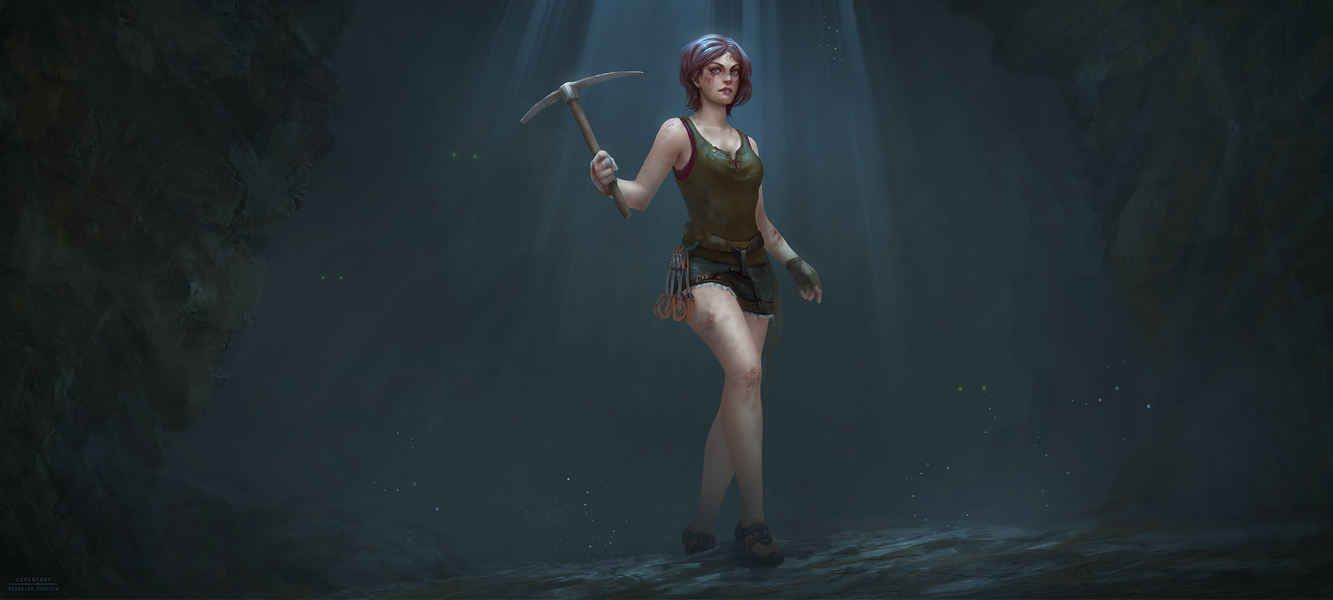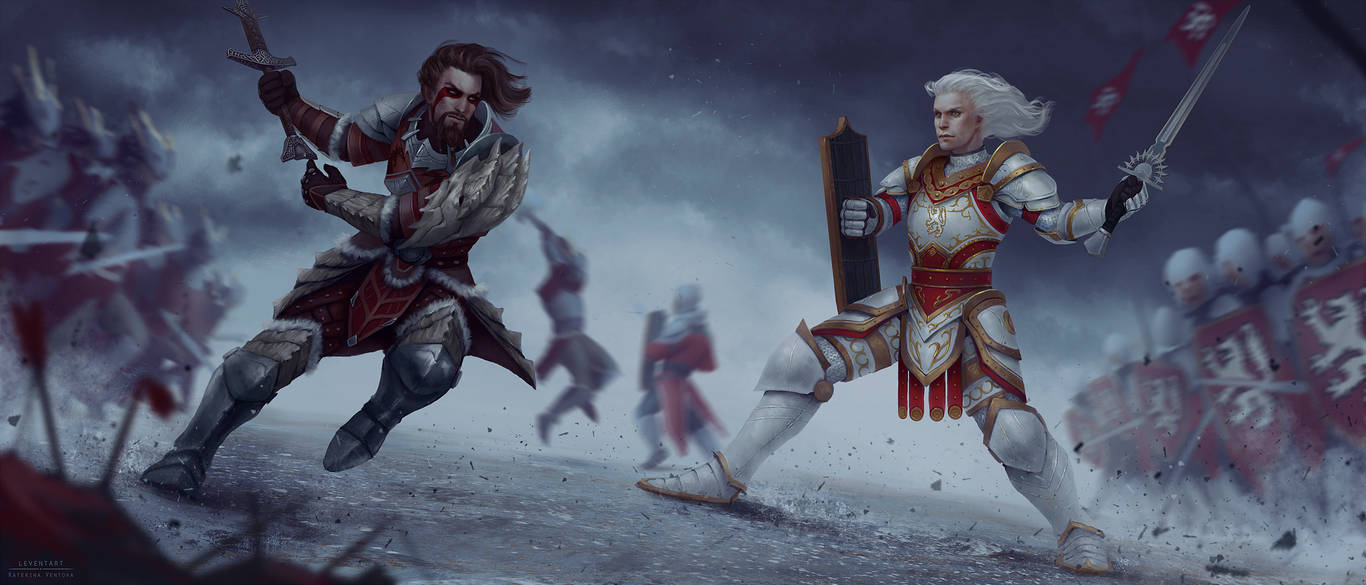 -- Concept of the character in a semi-realism or stylized style, creatures, weapons, scenery, vehicles, props, etc. - By appointment
All work is for personal use.
For commercial use - please, contact me personally.