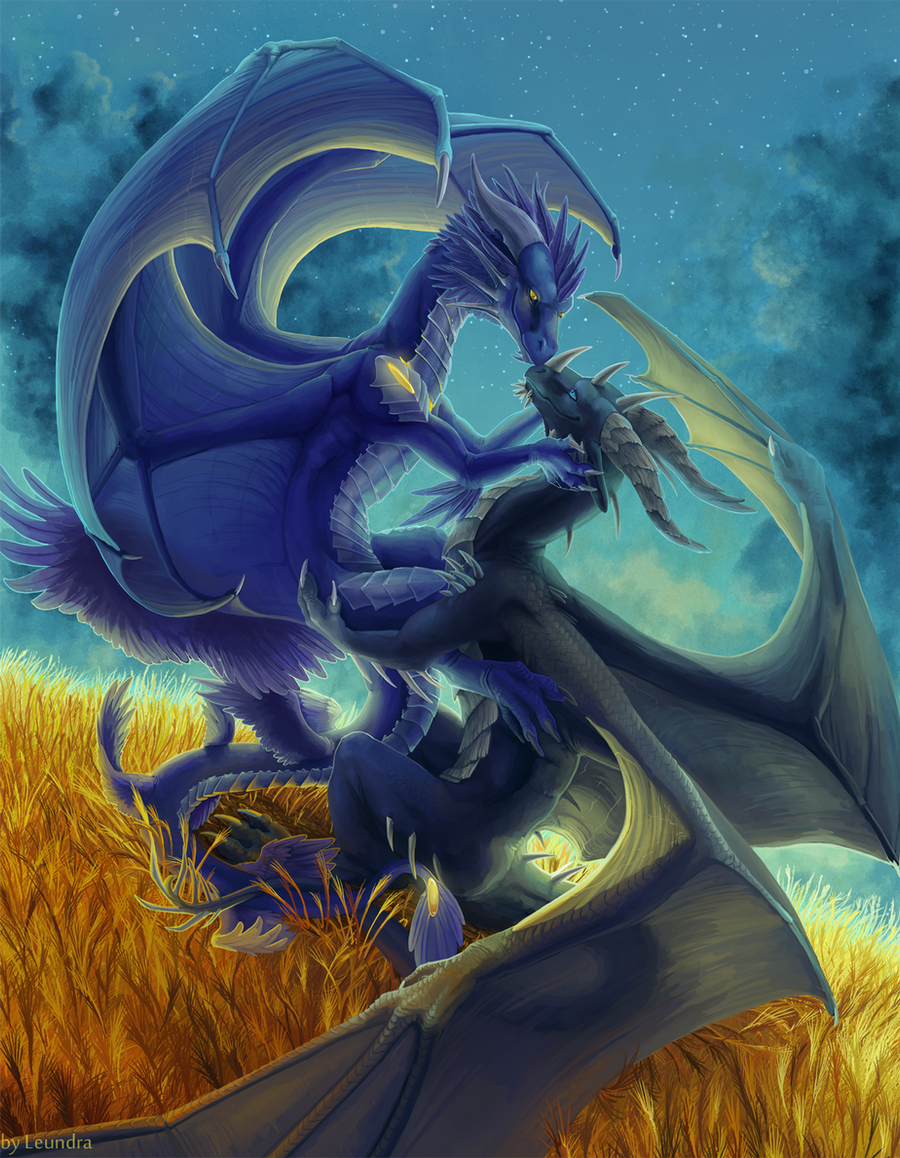 Happy belated Christmas for all of you. :3
Hope you had some nice calm days and big gifts under the christmas tree. ^_^
Finally something digital from me again!

Actually I started to draw it around July but didn't manage to finish it. Last week I made the last strokes to print it as a present.
I'm pretty prout about the result I have to say. :3
Blue is just the most amazing colour and hugging dragons are so lovely. <3
Enjoy and click download!