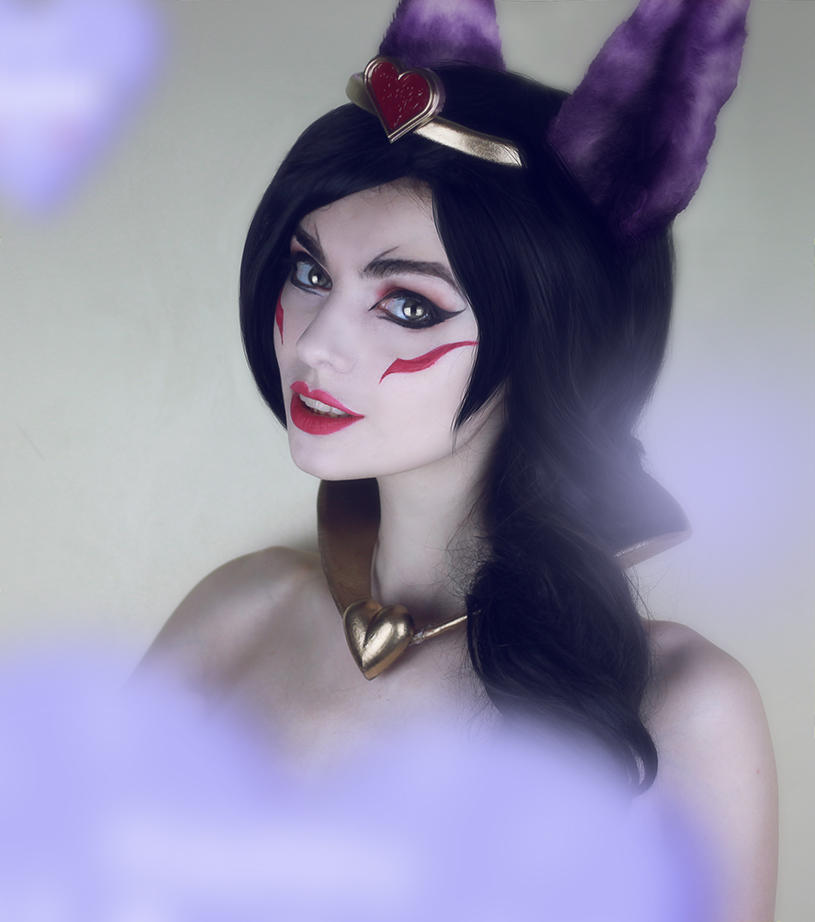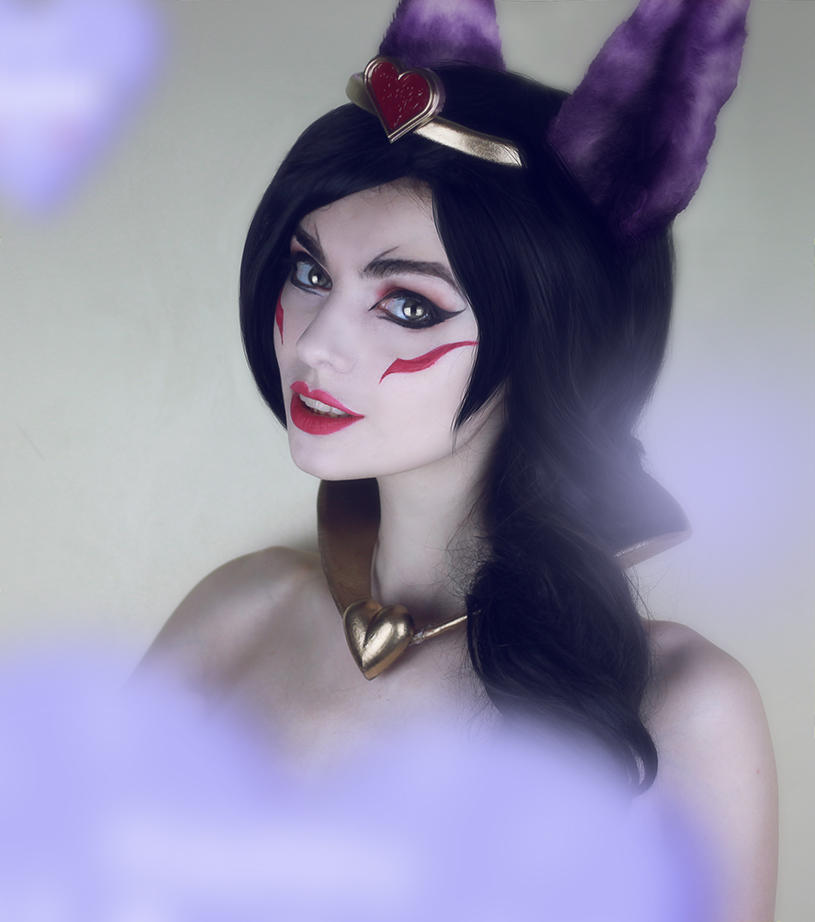 Watch
How did you spend your Valentines day this year?
As for me, the whole day I've been preparing this little costest, styling the wig and making the details and so on xD
I REGRET NOTHING ahahha
This is not a stock,
but feel free to use it if you find it useful - for me it was just a makeup/character test, so I don't plan to use it for anything


WHY ONLY 1 PIC??????????????????????????????????????????????
I DO NOT UNDERSTAND THEM WOMEN MAKE TREMENDOUS COSPLAY TO SHOW 1 SINGLE PHOTO ?????????????
WWWWWHHHHHHHHHYYYYYYYYYYYYY >>>>________<<<<
POST MORE PLZZZZZZ
Reply

I honestly made a couple of pics, but didn't like others much

So I only left this one, for memory

I hope to be able to make a full cosplay (this was just a test woith wig+accessories+makeup and no actual costume) and a proper shooting for Xayah in future

Reply

I forgive you if you do not have ideas, you appear without clothes jijijijijji
my intentions are pure

DDDDD
Reply

Really beatiful! I want to see more from this cosplay.

Reply

Reply

The eyes look amazing! Big and expressive! The makeup is beautiful

Reply

Thank you! This was a make-up test - so I am especially glad you like it!
Reply

Oh, I really like it! If it was "just" a test, I can't imagine how incredible the final version would look like

Reply

Very beautiful smile you have there, great work!
Reply

Great shoot! Lovely! ☺ Have a nice day!

Reply

waow lovely ! can i use it ?
Reply

For this one - yes

It can be used as a stock since no one but me owns the rights and I am willing to share

Reply