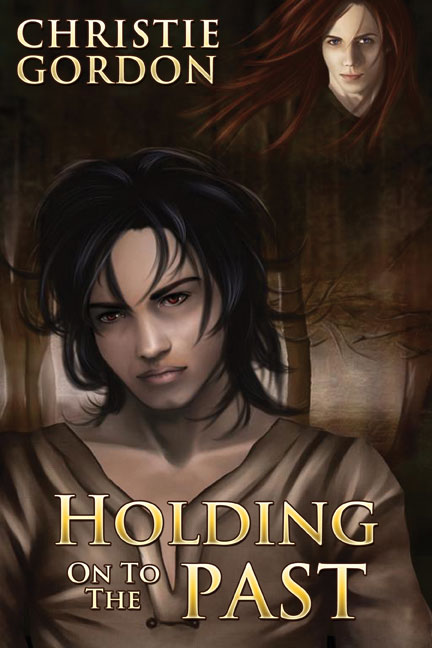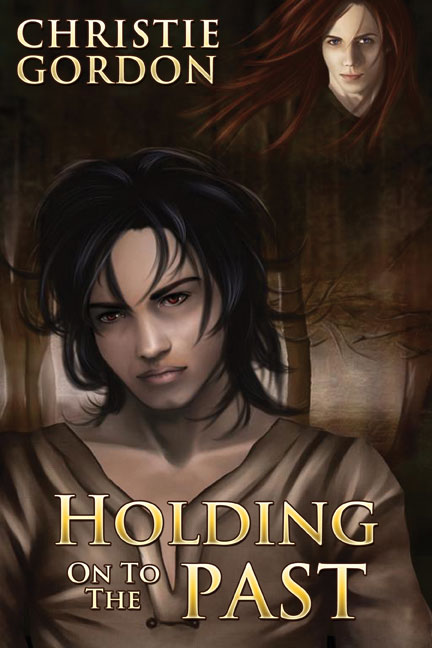 Book cover for:
In Life and Blood Book 2 - Holding On to the Past
Yaoi, M/M Vampire Romance
© Christie Gordon
All Rights Reserved, eXtasy Books
ISBN: 978-1-55487-851-2
Burb:
With his one true love, Julian, at his side and a new son to look after, Sebastianís grief-stricken past comes out of hiding to find him. As Julian and Nikolai struggle to understand what vampire life should be and strive to live a normal life, Sebastian fights with his demons to allow the freedoms they deserve. But with the queenís band of chevaliers not quite under control and shadows lurking in the night, Sebastianís fears escalate. Can Sebastian find the courage to let go and at the same time give Julian and Nikolai the protection they desperately need?
Excerpts and More