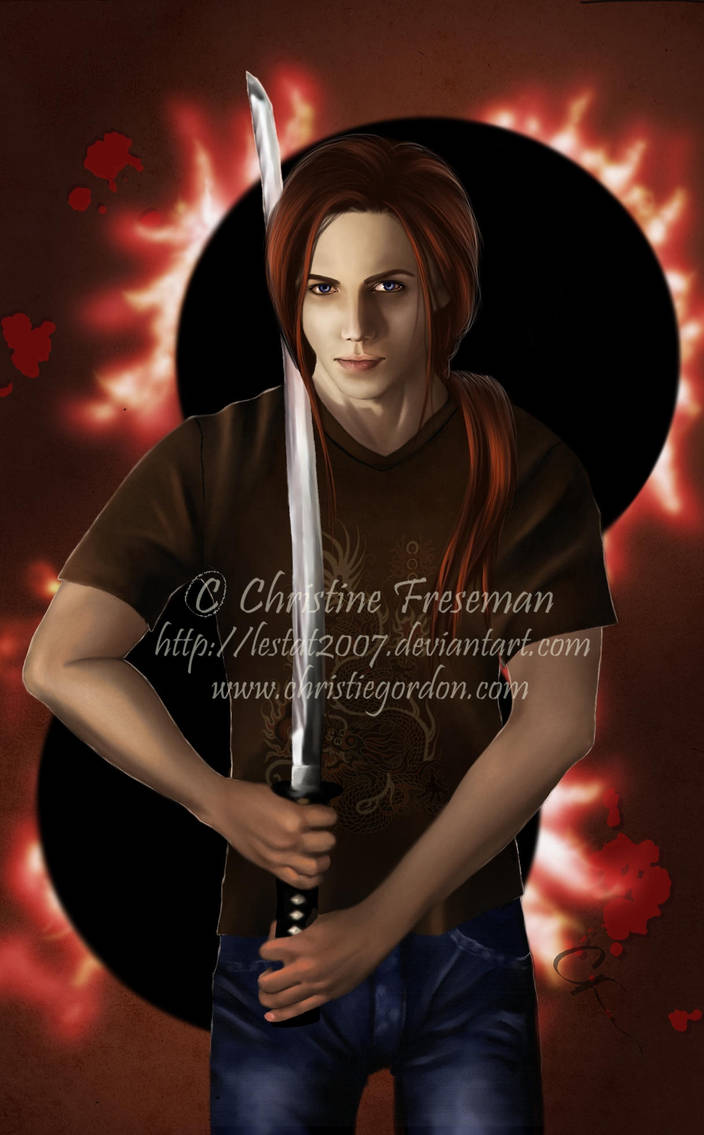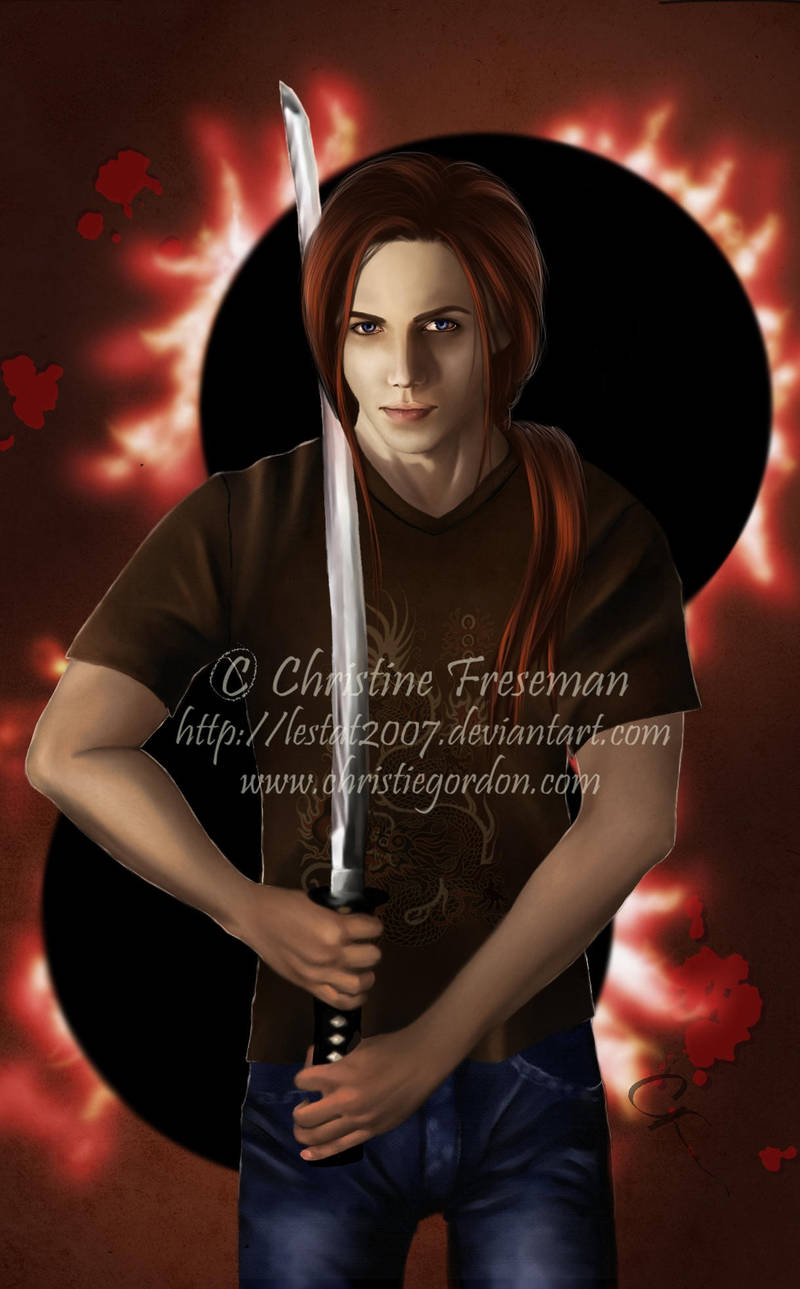 Here is the main character, Julian, from "In Life and Blood Book 1: Hanging in the Balance".
To view excerpts, go here:
[link]

do you know why your book cant be found at the library
Reply

Maybe because it's an ebook, or maybe because of the content. Do they have gay romantic erotica at the library these daya?
Reply