Journal Entry:
Sat Sep 6, 2014, 6:18 PM

www.fred-gueguen.com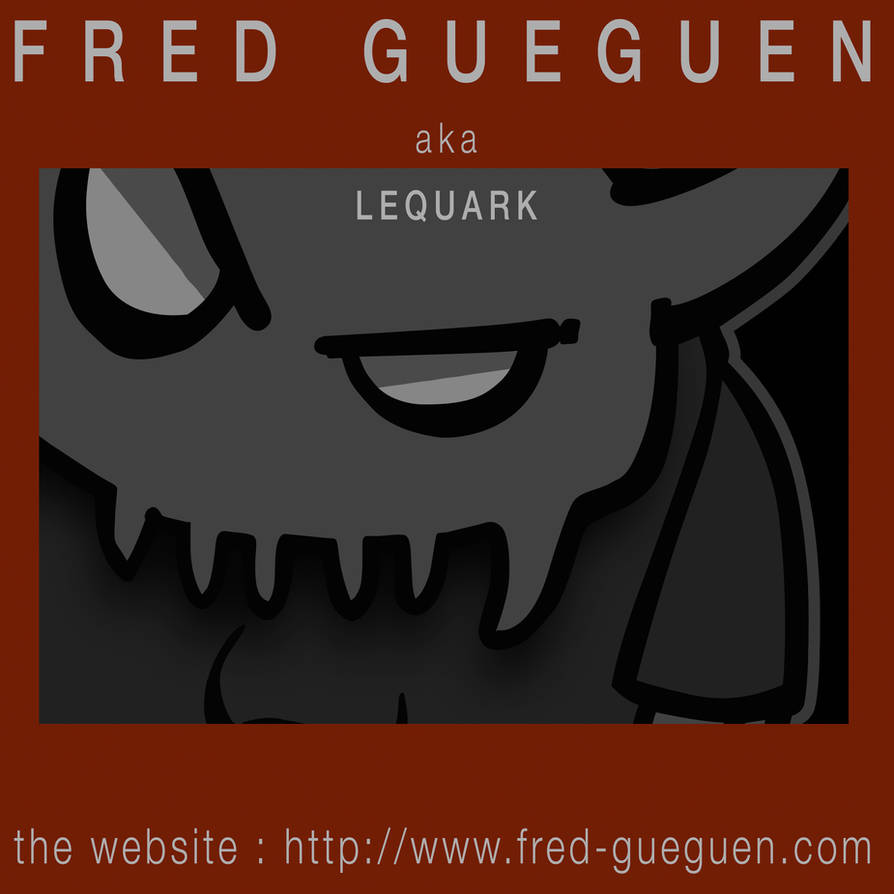 and do not hesitate to subscribe for update in Contact
Listening to: Nine Inch Nails
Reading: La Triste Histoire des Frères Grossbart
Watching: Maniac
Playing: Skyrim
Eating: du concombre!
Drinking: cuba libre

Watch


.... and

NIN
Reply

yehhh !!
mais il faut mettre un mot de passe pour l'agence warum c'est secret? A part ça... c'est très complet !!

héhéé je pars en corée du sud en octobre !!! bisous
Reply

Merci Camille!!
tu sais, les book prof. sont souvent verrouillés afin de ménager les susceptibilités...
Au départ, je voulais mettre sous mdp toute la section Postprod. et puis avec tout le bazar qui se passe chez nous, on n'est pas loin d'une chasse aux sorcières...

La Corée?!!! génial! tu vas pouvoir t'empiffrer de kimchi!!! tu y vas combien de temps?
Reply

ok oui je comprends!
J'y vais carrément tout le mois d'octobre, du 1er au 30 !! freelance c'est bien quand même ..

t'y es déjà allé?
Reply

ben non...

4 mois au Japon et et 4 en Chine... et puis la Corée, à l'époque, c'était moins engageant ...
p'tin, freelance, çà assure... et tu dois avoir un bon carnet

Reply

oui la ça commence à devenir cool !! Bon ça stress un peu de partir un mois et de se dire qu'il faut assurer les sous en rentrant quand même mais bon je vais pas me plaindre!!! jte ramène des photo je vais ptetre prendre mon rollei ou bien m'acheter un petit numérique pas cher qui tiens dans la poche jvais voir!
Reply

concernant le petit numérique, je ne saurais trop que te conseiller le Fujifilm MX-1.
Alexis s'en ait aussi acheté un pour le Japon et en est super content.
www.facebook.com/alexis.guegue…
et puis avec l'écran à l'horizontal, on vise comme les moyen formats...

les tests :
www.lesnumeriques.com/appareil…
Reply

Coool merci fred !! mais c'est celui là que tu m'avait montré quand j'étais passé du coup avec l'écran qui pivote? je me met en quête d'occas parce que j'ai plus de sous là...

Reply