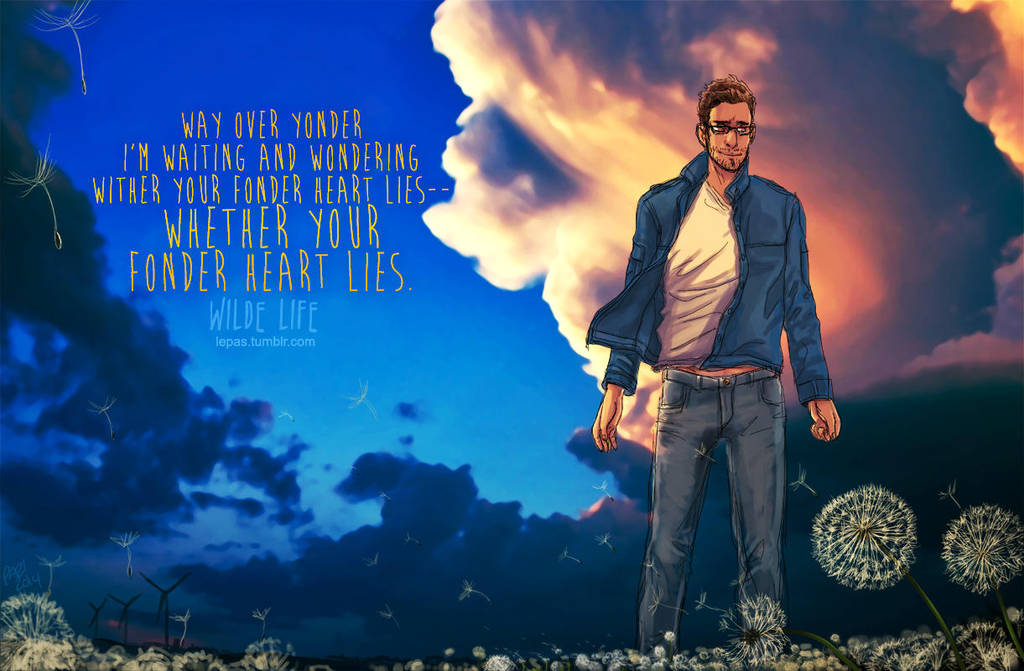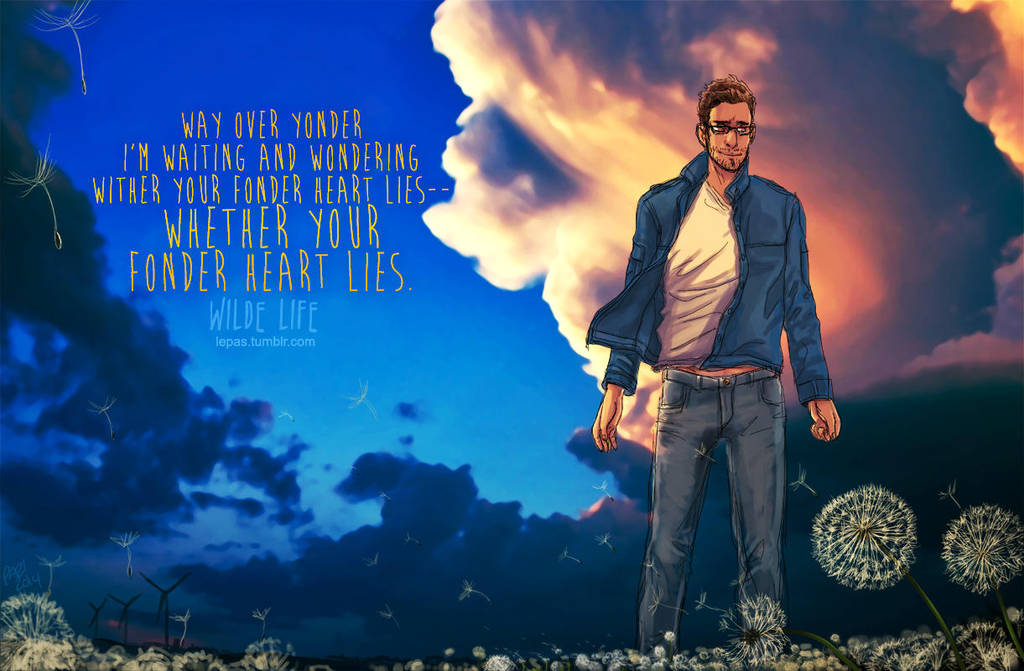 Watch

This looks really cool! I'll deff check it out sometime! ^_^
Reply

Oh My God this is wonderful! I just picked up on the comic this weekend and I love this guy! Oscar is adorable!
Reply

Aaah, man, this is simply stunning! I adore the composition of this piece!!
Reply

I love this! I just love it! It has to be one of my favourites for Wilde Life!
Reply

The SKY! The dandelions! OH MY! <3
Reply

I love your rendering of the dandelion seeds.
Reply

thanks! I'm excited to get to regularly draw plants. haha.
Reply

That is totally something I don't do enough of, but I have fun sketching from nature sometimes when I think about it!
Reply

Doodle? Heck, this one is just plain gorgeous! The clouds initially caught my eye for looking especially smooth and well blended, but Oscar's colors look really deep and bold on this one, giving him a slightly darker cast that's echoed by the sky and the coming storm. The sharp detail of the dandelions contrast the slightly looser clouds/sky, with Oscar serving as an intermediate level of detail and it really pulls the eye in! The wind farm gives it context and the flying seeds give it motion and agggghhhh from a purely compositional standpoint this is probably my favorite Wilde Life piece yet! (and not just because Oscar looks so cool in it!)



(though I may be biased)
Reply

Reply