Hello Everyone!


The
Forest-of-the-Stars
Admins are back from our long hiatus with some very exciting events and news!
For starters, the Star Catchers are getting some updates to their species.
Though while I'm very excited about this, I will not be including all the details concerning the updates in this journal.
We've all missed the Star Catchers and after some catching up we've decided to hold two events to kick off our 'rebirth'.
The first event I'd like to share with you all is:









We are raffling off this
Legendary Dragon Star Catcher: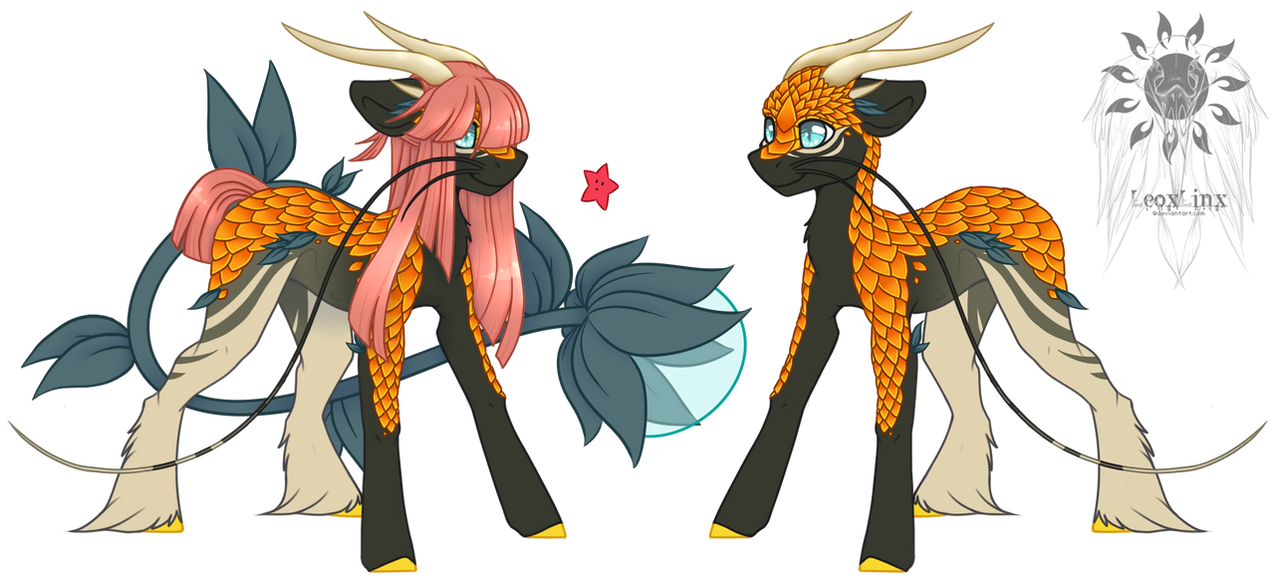 This one is only the second Dragon Star Catcher in existence and the first one to have the new traits.
Here is all the important stuff:

Rules
:

Do not claim unless you've won.
Do not lie about or fake ticket entries.
Be nice and have fun.

How to Enter
:

Comment and be a member of
Forest-of-the-Stars
, New members are welcome! (+1)

[Required]


Extra Tickets
:

SHARE this journal with a journal, poll, or status and link it in your comment. (+1 per share)
Tell me something you like about Star Catchers. (+1)
Tag up to 5 people. (+1 ticket per person)
Watch all of the
Forest-of-the-Stars
Admins (+2)
ADMINS:
April-Cakes
,
Remenoir
,
LeoxLinx
,
AzrealRou
,
PygmyOwls
,
KurosuAi
,
Kitsune-no-Suzu
,
LillithCrescent
,
Ambercatlucky2
The raffle will end on April 30th, 2020. The winner will be announced shortly after.






























This is what we are calling our Easter Event in honor of us "breathing life" back into our beloved Star Catchers.

So what does this Easter Event consist of?
Well, an Egg hunt of course!
Each egg will be tied to a prize, and we've prepared lots of them!
We'll be hiding them around the group page, in journals, comments, and deviations.

Prizes will consist of:

Art

Custom

Characters

MYO ticket

But don't get too excited yet, this event won't be until April 11th, 2020 @ 6 pm. Yes we know Easter is on the 12th but this way it won't overlap with any family plans you may have for that day.
Don't worry we've made a count down to help with Time Zone differences. ♥

COUNT DOWN