Alright! Time to give this another shot.
Maybe I won't get to 10 users, but... who cares?

as long as I get some participation, hehe.
RULES:
• I will feature the first 10 users who comment on this journal below.
• Next to their avatars, I'll link three of my favorite gallery pieces with full thumbnail and say a few words about their gallery.
• If you comment here you must make a journal like this and do the same thing as I have, putting me in the first slot.

1.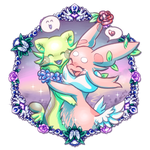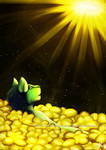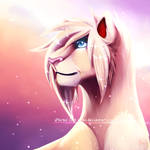 Clearly Kirsui understands very well how lighting bounces over objects and characters (which I still struggle with sometimes), and she applies it so beautifully in her artworks. That makes pretty much all her gallery so pleasing to look at. She also has some really interesting characters coming from roleplaying backgrounds, definitely worth checking out

2. --
3. --
4. --
5. --
6. --
7. --
8. --
9. --
10. --