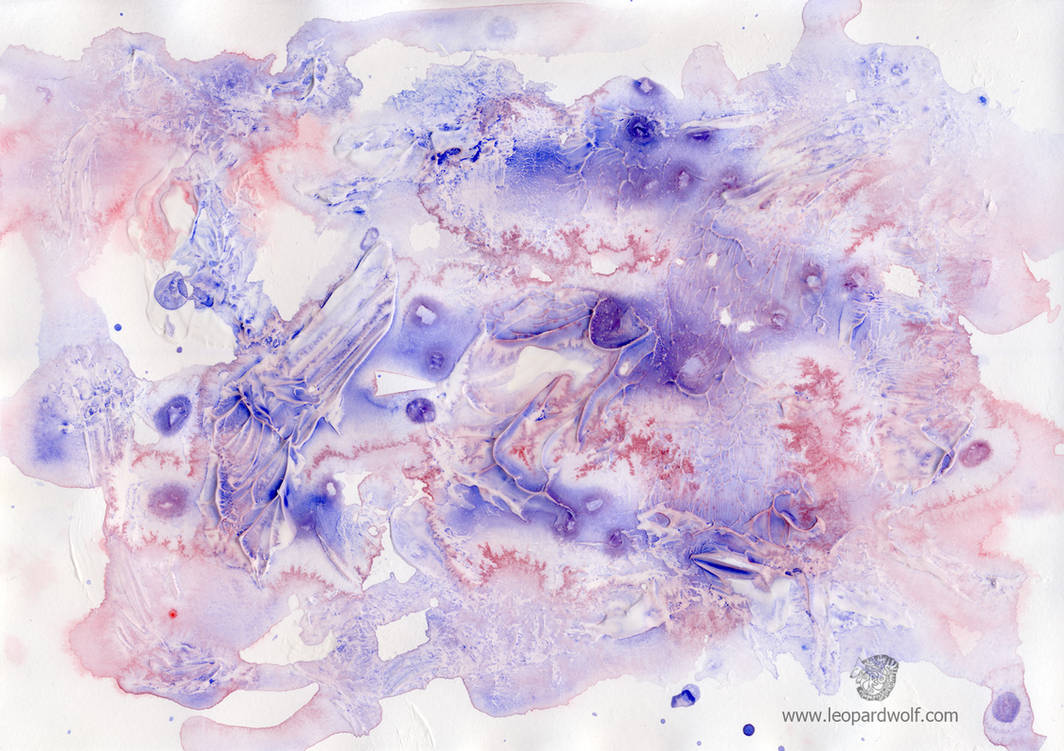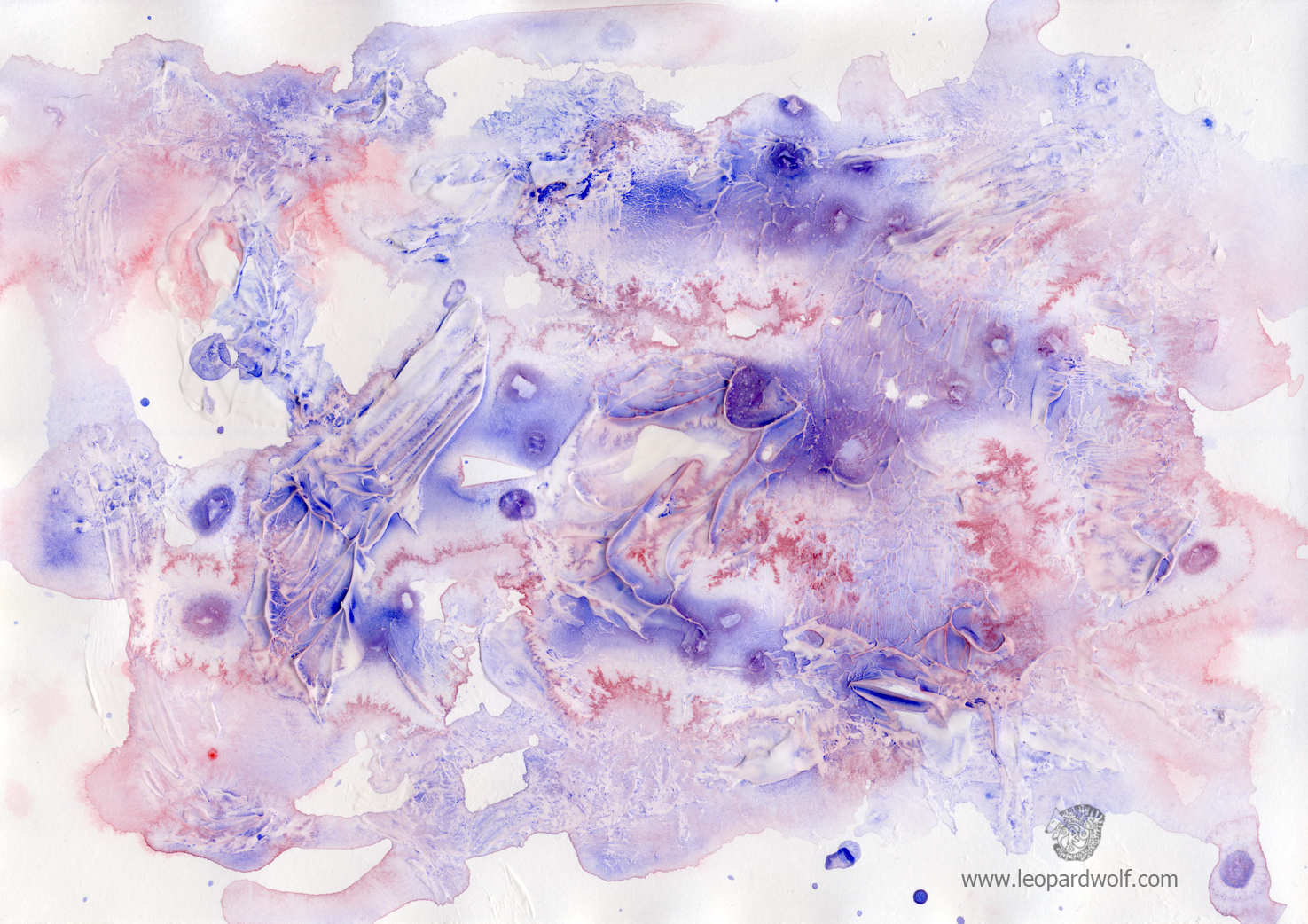 Watch
A finished mixed media watercolor painting. I have been experimenting with styles and textures. This is one of the results.



7 in x 10 in

Mixed media paper stock.

Original for sale on Etsy:
www.etsy.com/listing/249970349…
==========================================
Do you like my work? Follow me to see more!




Where To Find Me:


Patreon: www.patreon.com/leopardwolf



Etsy:
www.etsy.com/shop/LeopardWolf

Facebook:
www.facebook.com/leopardwolfsd…

Tumblr:
leopardwolf.tumblr.com

Website:
www.leopardwolf.com

Twitter:
twitter.com/Lhunpaurwen
==========================================

How do you do it ? I love the effect
Reply

Thank you! There are lots of neat mediums and gels on the market that can help you achieve all sorts of textures. You can even mix your own ( baking soda, white glue, white acrylic ), though I have yet to try this. Different mixtures give different consistencies and can be mixed with paints. Results will vary. Experiment and have fun!

Reply

Thank you

i'm experimenting for school, i will try those mixtures for sure ! Have a nice day
Reply

Anytime. Just to note those things can also be used with acrylic paints in most cases. If in doubt, experiment with a mixture on scrap paper before putting it on your project / class pieces. Hope it works out for you. Good luck!

Reply