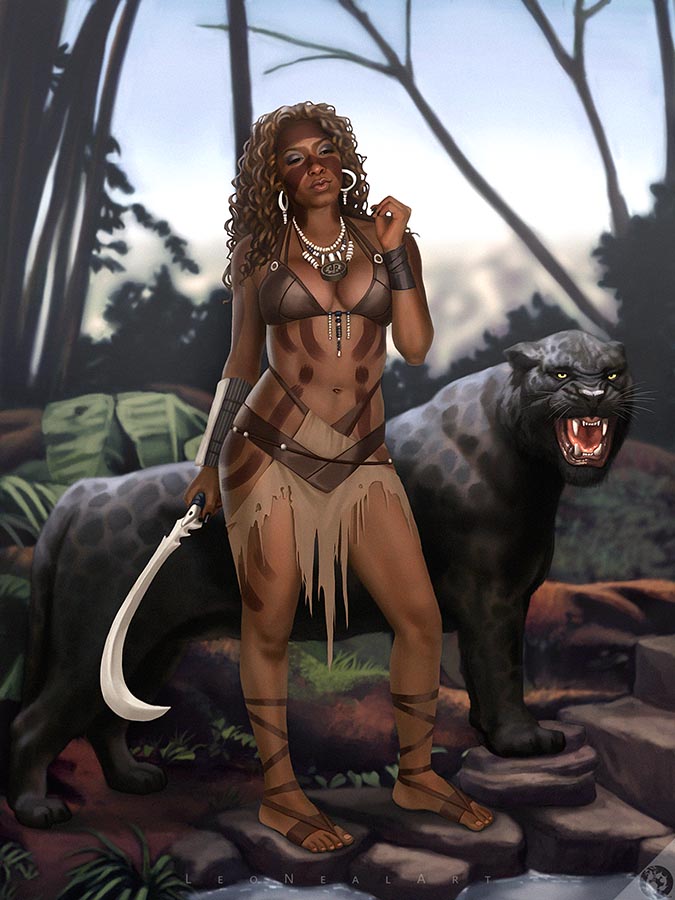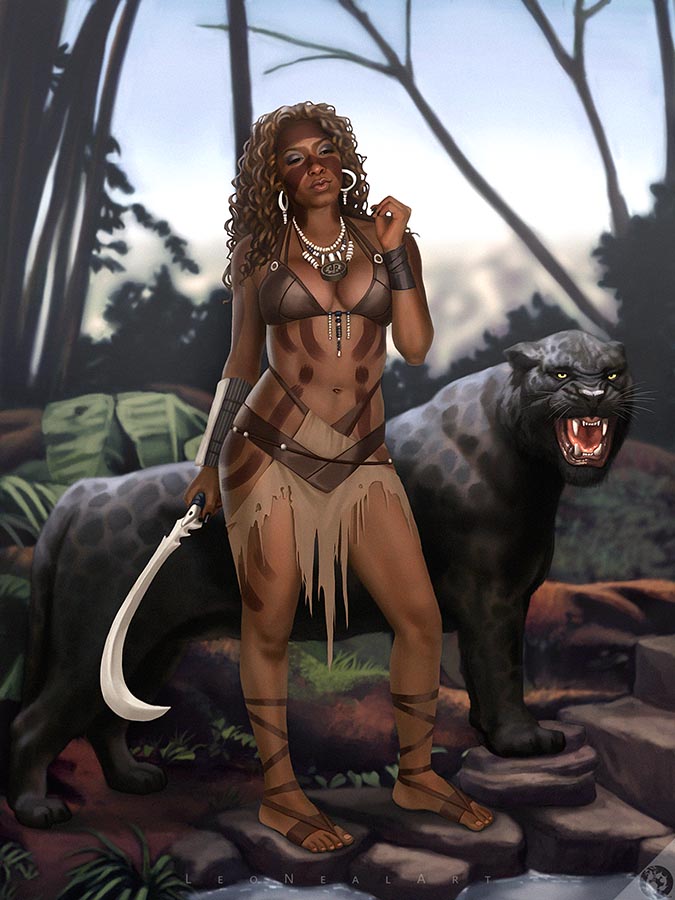 Watch
Artwork made with reference material I took of my sister. The theme was for a tribal warrior.

But what a prize to tame--assuming of course that you won...
Reply

I really thought this looked like your sister when I saw it..The humming bird picture looks like the same girl! Wow!
Reply

ah yes lol

Reply

There you are kiddo I really miss you in the group you need to come back!
Reply

That's really kind of you to say, but I am really busy with multiple projects going on. It's taking a lot of my time and I can't show people anything yet! Which is a bummer but soon~! Hopefully soon~
Besides I'm sure you guys are still going strong without me, you guys were doing great!

The group still looks great after all!
Reply

Awesome picture. She looks like she would make a great comic book character or video game character.
Reply

Reply

Reply