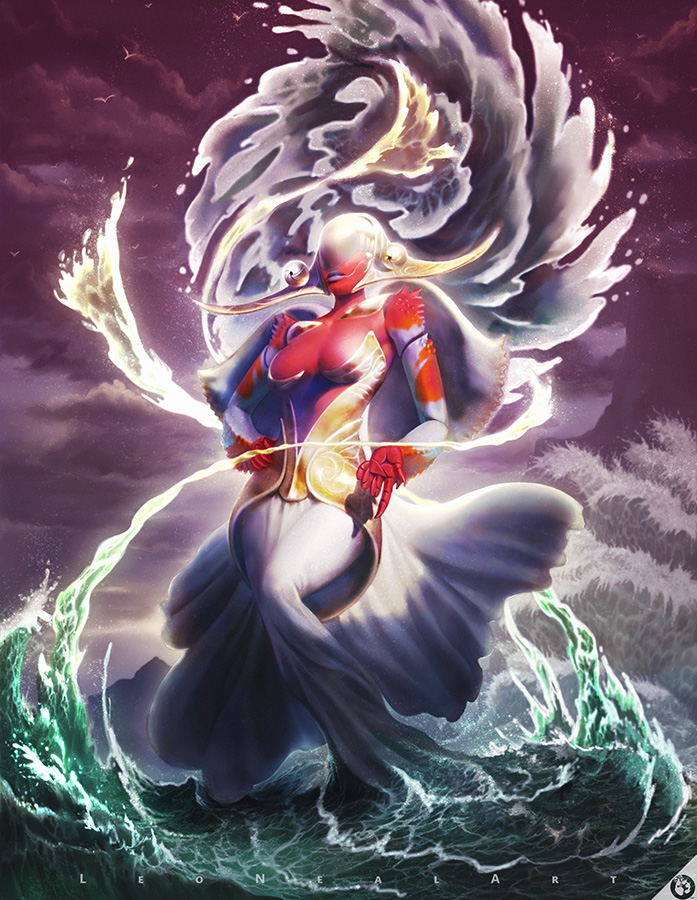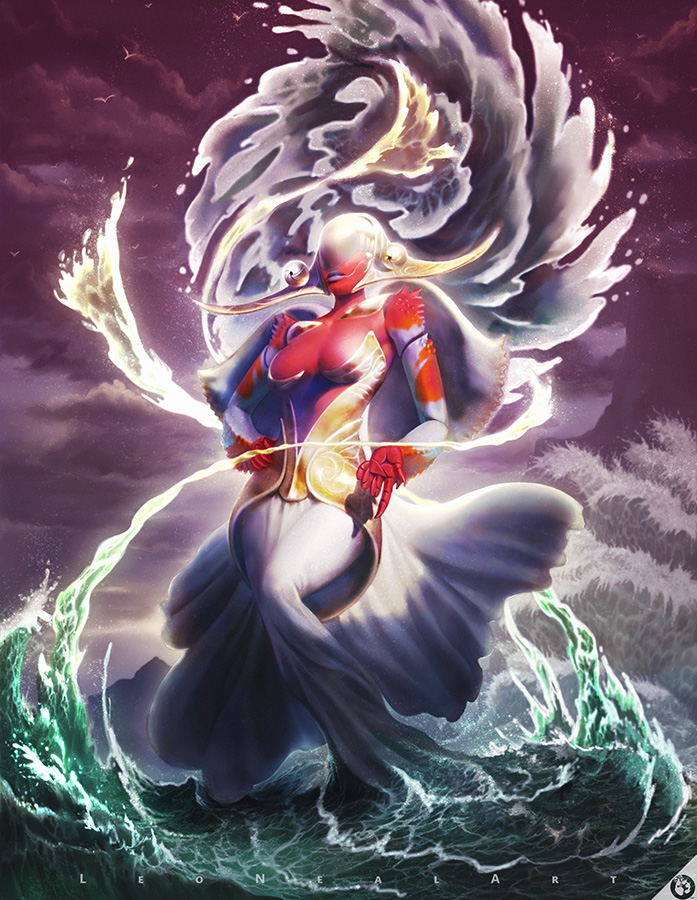 Watch

Heya Kiddo, Been a while..

Breathtaking! Lovely! this reminds me of That guy who does the Angelquarium series...lol But I like yours better his is way too out there though I noticed he's dialed it back lately..lol wow just really excellent as usual!
Reply

Hello! I haven't logged on to here in a good while. I'm glad it hasn't been too long since you sent this to me. I am very much inspired by angelarium/
Peter Mohrbacher
, when I created this as I love his work lol. So thank you so much for that!

Reply

woah, this is sooo impressive! Not only the details, but every color is so spot on, so perfect!
Reply

Wow! Just wow!

Reply

Reply