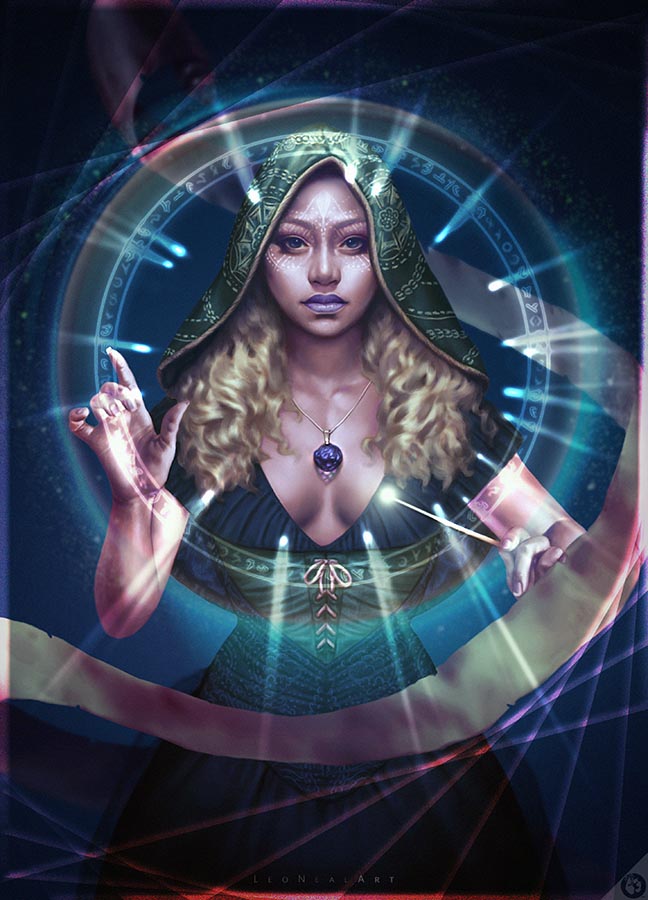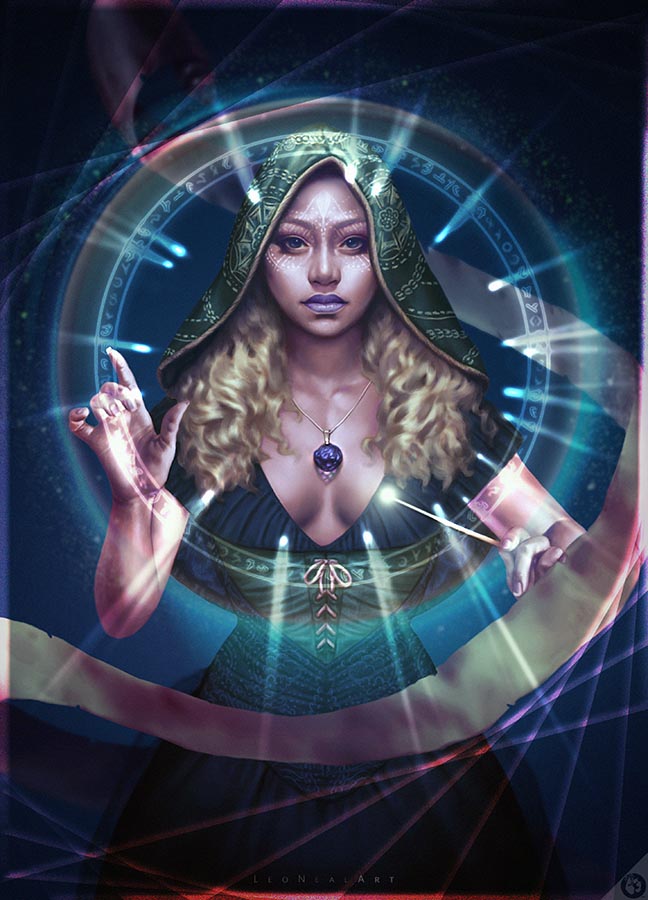 Watch

she's so pretty! I am in love with the design of her clothes! I love her facial markings! her face is really nice!
Reply

Thank you May!

I'm glad you love those details, I really wanted her to be different but keep a enchanting feel to the piece!
Reply

you are always welcome! of course I do! I'm a sucker for details in a picture! you suceeded! I don't quite know what makes it stand out but I really like it!
Reply

I don't know what magic she's weaving but if it's to stare entranced at the alluring contrasting details on her divinely beautiful face and follow whatever she bids me to do with her spell and undoubtedly enchanting siren voice, well it worked...
*unwittingly floats in the air, staring*
Reply

Reply